The Story
The turning of the millennium saw the rapid development of the Chinese Internet wave. In the early days, the disparity between IT development in China, Europe, and America was significant, with a vast majority of IT products and technologies developed by Western MNC's.
Sangfor discovered a niche market with many domestic company branch offices that required constant access to headquarters networks to establish local area networking capabilities. Sangfor independently researched and developed more cost-effective IPSec VPN products which were significantly more appealing to the market and easier to use.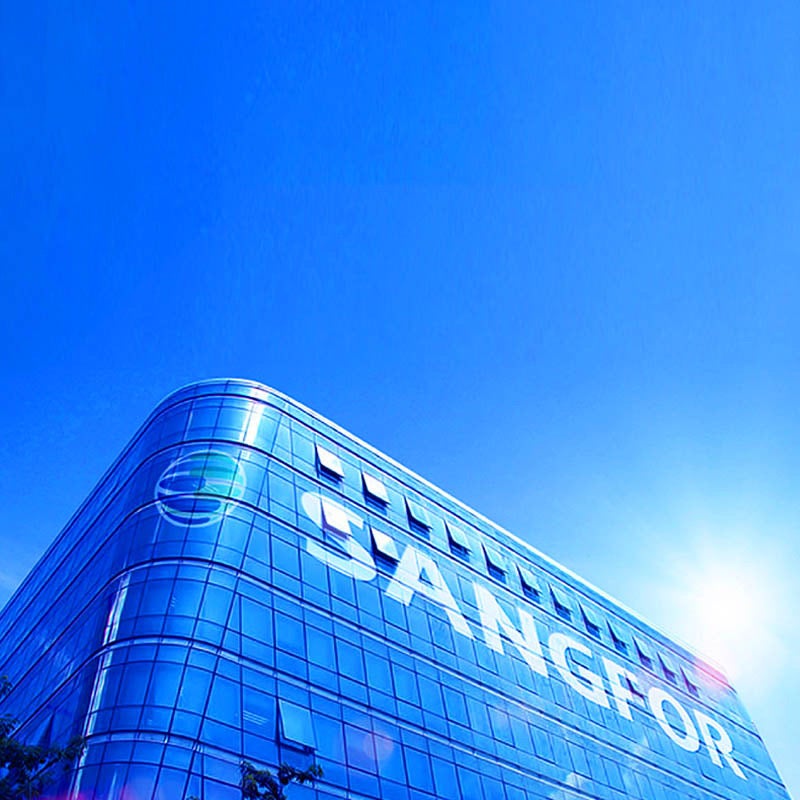 Investor Relations
Shortly thereafter, Sangfor discovered that customers required increased mobile security when accessing internal network servers. To fill this gap in the market, Sangfor independently pioneered several highly successful SSL VPN products and developed IPSec VPN and SSL VPN two-in-one security gateway products. In only two years these products became #1 in China's VPN market, making the name Sangfor synonymous with "VPN." Sangfor focused on gaining insight into users' needs as well as designing and developing products based on specific customer requirements. Through continuous communication with the user, Sangfor discovered a demand for management of user's network behavior. Ever the innovator, Sangfor developed IAM, which rapidly became a "star." Continued research and development of new products in the field of network security and cloud computing were based on the actual needs of users and provided simple, safe, and valuable IT solutions for customers. Sangfor has devoted years to closely monitoring the security market and developing products based on the actual real-world needs of customers. On the 16th of May 2018, Sangfor Technologies ushers in a new milestone after 18 years of operation – listing on the Shenzhen Stock Exchange. Over 20 years of growth & transformation the constant development and innovation continue. Through excellent support, continuous innovation, and collective dedication, Sangfor makes IT simpler, safer, and more valuable.
Shenzhen Stock Exchange Information
Sangfor Technologies Inc
300454:SZ
Investor Contacts General
Inquiry: ir@sangfor.com.cn