About Sangfor Support
Sangfor emphasizes excellent service. With three Customer Service Centers in Malaysia & China, Sangfor's total customer service capacity exceeds 250 technicians and providers.
With thousands of certified engineers and 24/7 online support 365 days a year, Sangfor customers enjoy fast and personalized on-site service support.

More than 55

More than 3

1000+

24/7
Service Level
Sangfor Service is available in four levels: Standard, Advanced, Premium, and Premium Plus. Each level is capable of offering technical support, software support, and hardware maintenance.
| Items | SCS Standard | SCS Advanced | SCS Premium | SCS Premium Plus |
| --- | --- | --- | --- | --- |
| Technical Support | Yes | Yes | Yes | Yes |
| Software Upgrade | Yes | Yes | Yes | Yes |
| HRTF | Yes | Yes | Yes | Yes |
| HSDS | - | Yes | Yes | Yes |
| HNBD | - | - | Yes | Yes |
| H244G | - | - | - | Yes |
| Support Community | Yes | Yes | Yes | Yes |
| Open a Case | Yes | Yes | Yes | Yes |
| Live Chat | Yes | Yes | Yes | Yes |
| Technical Resources | Yes | Yes | Yes | Yes |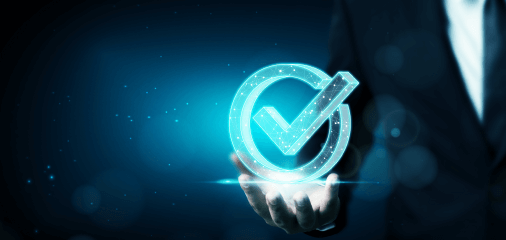 Quick Warranty Services
In addition to the authentication of guests via SMS, Portal, and Social Media, QR codes tailored to specific visitor groups can be created to allow guests to connect to Wi-Fi by simply opening and scanning with any QR code software. This effectively eliminates the need to regularly change your Wi-Fi.
Continuous Product Use Guarantee
Sangfor IAG technology leads the industry in Information Management by identifying outgoing information in the network and supporting outgoing behavior control on forums, email, instant messengers, network drives, and SSL encrypted emails. Through the provision of a secure web gateway, it prevents the leakage of core information and provides log tractability for network.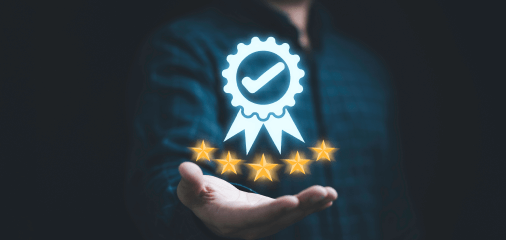 Hardware Service Standard
Service Project
Operating Hours
Delivery Period
Description
HRTF
(Return to Factory)
Monday to Friday
09:00-18:00
5 Working Days
The RMA application should be completed and approved first. The faulty device will be repaired and sent back within 5 days of the day it was received.
HSDS (Same Day Shipment)
Monday to Friday 09:00-18:00
Same-Day
Replacement equipment will send out the same-day (Arrival Not Guaranteed).
HNBD (Next Business Day Arrival)
Monday to Friday 09:00-18:00
Next Business Day
An engineer will arrive on-site with replacement equipment on the next business day.
H244G (4 Hours Arrival, 7 Days a Week)
Monday to Sunday 00:00-24:00
Within Four Hours
An engineer will arrive on-site with replacement equipment within 4 hours.
Note:
All guaranteed delivery options only available for customers located in a SANGFOR branch city and must be approved by SANGFOR Technologies prior to purchasing.
SDS service must be validated before 3 p.m., otherwise, the hardware will arrive the following business day.
In deciding which Sangfor Services to purchase, organizations should ask a number of questions, including:
What are the business objectives of the Sangfor deployment?
What functions will be used to achieve the objectives?
What is the deployment timeline for the new Sangfor equipment?
How long do you want the case response time to be?
What is the cost of downtime to the organization?
What length of downtime can the organization tolerate?
Whatever the answers to those questions, Sangfor Operational and Support Services can help organizations meet their business goals more successfully - whether their infrastructure is small or exceedingly complex.