Sangfor Privacy Policy
SANGFOR will ensure that any personal data we collect about you will be held and processed strictly in accordance with the European General Data Protection Regulation (GDPR) which becomes effective on 25th May 2018.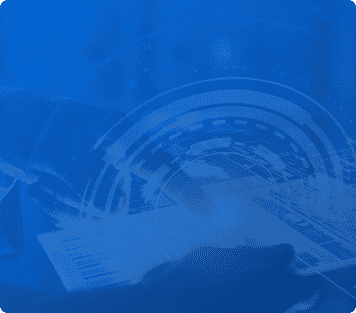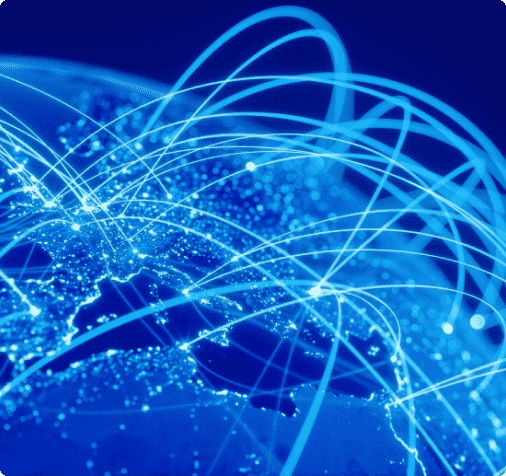 Support Life Cycle Policy
View terms and conditions across our extensive product and service offerings.
Sangfor Warranty Policy
At Sangfor, we care about your experience with our products. View our policies for more details.