Empowering Inclusive Future

Customer and Employee Care
Sangfor strives to give all our customers effective and consistent support. Our dedicated team of experts is always at hand to provide professional and efficient advice to keep your IT infrastructure running smoothly. While client satisfaction is crucial, Sangfor finds it equally important to take great care of its team members as well. This is done by ensuring a range of training and team-building exercises in an encouraging, respectful, and comfortable workplace.

Innovative Thinking
At Sangfor Technologies, we encourage the best and brightest ideas. Our research and development teams are constantly working to find the newest, most advanced techniques to ensure that our products and platforms maintain a leading standard. We are determined to pave the way into the future with fresh ideas and state-of-the-art technology that will define a new era of cybersecurity and cloud computing.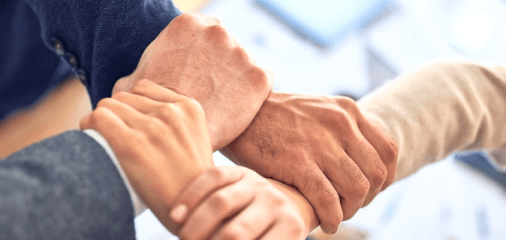 Social Welfare
Sangfor understands that a company is only as good as what it can do for the people. This is why the Shenzhen Sangfor Public Welfare Foundation was created in 2021 to carry out numerous public welfare projects. The foundation helped to grow China's IT industry by providing computers and related equipment to impoverished areas while also tackling education equity for children in rural schools. Sangfor foundation also helped in the aftermath of Zhengzhou City floods by providing free cloud hosting services to affected hospitals and businesses whose data centers were damaged. This shared sense of responsibility is what drives Sangfor to provide the best services - not just as a business, but as people.

Environmental Responsibility
Sangfor Technologies takes pride in renewable development and design. Our wide range of platforms and services effectively work to reduce energy consumption, wastage, and carbon emissions. The Sangfor architects and engineers work tirelessly to ensure that the virtualization of infrastructure remains key to our growth as a leading cloud computing and cybersecurity provider. We believe that sustainable living starts with creating sustainable IT solutions.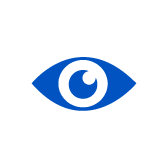 Client Orientated
Client Orientated
Sangfor provides tailor-made solutions and support to meet every client's need. We prioritize client satisfaction in everything we do.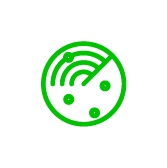 Keep Moving Forward
Keep Moving Forward
Sangfor values consistent effort towards success. We recognize that achieving our goals requires hard work, dedication, and perseverance in the long-term.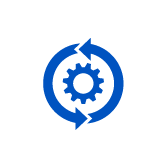 Creating a Community
Creating a Community
We prioritize the human element while also being tech-focused. We value building an honest and caring community for a greater sense of integrity and honor.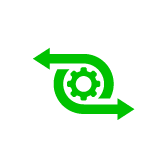 Dare to Do
Dare to Do
We are an innovative company that pushes boundaries to provide exceptional service to clients. We celebrate creativity and innovation.
Projects by Sangfor Public Welfare Foundation
Sangfor Public Welfare Foundation was created in 2021 to carry out numerous public welfare projects. More details can be found on foundation.sangfor.com.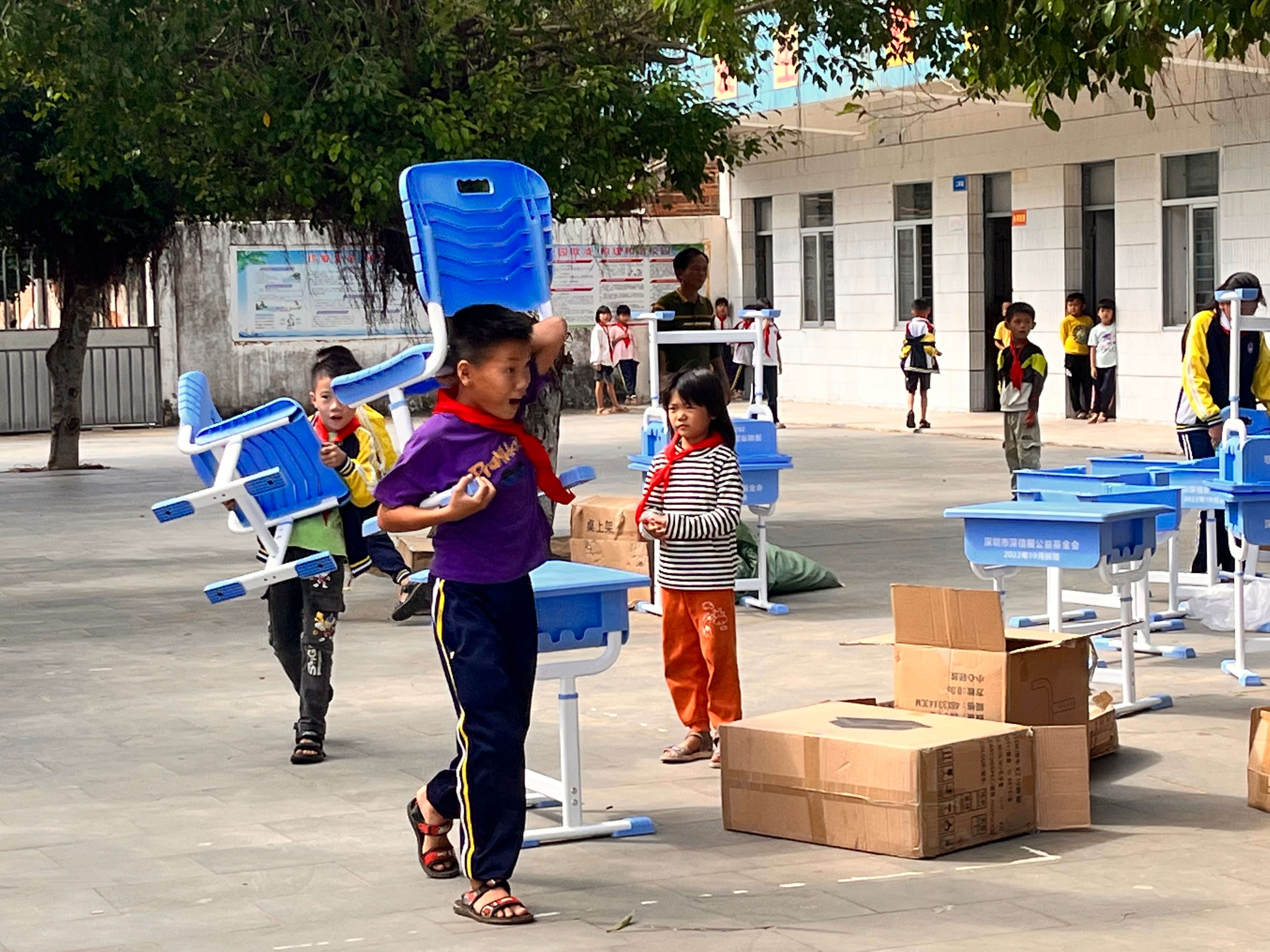 Financial Support for Students in Rural Areas
Project "Warm Stars" was launched to provide aid and support for primary and middle school students in financially impoverished areas. Every year, the project selects 100 qualified students and provides them with financial support to complete their studies.
Besides funding individual students, the Foundation also donates school facilities to ensure a safe and reliable schooling environment. For example, in 2022, the Foundation helped to secure the donation of 250 desks and chairs for a school in Zhanjiang and a 100-meter plastic runway for a primary school in Qingyuan. Sangfor Foundation believes in elevating the youth of today for our future generations to succeed.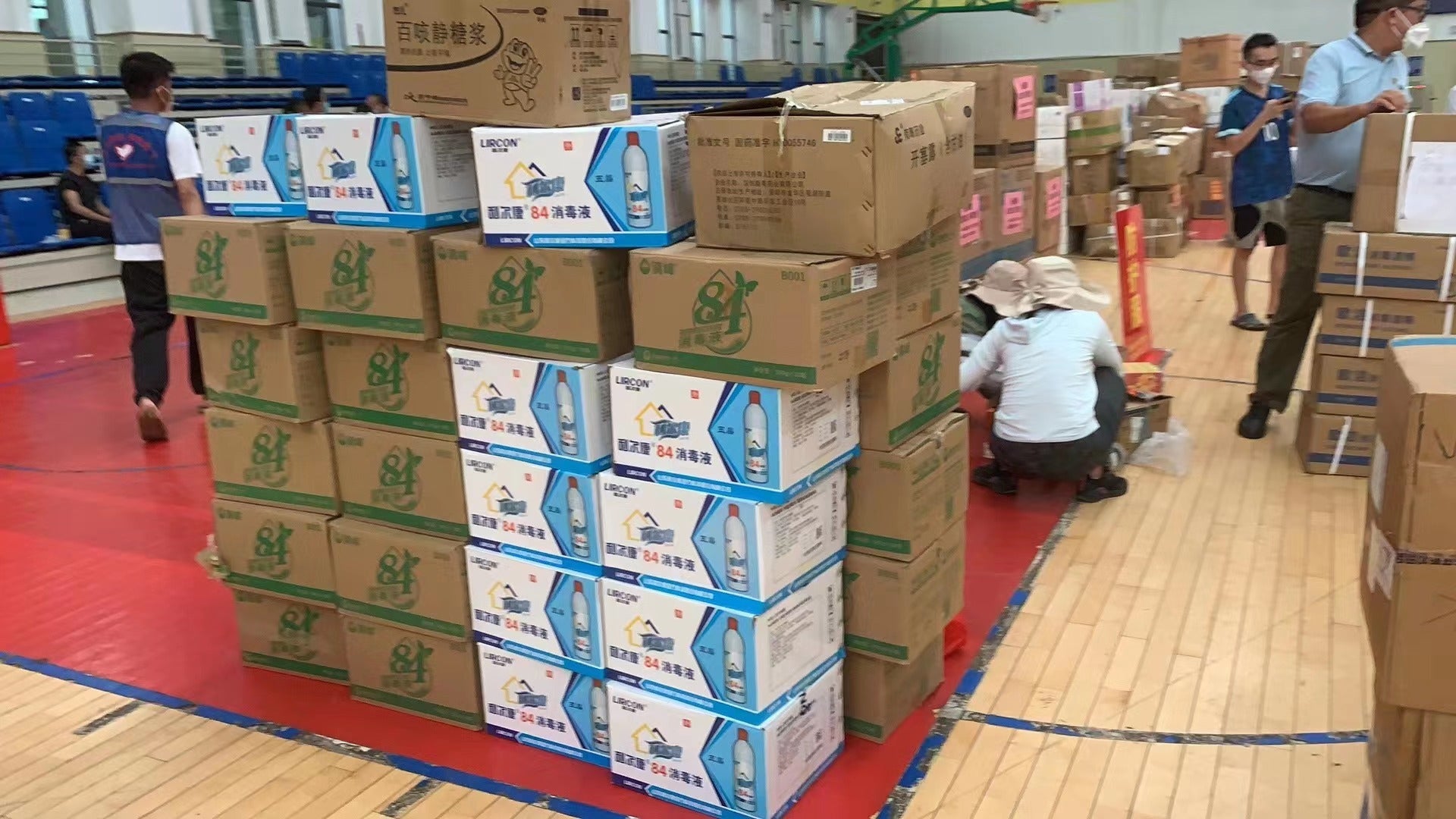 Relief and Aid After Disasters
The Sangfor Foundation also launched "Love Warms the Hometown", a public welfare and charity project that aims to help those who have been affected by natural disasters or emergencies. The aftermath of these incidents leaves thousands without food, clothing, housing, electricity, and other basic needs. This project tries to alleviate suffering, rebuild communities, and restore hope after catastrophe.
In 2022, the foundation made several donations, e.g., donating resources for flood victims in Jiangxi Province, raising money for social community workers and areas hit by the Covid-19, etc. Sangfor Foundation mobilizes its resources to help these places in any way.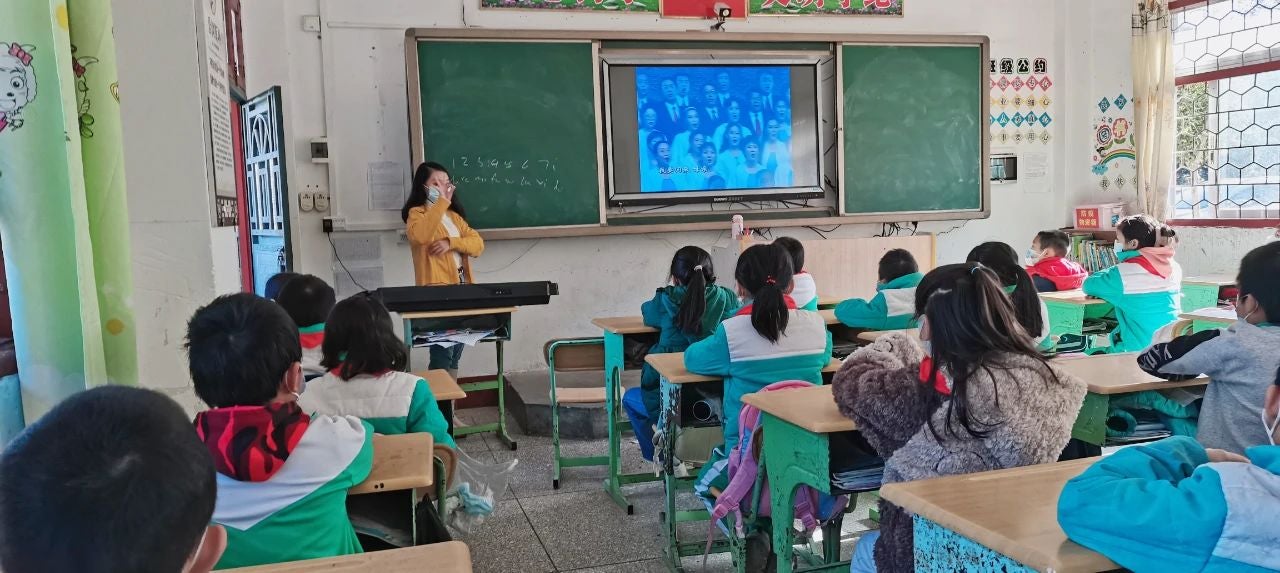 Educational Support to Rural Areas
Sangfor understands the importance of teachers in creating a brighter future. That's why the Sangfor Public Welfare Foundation launched the "Migratory Bird Teacher Program" to address the dearth of art teachers in rural areas.
The project started in September 2022, and teachers were sent to several primary schools in rural areas of Guangdong Province. The shortage of professional art teachers was addressed to ensure that the rich culture and spirit of Chinese aesthetic education are carried forward to future generations. We strive to cultivate a passion for beauty that focuses on morality and wisdom by nurturing the raw talent in rural areas.
Photo Gallery
At Sangfor, we are committed to supporting our local communities, workers, and their families in the fight against the pandemic and we will continue to strengthen our efforts. View the photos of social activities by the Sangfor Public Welfare Foundation.
Get in Touch With Us