Sangfor aStor - High Performance and Low TCO Unified Storage Solution
aStor uses software-defined technology to consolidate storage into storage resource pool for elastic expansion and on-demand allocation. Sangfor aStor is based on the software-defined design, adopts a fully symmetrical distributed architecture, realizes the allocation of different storage resources (high-performance storage resources, low-cost large-capacity storage resources, etc.) for different services, and delivers software and hardware integrated solution or software model, supports block, file, and object storage services in one physical or virtual appliance.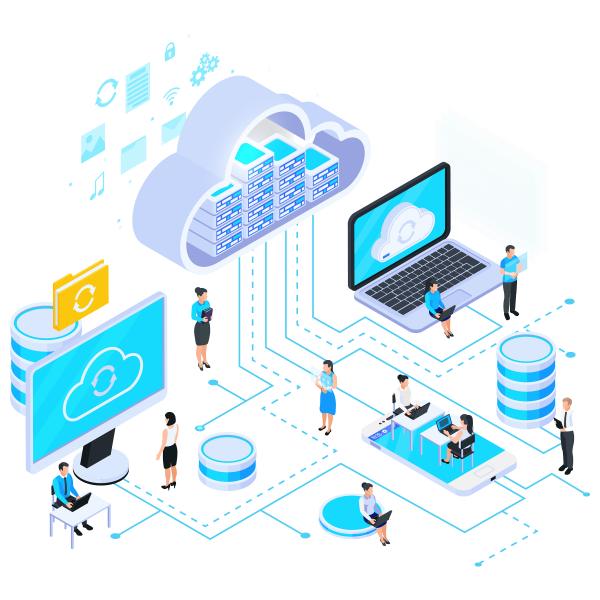 Software Defined Storage System Architecture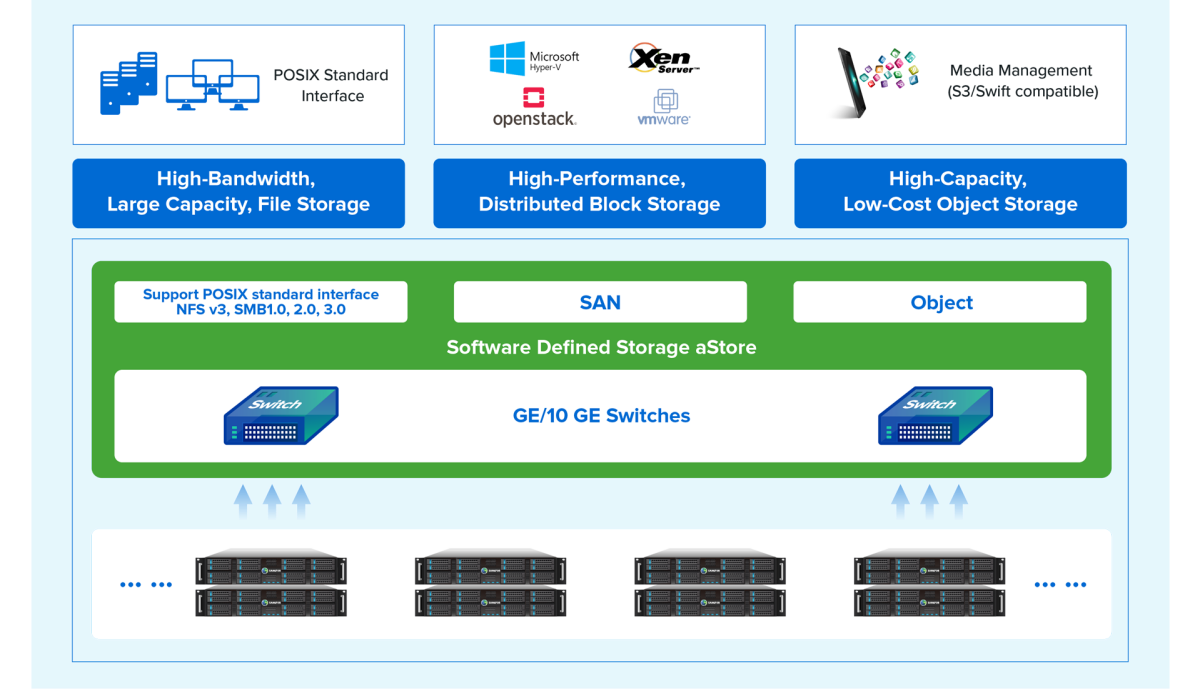 Sangfor aStor Value Proposition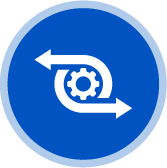 Distributed Architecture for Flexible Expansion
Software-defined storage adopts a distributed architecture, which realizes flexible expansion and on-demand expansion when the capacity or performance become insufficient. Provision on-demand without full capacity planning in advance.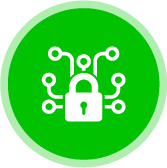 Distributed Architecture Parallel Processing for High Performance
Software-defined storage supports extremely high throughput bandwidth and IOPS performance through multi-node parallel processing of data I/O. Cater both of structured and unstructured performance requirements at the same time through distributed resource allocation.
Lower Total Cost of Ownership (TCO)
aStor constructs storage resource pools through standard X86 servers and distributed storage software, achieve low TCO storage architecture by software: One platform with block storage, file and object storage services to avoid repeated investment; One-stop operation and maintenance management, one-click monitoring and one-click migration; No need to purchase software licenses again when refreshing the hardware.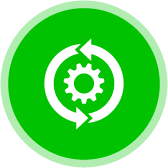 Open Platform to Manage the Entire Cluster
The aStor cloud storage platform has unified management of block, file, and object storage, and supports third-party cloud management platform to realize all-in-one unified management of the cloud center.
Features & Capabilities
aStor utilizes the SSD cache layer to merge random small IOs, and change the random small IOs into large continuous IOs, thereby improving the processing performance of HDDs for random IOs by 80%.
Distributed database solves massive metadata management problems. aStor develops system with the distributed database PhxKV innovatively. Using its distributed architecture and independent algorithms, it can carry high-performance processing of hundreds of billions of metadata, and the performance jitter during processing does not exceed 5%.
aStor has an automated operation and maintenance system, through the AI intelligent storage management system, to realize the autonomy of storage management and reduce operation and maintenance costs.
Hard disks are consumable, and there will be a sub-health state for a period of time before failure, such as frequent jitter, high delay, and temperature rise. The Sangfor AI system can detect hard disks in a sub-health state 15 days in advance and remind them for replacement in time, the prediction accuracy rate can reach more than 98.5%.
Provide performance and capacity planning suggestions through data analysis, realize dynamic and reasonable resource planning, and avoid errors or waste caused by manual calculations.
Video processing and database systems have different performance requirements and experience perception. aStor can intelligently perceive the characteristics of the business, and then automatically adjust the appropriate IO path and resource allocation in the background through algorithm optimization. It can optimize performance without human intervention, for better user experience and resource utilization.
Use Cases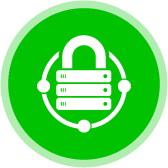 Unstructured Data Preservation and Archiving
Cost-effective: Use standard servers to build storage resource pools, and use software capabilities to achieve storage cluster management. Storage resources can be allocated on demand, system management data can be visualized, and management operation & maintenance are simple and convenient.
High scalability: aStor supports 5000 node cluster expansion, EB-level storage capacity expansion. It will meet the storage needs of large amounts of unstructured data in the future.
Reduce migration costs: The aStor storage platform can realize automatic data migration when replacing old equipment, and the data migration speed of 1T / 30min can be achieved through the internal scheduling algorithm. It can be quick & automatic without human intervention, reducing data and business security risks, which could be caused by manual migration.
Typical application scenarios: medical PACS, libraries, archives, court electronic files, geological mapping data, satellite images & etc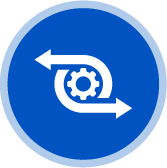 Network disk and data backup scene
Cost-effective network disk/backup: aStor uses container technology to integrate and deploy data application software such as network disk, backup and archive into aStor platform. In addition to providing application storage, aStor can also provide a variety of storage services to meet a variety of other storage needs.
Better scalability for future performance capacity expansion: The aStor platform uses a fully symmetric distributed architecture that enables smooth scaling of capacity and performance to meet growing data storage while providing ultra-high performance.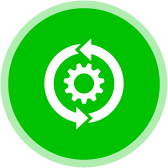 Intelligent video surveillance scene
High scalability: It supports thousands of nodes and can meet the video data storage needs of hundreds of thousands HD cameras for 90 days.
Tens of billions of small file processing performance without jittering: It can support data writing of tens of billions of pictures under the 3-node standard configuration, and the performance is not affected, meeting the picture data storage needs such as face recognition of intelligent security.
Simple management: Intelligent management enables monitoring and management of the entire cluster. When a disk is sub-healthy or having stability issue, the aStor management platform can identify problem source among thousands of disks, quickly migrate or recover failed disk data, and reduce impact from disk failures.
Typical application scenarios: smart community, smart city