Digital Transformation Across Industries

Transformation at a Glance
Enterprises across traditional sectors can modernize their way of doing business.

Competitive Outlook
Sangfor Cybersecurity Solutions are geared to helping you stay ahead of the curve.

Agent of Change
No matter the industry, Sangfor aims to bring solutions that revolutionize your business.
Sangfor Manufacturing
Sangfor is the solution to the issue of Manufacturing transformation. Use the application and management platforms to gain full control over daily O&M, and more.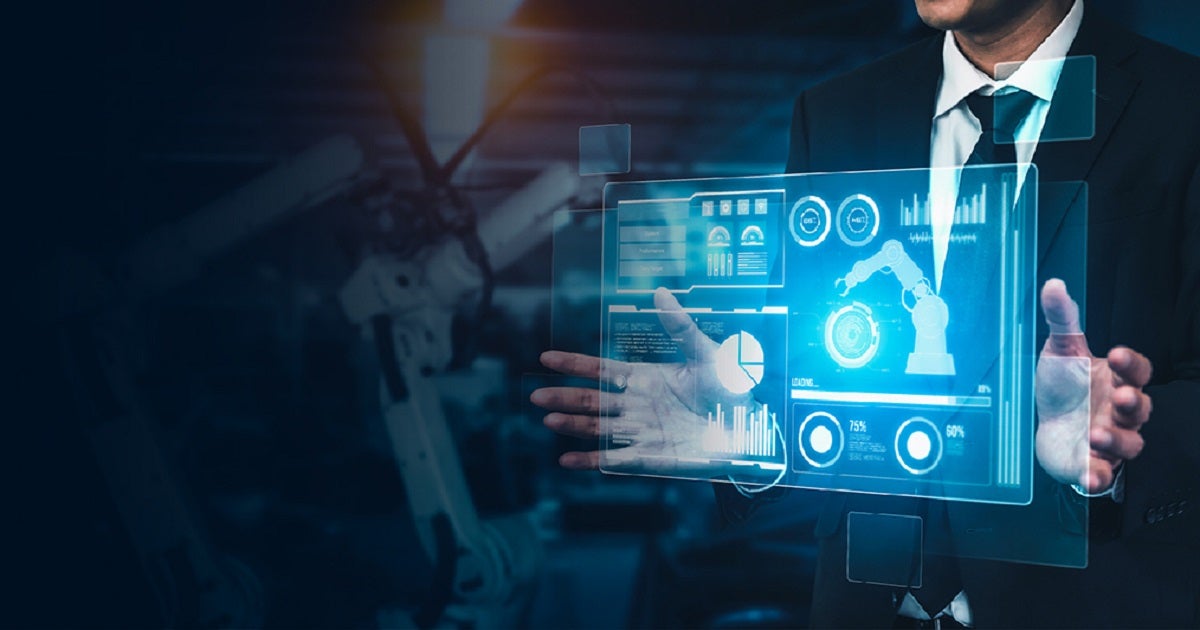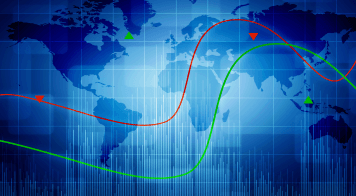 Sangfor Finance & Banking
Sangfor has become a mainstream security and optimization solution provider in financial industry. Leverage our platforms and transform your organization.
Sangfor Education
With learning becoming increasingly globalized, Sangfor implements technology and capabilities that provide the innovation and flexibility to support developing education systems.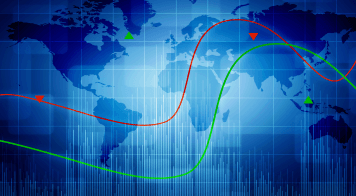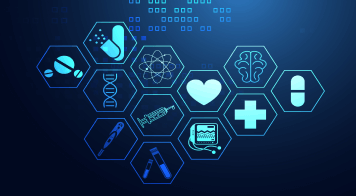 Sangfor Healthcare
At Sangfor, we believe that Digital Transformation is driving the future of Healthcare. And with digital finding traction, health care systems will witness a shift in data management from storing data sets to extracting insights.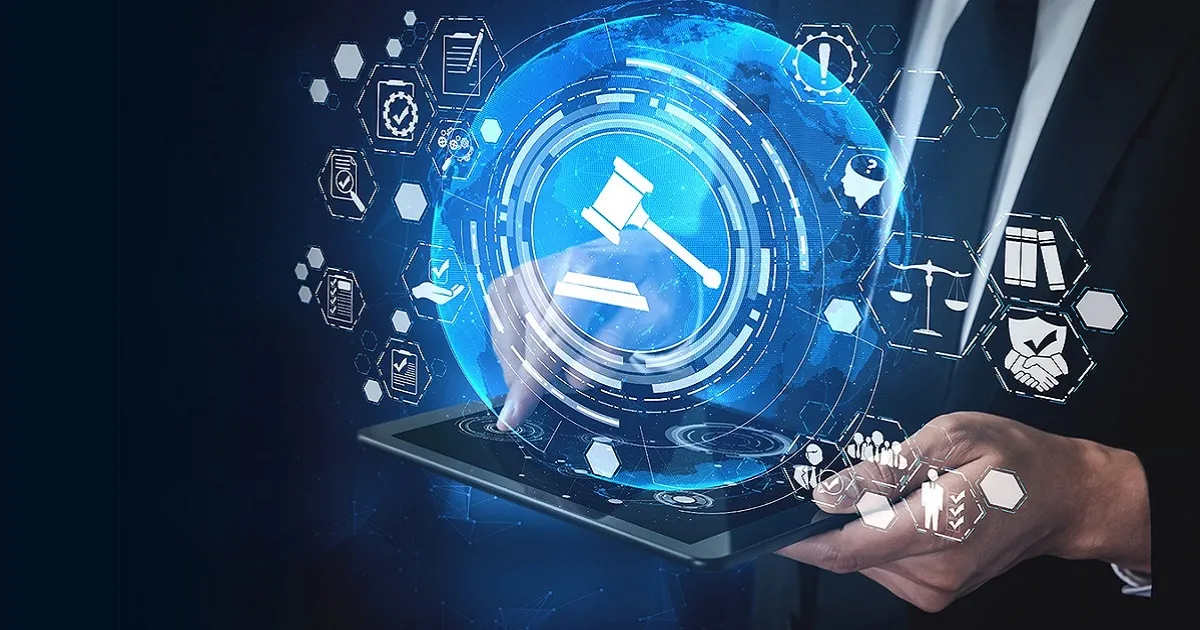 Sangfor Government
Sangfor solutions cover network management, security and optimization, which can help governments improve operational security, efficiency and productivity.