Leverage Our Unique Products & Technologies

AI-Powered Technologies
Use best-in-class solutions and methods to safeguard enterprise assets against attackers.

Forward-Thinking Approach
Sangfor Security provides the most powerful, versatile, and effective cyber security products on the global market.

Dedicated Service Delivery
At Sangfor, we invest extensively in R&D to continuously bring innovative ways to serve.
Evolution of Ransomware
Basic Security Tips to Safeguard from Ransomware
Let's have a look at the history and evolution of Ransomware and some basic tips for your organization to make infrastructure secure.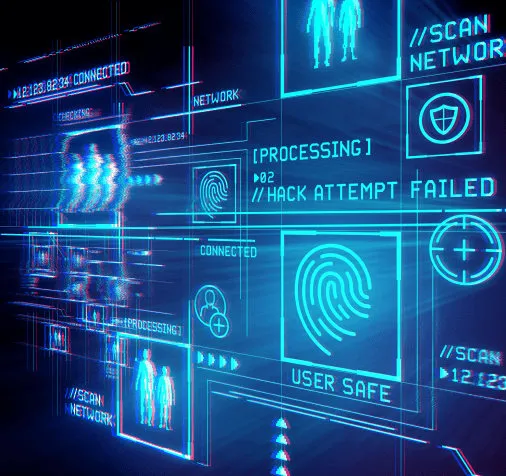 Sangfor Botnet Detection
Sangfor's Neural-X uses a set of advanced deep learning, visual calculation, and flow analysis technologies to enable more effective Botnet Detection and scanning.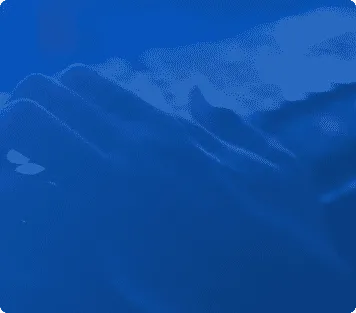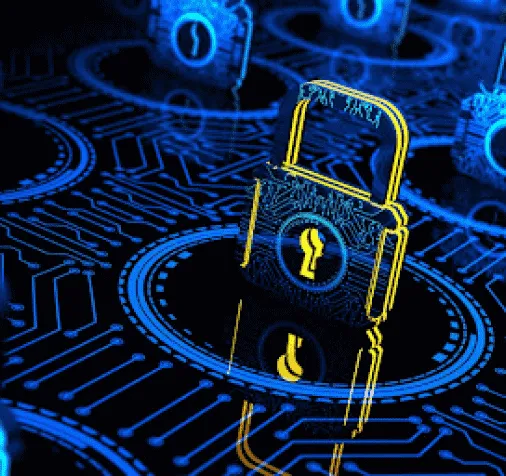 Sangfor Engine Zero
Innovative malware detection engine powered by artificial intelligence. It has been created to ensure that zero threats will affect your network and give you complete and holistic protection against zero-day vulnerabilities.
Sangfor zSAND
A virtual dynamic execution technology designed to detect unknown malware. Sangfor ZSand detonates suspected malware in a safe, controlled environment and monitors the abnormal behaviors of these files for future recognition and prevention.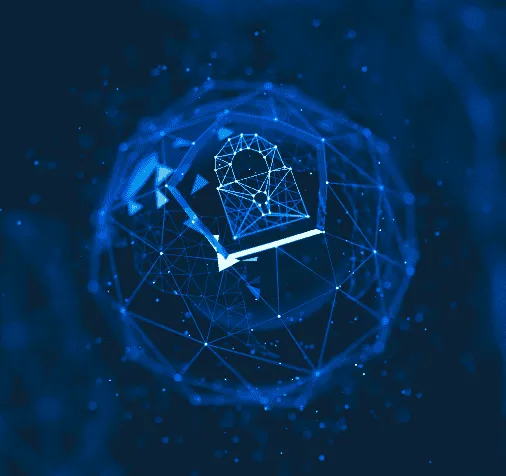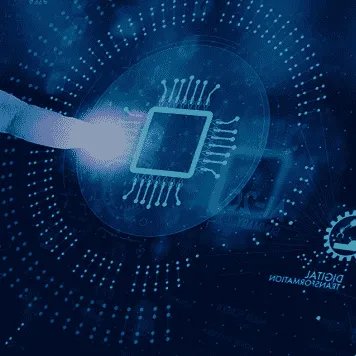 Sangfor Threat Intelligence
Threat Intelligence is organized, analyzed and refined information that enables organizations to understand, assess and prevent against known and severe risks.
Business Intelligence & Analytics Solutions (BI)
The newest major innovation within Sangfor IAG. It is based on IAG's massive internet log and is the ideal network management solution for Small & Medium enterprises.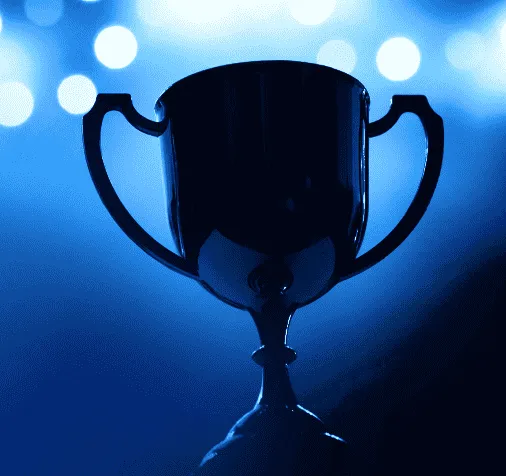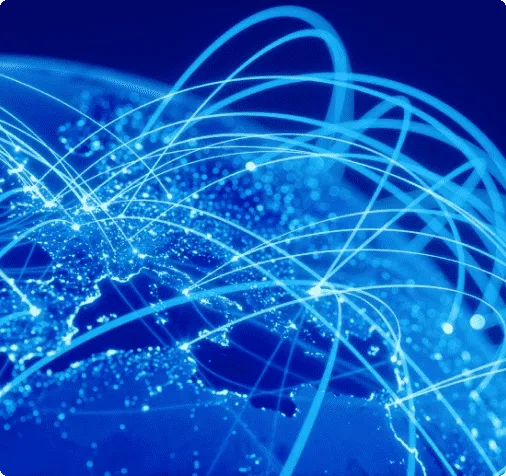 Sangfor Neural-X
Neural-X is at the center of a sophisticated web of Sangfor developed network security elements. It powers and expands security detection capabilities for Sangfor's network, endpoint, and security-as-a-service offerings.
Sangfor Next-Gen WAF
An Application Layer Firewall Solution that uses machine and deep learning to analyze attack behaviors, enhancing detection rates and decreasing false positives.