Sangfor
Sangfor Technologies is a leading global vendor of IT infrastructure solutions, specializing in Cloud Computing & Network Security with a wide range of products & services including Hyper-Converged Infrastructure, Virtual Desktop Infrastructure, Next-Generation Firewall, Internet Access Management, Endpoint Protection, Ransomware Protection, Managed Detection and Response, WAN Optimization, SD-WAN, and many others.
Sangfor takes customers' business needs and user experience seriously, placing them at the heart of our corporate strategy. Constant innovation and commitment to creating value for our customers help them achieve sustainable growth. Established in 2000, Sangfor currently has 9,500 + employees with more than 60 branch offices globally in exciting locations like Hong Kong, Malaysia, Thailand, Indonesia, Singapore, Philippines, Vietnam, Myanmar, Pakistan, UAE, Italy, and the USA.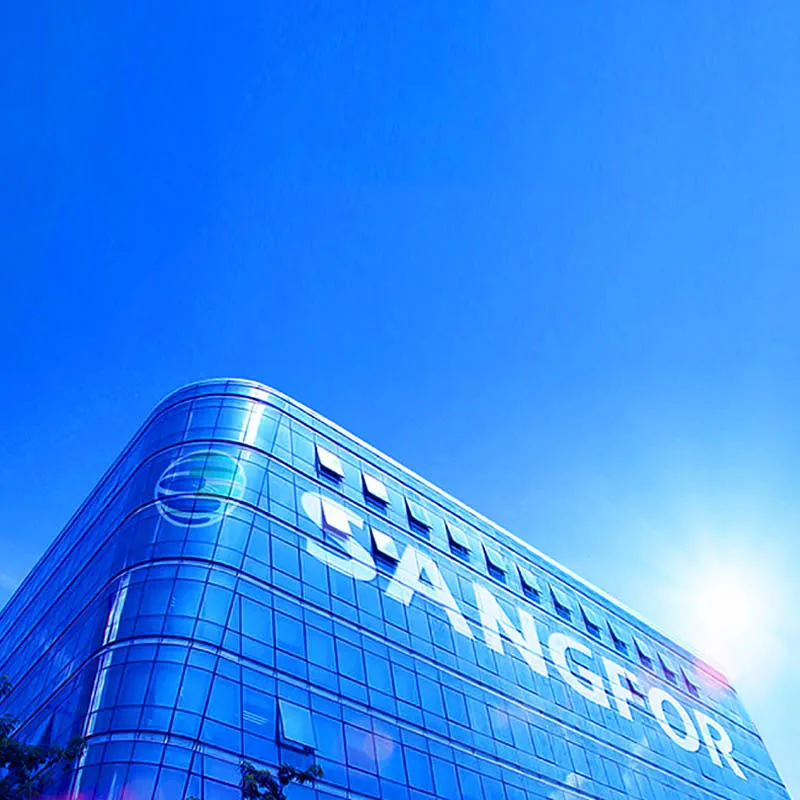 Continuous Innovation & Excellent Service
Sangfor invests at least 20% of its yearly revenue in R&D, improving current products, and developing new solutions in their five R&D centers in the USA & China. So far, Sangfor has applied for more than 2,200 patents with more patent applications scheduled for 2022. This dedication to innovation enables Sangfor to release new and updated versions of products every quarter and launch new products yearly or bi-yearly.
Sangfor also emphasizes excellent service. With three Customer Service Centers in Malaysia & China, Sangfor's total customer service capacity exceeds 500+ technicians and providers. With thousands of certified engineers and 24x7 online support 365 days a year, Sangfor customers enjoy fast and personalized on-site service support.
At present, Sangfor has more than 100,000 customers worldwide, many of them Fortune 500 companies, governmental institutions, universities, and schools.

9500+ Employees

3 Calls Center
Kuala Lumpur (MY), Shenzhen, Changsha (CN)

5 R&D Centers

60 Global Branches
Indonesia, Thailand, Malaysia, Singapore, Philippines, Italy, etc.