Sangfor Care Services
We care for your business as your success is our target.
Sangfor Care Services comprises a dedicated care service team that provides professional assistance to the customers holistically. Sangfor Care Services is available in four levels: Standard, Advanced, Premium, and Premium Plus. Each level is capable of offering technical support, software support, and hardware maintenance.

Sangfor Care Services is crafted to meet the need of customers from different industries, be it from SMEs or Multinational Enterprises. There is always a right support plan that perfectly fits your business.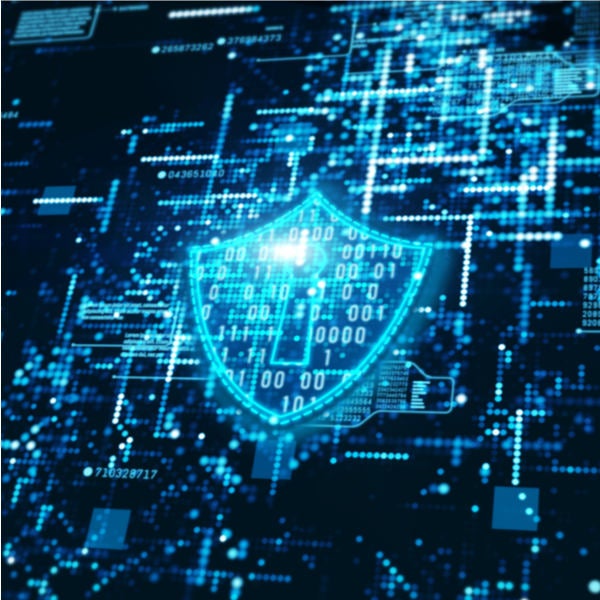 | Severity Level | Technical Support | Hardware Maintenance |
| --- | --- | --- |
| Standard | 9 x 5 | RTF: Return To Factory (5 Business days ship after receipt) |
| Advanced | 9 x 5 | SDS: Same day shipment (Not Guaranteed Arrival) |
| Premium | 9 x 5 | NBD: Guaranteed Next business day arrival |
| Premium Plus | 24 x 7 | 24×7×4: Guaranteed 4-hour arrival, 7 days a week |
*On-site support is optional
Sangfor Warranty Policy
Hardware & Software Warranty
Automatic start activate from 30 days after shipment for 1 year
Sangfor Tech Support Center
Support and Operational Service Brochure
Toll-free Numbers
Philippines:
Indonesia:
Singapore:
Hong Kong:
Pakistan:
Italy:
Local National Numbers
Local National Number:
Malaysia (Global):
Thailand:
Macau:
Our Email
Join our community to share questions, experience, solutions, and many more!