Use Cases
Managed Cloud
Localized and tailored cloud service offered by Sangfor partners.
Complete & Effective Data Recording
Authentication via SMS, Portal, Social Media, and QR Code In addition to the authentication of guests via SMS, Portal, and Social Media
Private Cloud
Build a simplified, secure, and flexible private cloud with Sangfor SCP.
Hybrid Cloud
The best of the two worlds of private cloud and public cloud, underpinned by Sangfor cloud.
PaaS
Build containers, managed by Kubernetes, run on Sangfor cloud.
Benefits
Save Time & Trouble
Reduce the complexity of cloud data center construction and management through standardized, process-oriented, and automated Sangfor cloud computing platform.
Smooth & Elastic
Compatible with a variety of physical hardware, flexibly support platform software upgrade and application expansion.
Secure & Reliable
Built-in security module to protect data center with fault monitoring and self-healing capabilities, to ensure continuous and reliable operation of business.
Comprehensive Business Carrier
Stably carry all types of user business and fully prepared for future business expansion
Sangfor Business Proposition Deep Dive | Jackie Chen, Sangfor EMEA Managing Director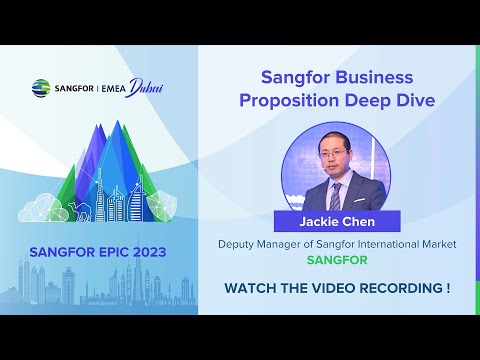 Sangfor Business Proposition Deep Dive | Jackie Chen, Sangfor EMEA Managing Director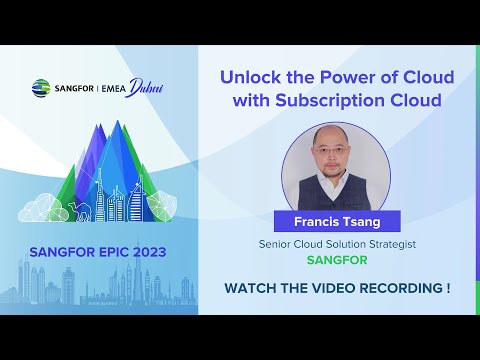 Unlock the Power of Cloud with Subscription Cloud | Francis Tsang, Senior Cloud Solution Strategist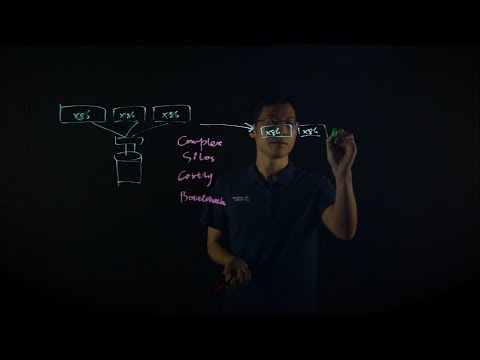 Sangfor aCloud Whiteboard Video
Get in Touch With Us
Frequently Asked Question
A cloud platform is a virtual suite that provides IT resources and services over the internet, including software, applications, storage, servers, and networking, among others.
Almost all! In 2021, 94% of all enterprises took advantage of cloud services in one way or another.
Speed: IT resources and services on cloud are available off-the-shelf.
Accessibility: Cloud-based resources can be accessed from anywhere with an internet connection.
Increase Productivity: Focus on core business activities and leave managing IT resources in the hands of the cloud service provider.
Cost Effective: With a cloud platform, there is no need to purchase the actual software and hardware.
Scalability: Scale up or down conveniently according to your needs.
Security: Cloud provides unmatched security with its robust infrastructure.