What is the Sangfor TAM Service?
The Sangfor TAM Service offers dedicated, account-level technical support tailored for our enterprise customers. This service ensures real-time communication, enabling us to grasp your business needs and provide the most suitable solutions. Your Technical Account Manager (TAM) serves as your primary liaison within Sangfor, working closely with internal teams to address your unique challenges and requirements. By bridging the gap with Sangfor's product, R&D, and engineering departments, the TAM ensures quicker responses, lower communication costs, and higher service efficiency. Additionally, TAMs provide you with proactive alerts, routine reports, and news on the latest product upgrades, ensuring a top-tier service experience.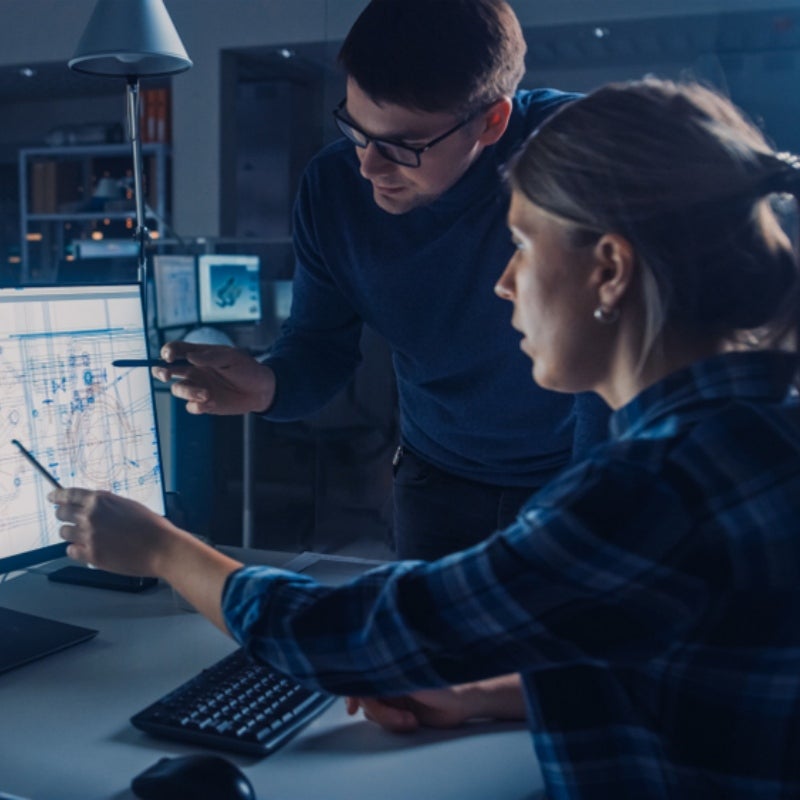 Benefits of Sangfor TAM Service
We're available 24x7 to address any challenges, ensuring swift resolutions.
Report any issues to your TAM. They'll assess the situation and guide you through the solution process. If an immediate resolution isn't possible, your TAM will escalate the matter to Sangfor's technical experts and oversee the case until it's resolved.
Stay informed with regular updates from your TAM about product, industry, and security developments, helping you mitigate potential business risks.
Receive a comprehensive monthly report from your TAM, highlighting significant challenges faced during the month and suggesting preventive measures.
Be the first to know about new product versions and features, ensuring you're always equipped with the latest tools to meet evolving demands.
Engage in beta testing for upcoming products and version upgrades, contributing to product refinement with your invaluable feedback.
Enjoy the expertise of a designated engineer for efficient service and clear communication. Drawing from extensive service experience, this engineer will help pinpoint issues and customize solutions to fit your industry-specific needs.
We categorize emergency events from Priority 4 to Priority 1 (most critical). For Priority 1 events that can't be addressed remotely, our engineers offer on-site support. (Note: This is part of the 3 days of complimentary on-site service provided annually; additional days are chargeable.)
Planning a major project or event? With the TAM service, you can request Sangfor's support services with a two-week notice. Each customer can make two such requests in the year.
At the end of the year, receive a detailed summary of the service plan, offering insights to guide your service planning for the upcoming year.
Sangfor Services Comparison
Feature
Sangfor Care Service
TAM Service
Technical Account Manager
-
Rapid Response
24x7 (by phone)
24x7 (by phone)
Case Management
S1 20 min 24x7
S2 60 min 24x7
S3 120 min 9x5
S4 240 min 9x5
20 min 24x7
Alert Assessment
-
Monthly Service Report
-
Webinar Sharing
-
Beta Program Participation
Dedicated Support Engineer
-
Emergency Onsite Support
-
Event Assistance
-
Annual Report
-
Sangfor Tech Support Center