Let Sangfor Make Your Digital Transformation Simpler and Secure
A Leading Cyber Security, Cloud and Infrastructure Vendor
If you're looking for effective cybersecurity and efficient enterprise cloud solutions then you're in the right place. At Sangfor, we believe in providing only the best IT architecture and security solutions for our clients.
Our team of professionals is here to make your cloud computing and cybersecurity solutions easy to understand, maintain, and customize. Sangfor offers 24/7 support and will be there with you every step of the way!
Whether you're a large corporation looking for better security or a smaller business trying to kickstart your digital transformation, Sangfor has the ideal cybersecurity, cloud computing, and infrastructure options available to ensure optimal growth and protection.
Let us take your company to the next level with a dedication to superb service, cutting-edge technology, and a better future for us all. Let Sangfor Make Your Digital Transformation Simpler and Secure.

100.000+
At present, Sangfor has more than 100,000 customers worldwide.

500+
Sangfor's total customer service exceeds 500 technicians and providers.

9500+
Established in 2000, Sangfor currently has 9,500 + employees with more than 60 branches.

2690+
Our Services
Sangfor Makes Your Digital Transformation Simpler and Secure
Latest News
Company and IT industry-related news from the world – sharing the biggest news, most talked-about solutions and successes, and general information from the IT industry.
News
Sangfor Technologies Named as a Representative Vendor in Gartner Market Guide for Server Virtualization
02 Jun, 2023
News
Sangfor Technologies Ranked as a Top 5 Global NDR Vendor for Two Consecutive Years in Gartner® Market Share Report
23 May, 2023
News
Sangfor NGAF Achieves Recommended Rating in CyberRatings.org's Enterprise Firewall Test
15 May, 2023
Why Sangfor?
Continuous Innovation Combined with Excellent Services
Sangfor takes customers' business needs and user experience seriously as the heart of the company. Enjoy fast & personalized on-site service support.

5 Research and Development Centers
At least 20% of annual revenue invested in R&D

Produk-produk baru & Versi Update
Update produk triwulan & peluncuran produk baru

3 Call Centers
Multilingual call center with 24/7 remote support

60+ Local Branches
Wholly-owned subsidiaries for better support & services
Our Clients
Trusted by more than 100,000 customers across the globe
Our global footprint reaching from Asia to North America, Europe, the Middle East & Africa.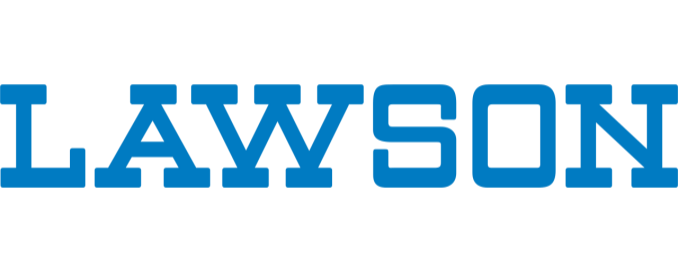 Recognized by Analysts
Recognition, Awards & Achievements




Third-Party Testing and Industry Recognition










Blogs
Sangfor's unique take on the hottest topics in the network security, infrastructure optimization and cloud computing world – share it with your peers on social media!
Cyber Security
Is Your Business Ready to Thrive in the Asia Pacific? Unlock the Power of Your Digital Transformation with SASE
Apr 17, 2023
Cloud and Infrastructure
Overcoming the Barriers in Enterprise Digital Transformation with Managed Cloud
Feb 03, 2023
Cyber Security
How to Prevent Ransomware? Quick Tips in 2023
Feb 02, 2023
Cyber Security
Ransomware Protection for Enterprises: How to Prevent Ransomware
Oct 11, 2022