We are Sangfor Technologies
A Leading Cyber Security, Cloud and Infrastructure Vendor
If you're looking for effective cybersecurity and efficient enterprise cloud solutions then you're in the right place. At Sangfor, we believe in providing only the best IT architecture and security solutions for our clients.
Our team of professionals is here to make your cloud computing and cybersecurity solutions easy to understand, maintain, and customize. Sangfor offers 24/7 support and will be there with you every step of the way!
Whether you're a large corporation looking for better security or a smaller business trying to kickstart your digital transformation, Sangfor has the ideal cybersecurity, cloud computing, and infrastructure options available to ensure optimal growth and protection.
Let us take your company to the next level with a dedication to superb service, cutting-edge technology, and a better future for us all. Let Sangfor Make Your Digital Transformation Simpler and Secure.

100,000+
Serving 100,000+ Customers Worldwide and Still Counting

500+
Sangfor's total customer service exceeds 500 technicians and providers.

9500+
A Strong Network of 60+ Branches and 9,500+ Employees Worldwide

2690+
Core Focus on R&D with 2,690+ Technology Patents
Our Purpose
Making Your Digital Transformation Simpler and Secure

Securing Businesses with Artificially Intelligent and Integrated Cyber Security Products, combined with Efficient and Comprehensive Services

Empowering Digital Transformation with Secure, Powerful, and Unified Cloud & Infrastructure Solutions for Organizations of All Sizes
Recent News and Press Releases
Find out more about Sangfor's achievements, including industry recognition, awards, and accreditation from the world's leading analyst firms and test institutes.
News
Sangfor Endpoint Secure Earns AV-Test Top Product Award with Perfect Scores Again
06 Dec, 2023
Press Release
Sangfor Announces the Only Solution Available that Kills Ransomware in 3 Seconds
04 Dec, 2023
Press Release
Sangfor Recognized in the Frost & Sullivan Frost Radar™ for SASE, 2023
28 Nov, 2023
Why Sangfor?
Continuous Innovation Combined with Excellent Services
Sangfor's solutions are designed with our customers' unique business needs in mind, with fast and personalized on-site and online service and support. Join our community of satisfied users today!

5 Research and Development Centers
At least 20% of annual revenue invested in R&D

New Products & Updated Version
Quarterly product updates and new product launches

3 Call Centers
Multilingual call center with 24/7 remote support

60+ Local Branches
Wholly-owned subsidiaries for better support & services
Our Clients
Trusted by more than 100,000 customers across the globe
Our global footprint reaching from Asia to North America, Europe, the Middle East & Africa.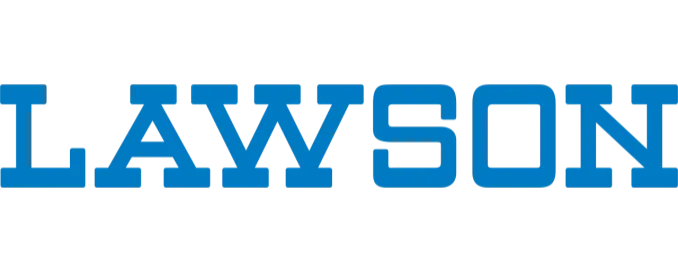 Recognized by Analysts
Recognition, Awards & Achievements




Third-Party Testing, Industry Recognition and International Cooperation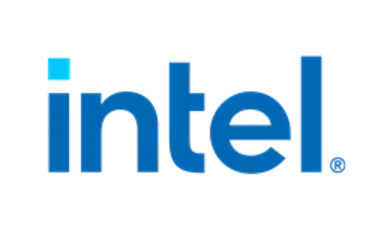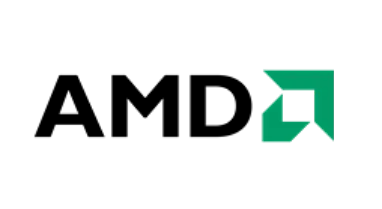 Blogs and Resources
We offer informative and engaging articles covering the latest cyber security and cloud trends, so you can stay ahead of the curve! Follow us to stay informed and up-to-date on the latest developments of the IT industry.
Cyber Security
What is Big Data Analytics for Cyber Security
Dec 05, 2023
Cloud and Infrastructure
Enhancing Digital Infrastructure for IoT Connectivity
Nov 29, 2023
Cyber Security
What is the NIS2 Directive, and How Does it Affect EU Organizations?
Nov 28, 2023
Cloud and Infrastructure
Cloud Computing: Helping Families Stay Connected on Thanksgiving
Nov 17, 2023