We are Sangfor
A Leading Cyber Security, Cloud and Infrastructure Vendor
You've found Sangfor Technologies, which means you are searching for the best Network Security, Cloud Computing, and Infrastructure Optimization on the global market.
Sangfor takes its commitment to create next-level solutions seriously – and has built a foundation on the idea of creation, individualism, and growth through IT.
Sangfor Security, Cloud, and Infrastructure solutions keep the lights burning, the people connected and the businesses safe – welcome to our site, our solutions, and our future.
Let Sangfor make your digital transformation simpler and secure.

100.000+
At present, Sangfor has more than 100,000 customers worldwide.

500+
Sangfor's total customer service exceeds 500 technicians and providers.

9500+
Established in 2000, Sangfor currently has 9,500 + employees with more than 60 branches.

2200+
Our Services
Sangfor Makes Your Digital Transformation Simpler and Secure
Latest News
Company and IT industry-related news from the world – sharing the biggest news, most talked-about solutions and successes, and general information from the IT industry.
News
Sangfor Recognized by Gartner® as a Sample Vendor in Emerging Tech Impact Radar: Security
29 Nov, 2022
News
Sangfor Named by Gartner as an Example Vendor in the Chinese HCI Market
16 Nov, 2022
News
Sangfor Partners With NGXess to Deliver Cyber Solutions in Sri Lanka
02 Nov, 2022
Why Sangfor?
Continuous Innovation Combined with Excellent Services
Sangfor takes customers' business needs and user experience seriously as the heart of the company. Enjoy fast & personalized on-site service support.

5 Research and Development Centers
At least 20% of annual revenue invested in R&D

New Products & Updated Version
Quarterly product updates and new product launches

3 Call Centers
Multilingual call center with 24/7 remote support

60+ Local Branches
Wholly-owned subsidiaries for better support & services
Our Clients
Trusted by more than 100,000 customers across the globe
Our global footprint reaching from Asia to North America, Europe, the Middle East & Africa.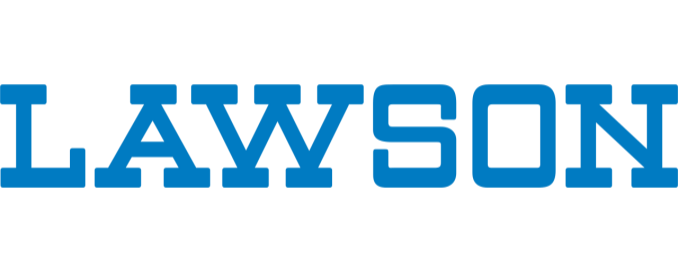 Recognized by Analysts
Recognition, Awards & Achievements




Third-Party Testing and Industry Recognition










Blogs
Sangfor's unique take on the hottest topics in the network security, infrastructure optimization and cloud computing world – share it with your peers on social media!
Cloud and Infrastructure
Top 12 Security Issues Facing Enterprise Cloud Computing
Nov 29, 2022
Cyber Security
Black Friday and Cyber Monday 2022: Will Ransomware Break Records?
Nov 24, 2022
Cloud and Infrastructure
What is the difference between Private Cloud and Public Cloud?
Nov 23, 2022
Cyber Security
National Cybersecurity Strategy Launched: the Italian Breakthrough in Cybersecurity
Nov 22, 2022