Sangfor Partner Portal
Platform for Resources
Sangfor Partner Portal provides an abundance of materials and work flows to help our channel partners to operate efficiently across the globe.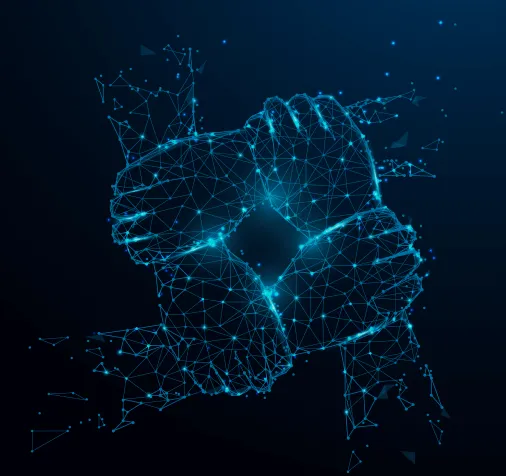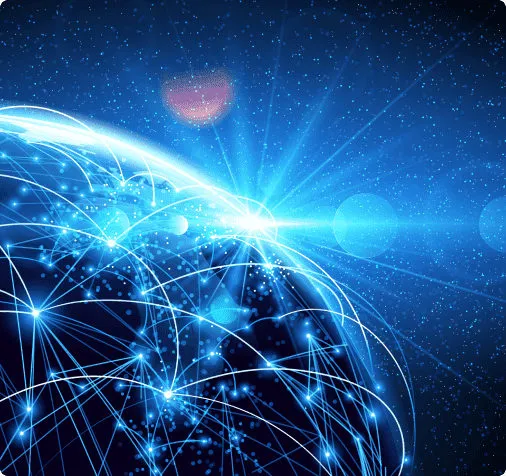 Become a Partner
Want to Join Us?
Work with us to provide the best IT solutions and services, with the best support, at the lowest cost, to our global customers
Partner Application Form
Submit Your Application
Join us and become part of the Sangfor Family.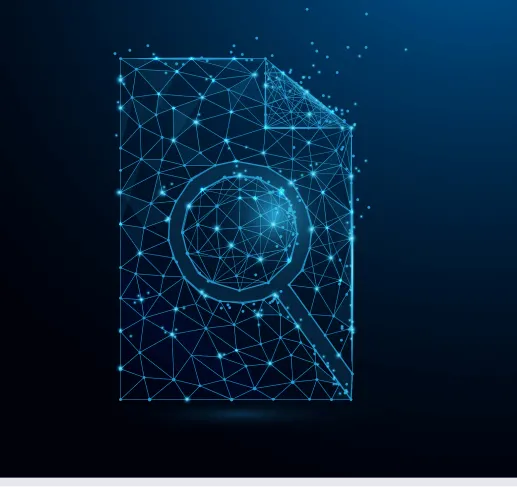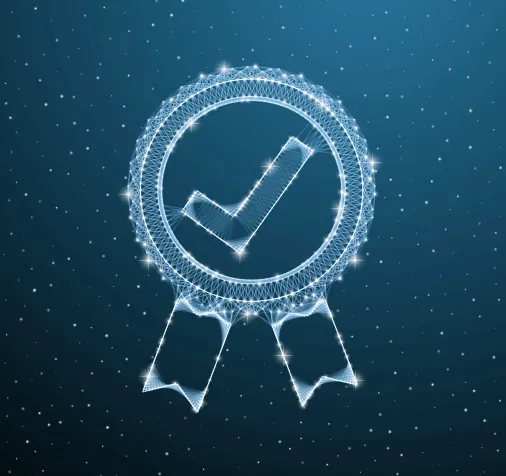 Training & Certification
Get Certified
Get the training and credentials you need. We provide professional technical recognition, targeted for Partners pre-sales on Sangfor Solutions.
Partner e-Learning
Expand Your Knowledge
Take your skills, knowledge, and expertise to a whole new level.