Sangfor Nano Cloud for Small and Medium-sized Enterprises (SME)
The Nano Cloud is specially designed for small to medium-sized enterprises - fitted with different feature packages that can be chosen based on your specific needs. From the consolidation of data centers and the rollout of mission-critical systems to the assurance of business continuity and the formation of hybrid cloud architecture - the Nano Cloud aims to provide a proven, cost-effective, simplified, and secure IT infrastructure for your business.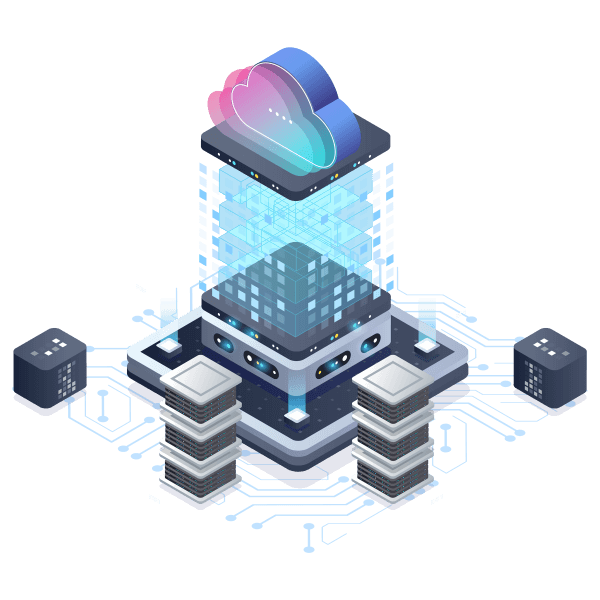 Why Sanfor Nano Cloud?
Stability and resilience without the burden of extensive operational overhead expenditure.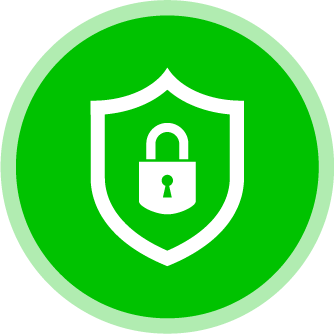 The most advanced security features using the "No Expertise Needed" toolset.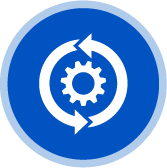 The best on-premises & off-premises cloud experience available - with the least amount of investment necessary.
Sangfor Nano Cloud's Features & Capabilities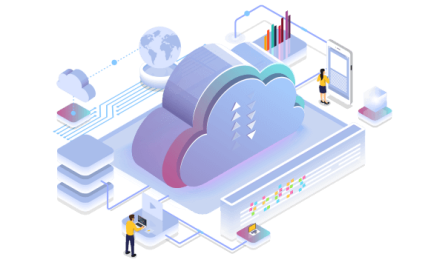 The Sangfor Nano Cloud Contains:
An on-premises Hyper-Converged Infrastructure (HCI) - forming the fundamental building block of your data center and leveraging software-defined technologies to provide advanced compute, network, storage, and security capabilities.

An on-premises Managed Cloud which serves as an optional service in your specific country - helping to evolve your data center into the hybrid cloud smoothly.
Sangfor Nano Cloud Value Proposition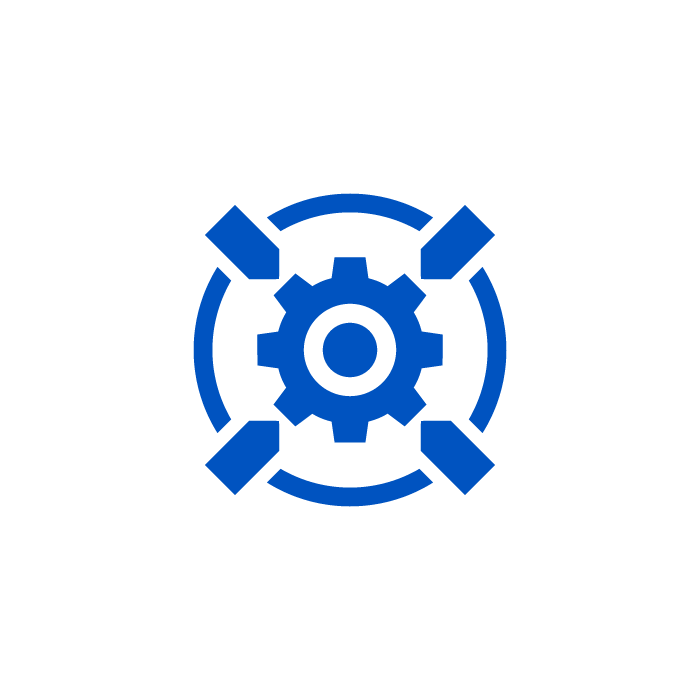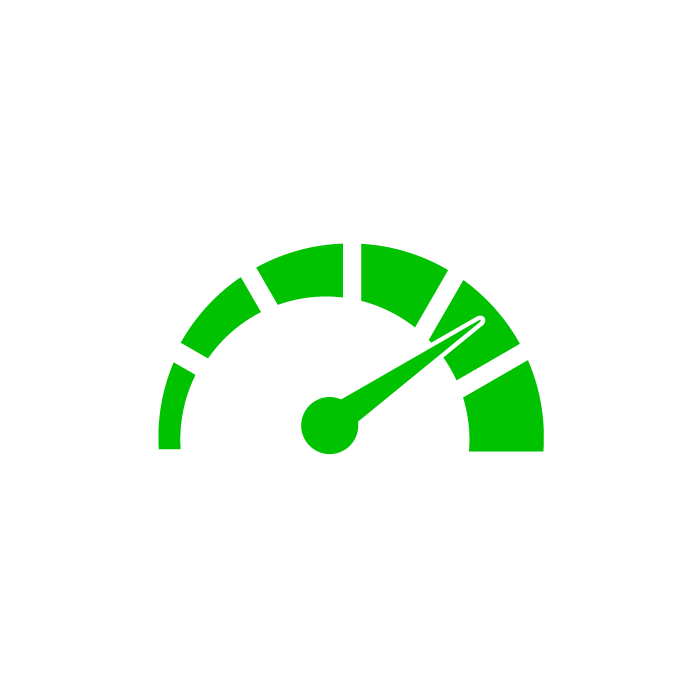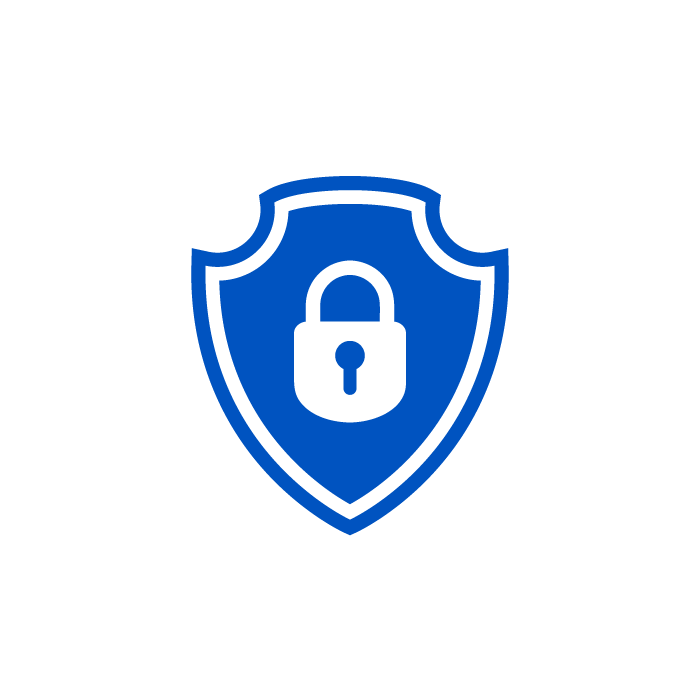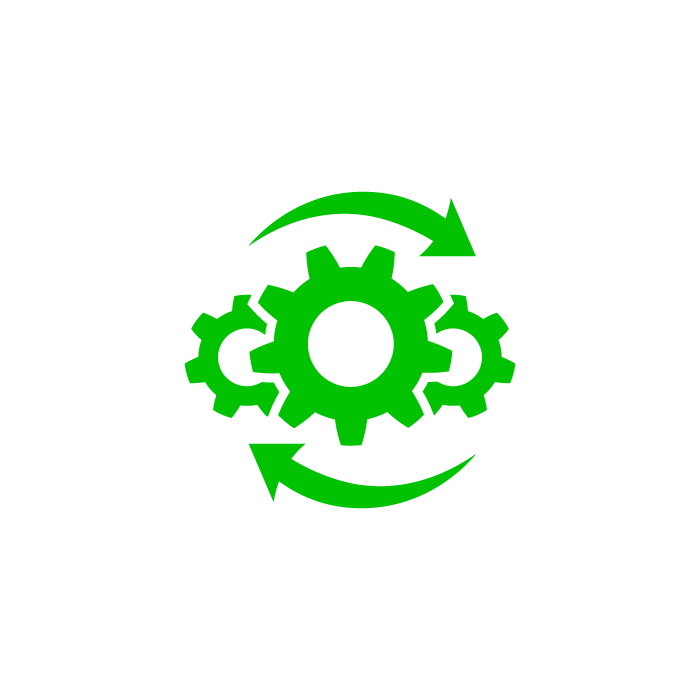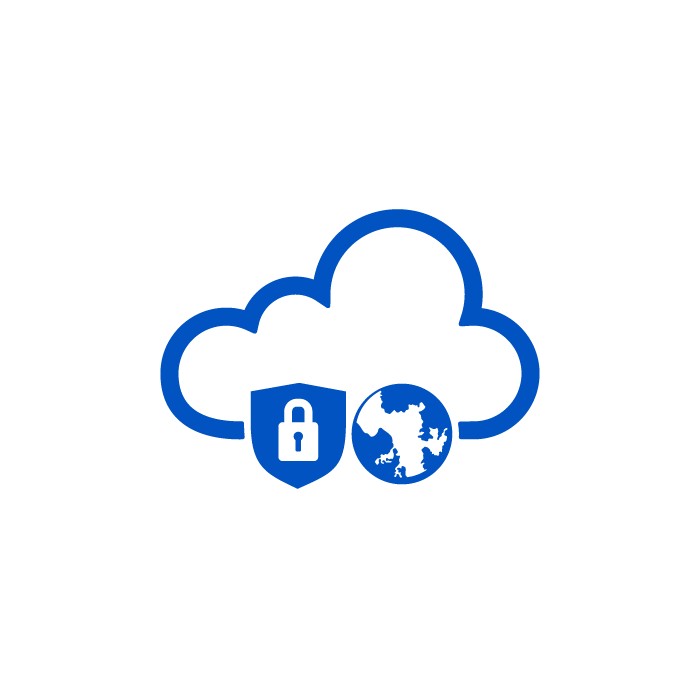 Readiness For Hybrid Cloud
Extend Your Workload to Sangfor Managed Cloud
Sangfor Nano Cloud is a lightweight HCI solution that enables customers to extend and build new workloads in their Sangfor Local Managed Cloud with ease, affordability, and security. Customers can further leverage MCS Backup and DR services to enhance the reliability of critical applications running in their on-prem Sangfor Nano Cloud.
Get in Touch With Us