Problems & Challenges Faced by Traditional IT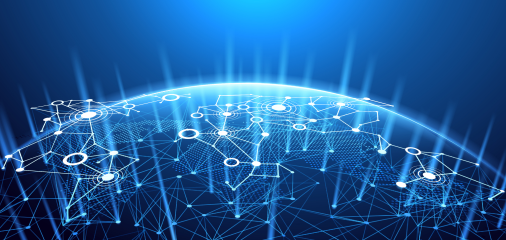 Solution Description
Sangfor HCI Solution is a new IT infrastructure platform based on converged architecture. It integrates industry-leading technologies such as server virtualization, distributed storage and software-defined networking into an X86 server, and realizes IT resources through a unified management platform. Visual management helps users create a new IT infrastructure that is minimal, stable with high-perfor-mance. Only 2 servers are required to build a fully functional Software-Defined Data Center1.
Work from Anywhere Scenario Solutions

aDesk / HCI + Endpoint Secure
Data never leaves the environment
Good for medium to large organizations
Good for smaller organizations especially with MSSP but may be expensive

SASE + Endpoint Secure
SD-WAN / SSLVPN in the cloud
Endpoint risk analysis in addition to Authorization/Access control
All it takes is One Breach
XDDR puts emphasis on the coordinated response, ready to contain and mitigate that one breach WHEN it happens.

Scheduled or on-demand endpoint Secure vulnerability scanning initiated by NGAF

Vulnerability Scan results sent back to NGAF for closed-loop patch

Real-time Threat Intelligence (TI) from cloud-based NeuralX recognizes malware

Network-Wide Threat Disposal allows the administrator to respond

Cyber Command for enhanced threat detection/response

NGAF integration can prevent malware from communicating

Enterprise asset tracking and rogue asset detection

Endpoint Secure Protect Agent Ransomware honeypot capability
Latest News
Company and IT industry-related news from the world – sharing the biggest news, most talked-about solutions and successes, and general information from the IT industry.
News
Sangfor Technologies Named as a Representative Vendor in Gartner Market Guide for Server Virtualization
02 Jun, 2023
News
Sangfor Technologies Ranks Among the World's Largest Hyperconverged Infrastructure System (HCIS) Vendors in Gartner® Market Share Report
20 Apr, 2023
News
Sangfor Named as a Representative Vendor in Gartner® Market Guide for Full-Stack Hyperconverged Infrastructure Software
30 Mar, 2023