The coronavirus outbreak has triggered a serious need for remote computing on a grand scale. Organizations are requiring employees and students to work and learn from home — but implementing this protocol without proper planning opens the door to new attack surfaces, IT headaches and novel security challenges.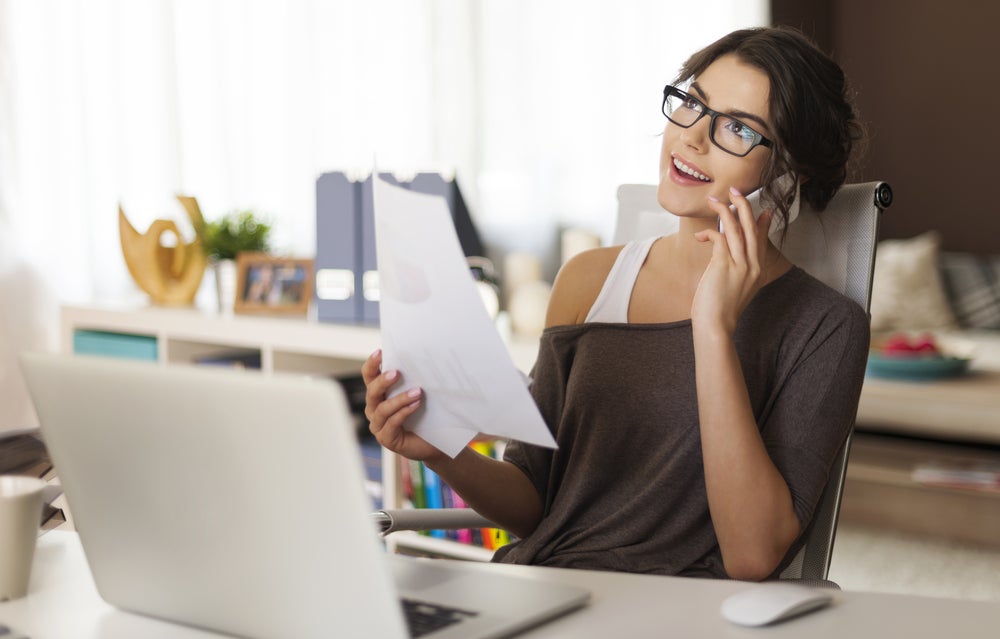 There are a few cybersecurity best practices to consider if you have users working from home during the pandemic: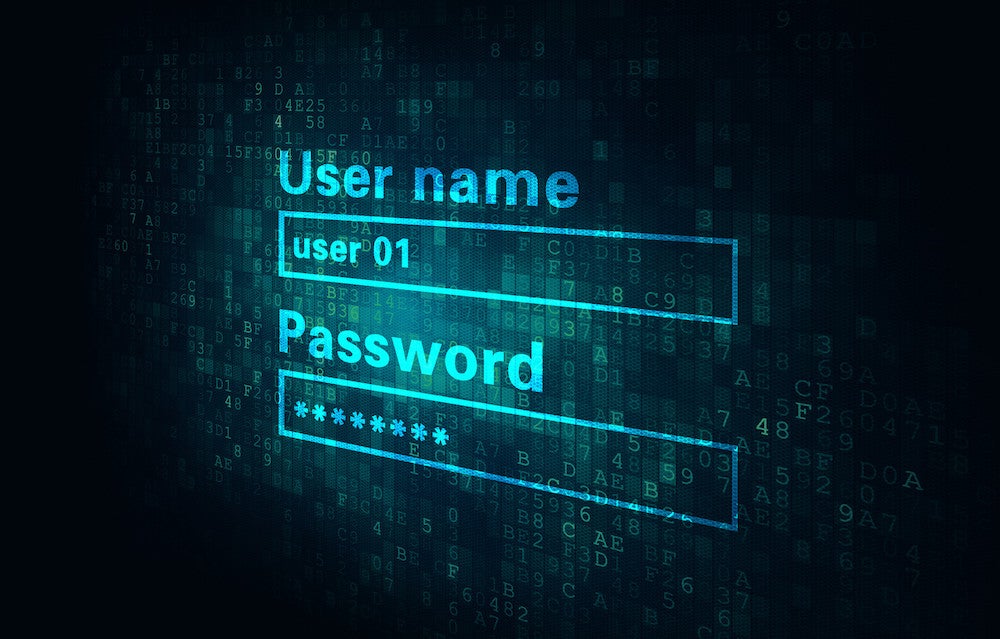 1) Centralized Remote User Authentication & Management

a. Remote users connect to enterprise networks via SSL VPN or IPSec VPN.  Many VPN systems are configured to use local user accounts on the Firewall or VPN concentrator. IT administrators have the difficult task of managing multiple user directories at different locations, increasing the complexity of user provisioning and management.

b. Sangfor NGAF's SSL VPN enables an organization to leverage existing enterprise LDAP systems for remote user authentication and authorization. This eliminates the need for IT administrators to manage multiple systems.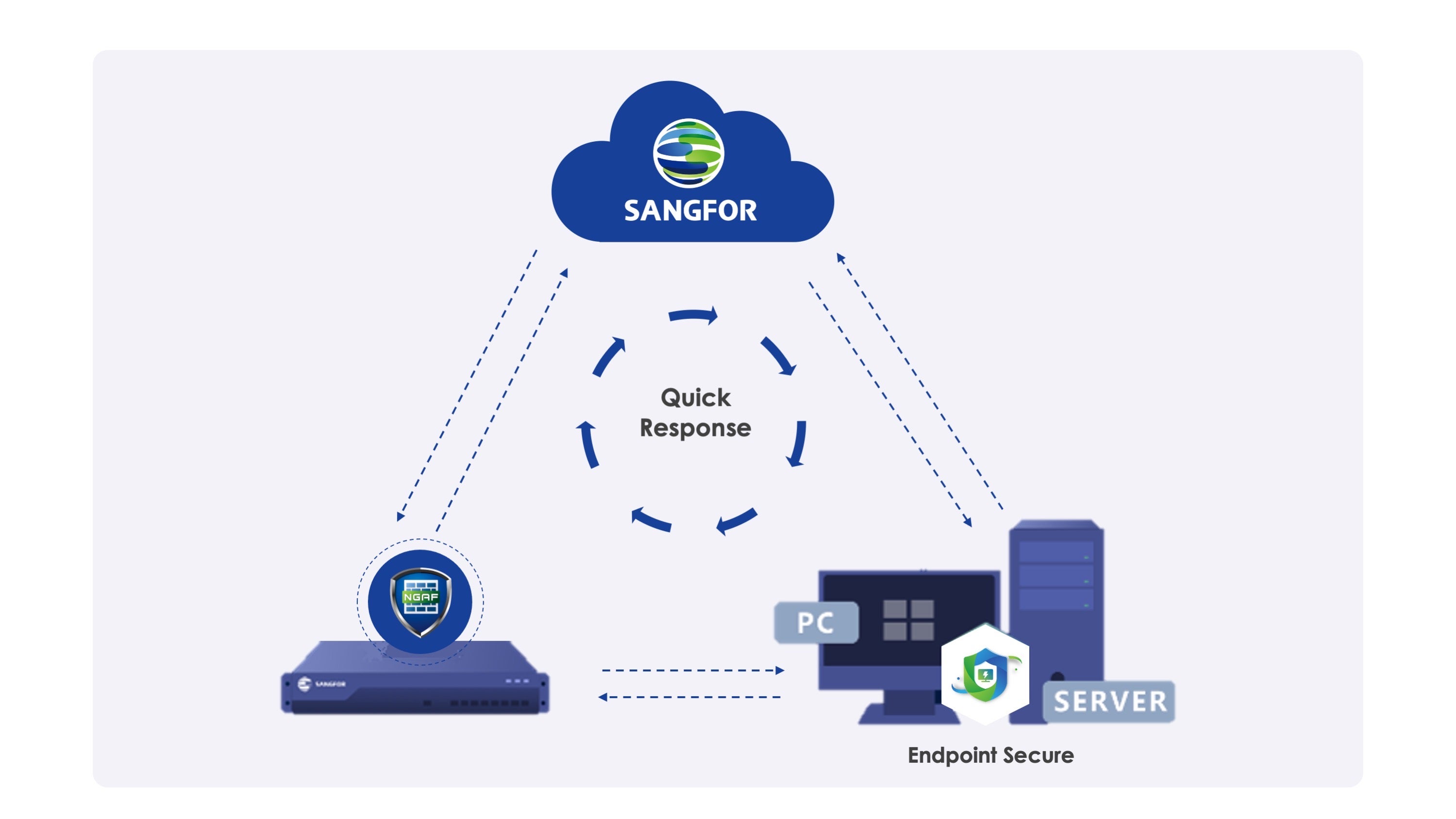 2) Secure Remote Employees using Integrated Endpoint & NGFW Defence

a. Securing remote workstations is crucial, especially when they are outside the enterprise network. Most remote users are vulnerable to cyber-attack when not protected by an enterprise firewall.

b. Sangfor's integrated NGAF & Endpoint Secure solution offers the same internal endpoint protections, even when working remotely. 24x7 host-level vulnerability scanning and the Endpoint Secure agent installed on the workstation provide real-time malware detection and close security gaps, to minimizes the risk of a breach.


3) Maintaining Control of Employee Access to Privileged Information in Your Enterprise Network
a. Ensure your users have the right access only the enterprise resources they need.
b. Sangfor NGAF's SSL VPN allows IT admins to assign specific URLs or resources, without compromising efficiency & effectiveness, when working remotely. It also simultaneously helps prevent any lateral movement of malware, even if remote workstations are compromised by attacks.
Deployment Model:
Scenario A:
Existing Sangfor HCI Customer without NGAF
-Deploy vNGAF on HCI & Endpoint Secure at the remote workstation
Scenario B:
Existing NGAF customer
-Deploy Endpoint Secure at remote workstation for integrated Network & Endpoint Defence
Scenario C:
Greenfield Customer
-Deploy NGAF at the network perimeter, and Endpoint Secure on a remote workstation, for integrated Network & Endpoint Defence
Free 30-Day Sangfor NGAF & Endpoint Secure Licenses*. First-Arrived, First-Served!
*This offer may differ based on region. Please contact your local Sangfor representative for more information.

Organizations infected with Ransomware can call us at +60 12711 7129 or +60 12711 7511 for direct phone support!
---