Introduction
Across the globe, manufacturing is showing a sign of growth after two years of the pandemic. To keep pace and gain a competitive edge, business leaders are investing heavily in technologies to improve operational efficiency and resilience. Cloud-first technology is already the primary choice for manufacturers to aid centralized decision-making routine and it's estimated by 2023, manufacturers in APAC will have increased their investments in digital operations technologies, data governance and digital engineering organizations by 50%. No matter what type of manufacturing you are involved in, cloud technologies are changing consumer expectations in a way that significantly affects your business operations.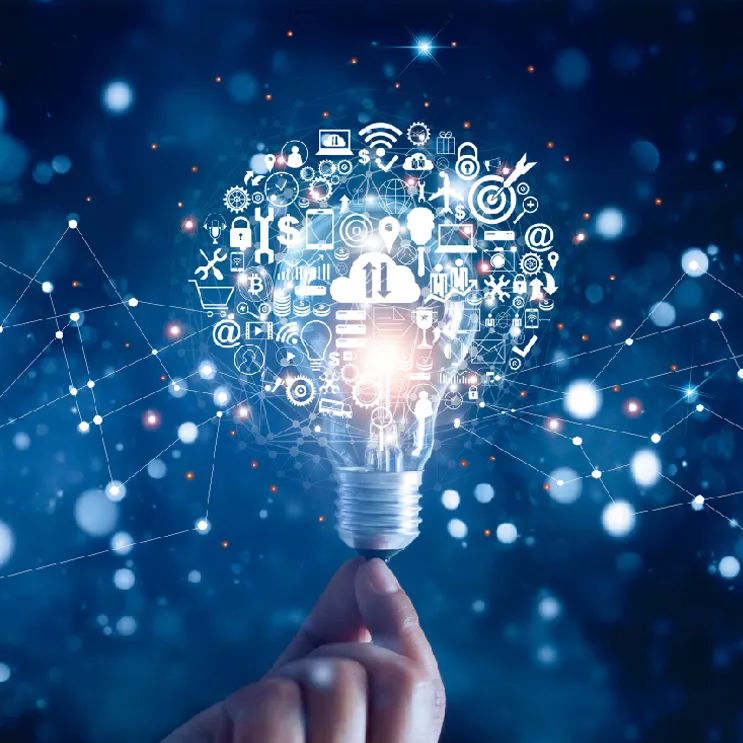 Challenges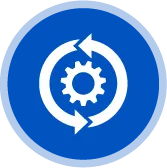 Continuous Production
Manufacturers' production systems must keep running non-disruptively to support continuous production.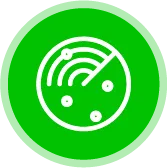 Simplified Operations
Manufacturers must have a simplified data center architecture that is easy to operate since their IT teams usually are short of budget and lack professionalism.
Uncompromising Security
Any security incidents that halt manufacturers' production inflict great damage to manufacturers' business revenue and branding.
Sangfor Cloud Manufacturing Solution Overview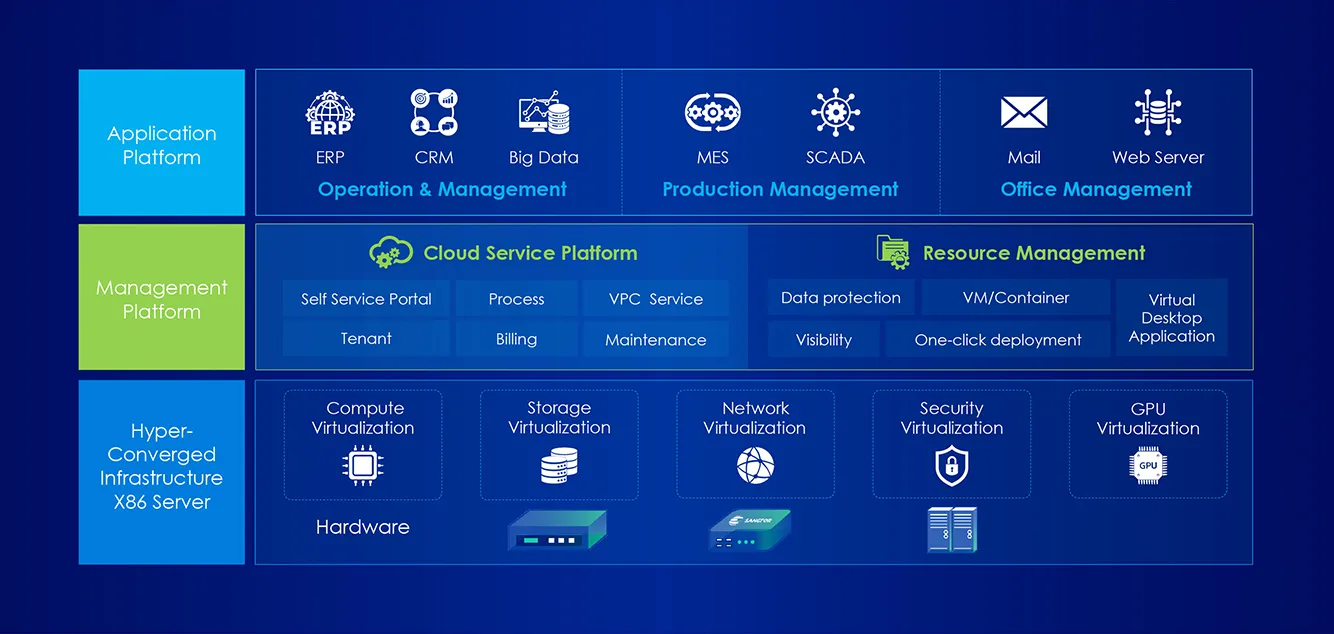 On-premise private cloud solution for key manufacturing applications
Sangfor enables manufacturers to adapt to consumer demands and gain competitive advantage by transforming data center, warehouse and supply chain operations. Sangfor manufacturing private cloud solution is based on its HCI platform. Sangfor HCI leverages the world's most advanced hyper-converged technology with easy-to-use management, simplified architecture and comprehensive security to run manufacturer's most critical applications like ERP and MES fast and securely.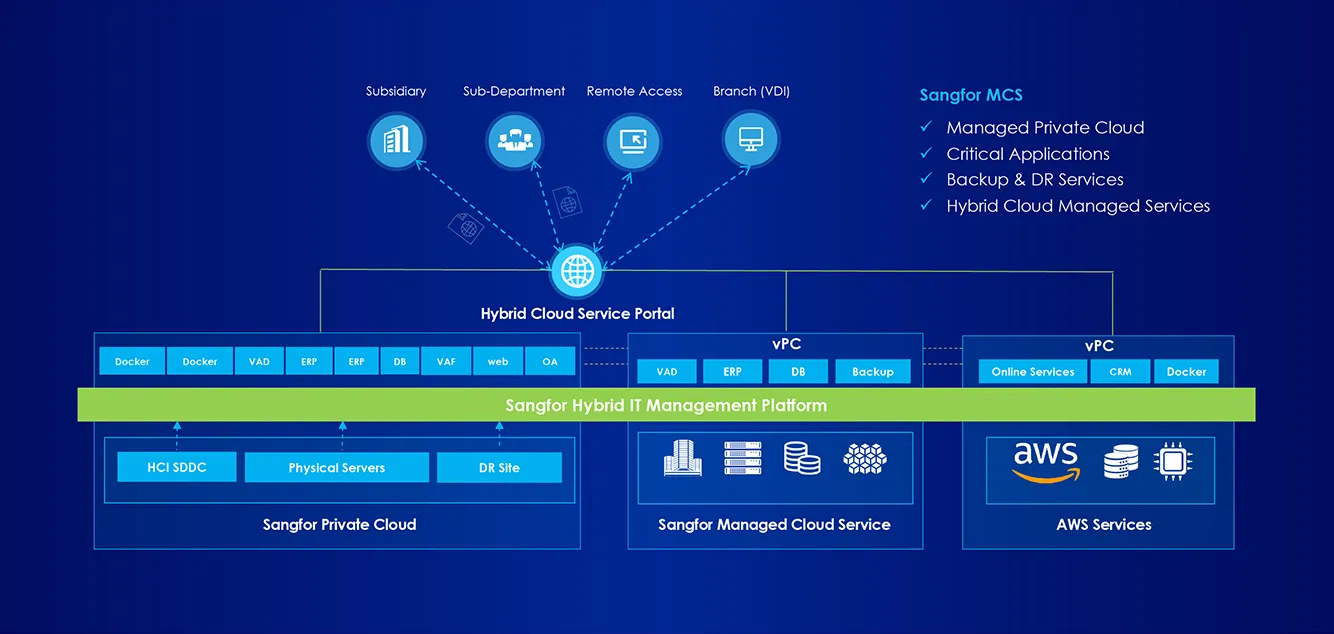 Sangfor hybrid cloud solution for manufacturing DR and non-critical applications
Sangfor hybrid cloud solution is built with on-premise HCI-based private cloud and off-premise HCI-based managed cloud. Since they share the same foundational infrastructure platform, it's a lot easier to manage and move workloads between them. Mission-critical applications such as MES, ERP and SCADA that need high performance and low latency can be run on on-premise private cloud while non-productions applications like OA applications can be run on off-premise MCS. This manufacturing hybrid cloud solution offers consistent architecture and consistent management to simplify manufacturers' O&M while ensuring high performance, resilience and security.
Solution Values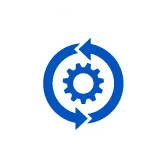 Ensured Business Continuity
The availability of manufacturers' production apps is ensured with a set of mechanisms and solutions like local HA, off-site DR and stretched cluster, minimizing business RPO and RTO.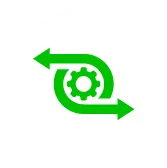 Great Operational Simplicity 
The manufacturing cloud solution based on Sangfor HCI and MCS employs state-of-the-art architectural simplicity and visualized management to massively reduce manufacturers' O&M complexity.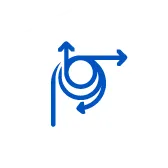 On-demand Resource Flexibility
The underlying infrastructure resource supported by Sangfor HCI and MCS scales from two nodes to hundreds of nodes to meet manufacturers' production demand with flexibility and agility.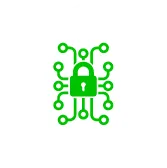 Comprehensive Security
Top-down and bottom-up security schemes built in Sangfor cloud architecture guarantees manufacturers' asset security ranging from data, network, applications and endpoints.
Sangfor Solutions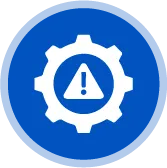 Internet Risk Management Solution
By deploying Sangfor IAM equipment in the Internet gateway of the Headquarters and branches respectively, with Sangfor CMC equipment in the Headquarters for unified management, our Customers can achieve Internet risk management from the top to the bottom.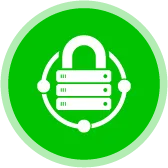 Mobile Office Security, Convenient Access
By deploying Sangfor Mobile Office Access platform in the Headquarters, Mobile Workers can access the SSL VPN equipment of the Headquarters through a browser on their mobile clients, and the 5 security systems of the platform guarantee the entire end-to-end access process.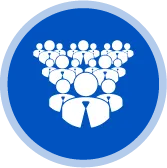 Multi-Level Office Network Optimization
By deploying Sangfor WANO device in the Headquarters and branches respectively, through traffic reduction, application acceleration, link optimization, traffic management and other optimization measures, it can enhance the access performance of remote branches and improve the office efficiency.