Solution Advantages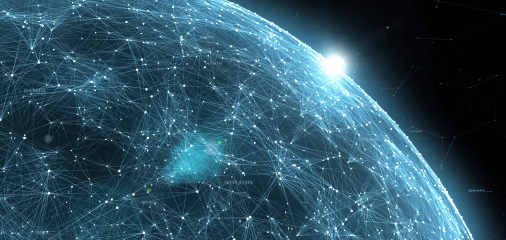 -
Technology evolves to better service business. Ever since the first release in 2015, Sangfor HCI has been upgraded more than ten times to improve the quality of the platform and better service our customers' businesses. With each and every new release, the boundary of the platform's reliability, performance and security has been pushed further. This year, at the start of the spring, we are excited to announce the general availability of our latest HCI & SCP version, 6.2.0, and the first version of Sangfor PaaS. The new features and updates are described as below.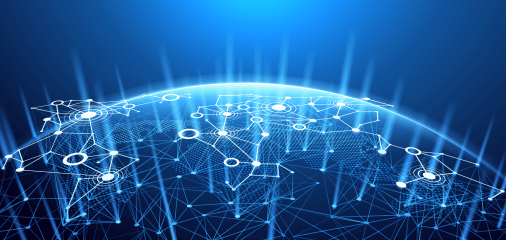 -
Sangfor's platform as a service solution, based on standard Kubernetes, offers great simplicity and elasticity for running and managing containers between private and public clouds. It provides native multi-cluster management, built-in monitoring and logging, integrated image registry, app store and CSI integration with aSAN for agile deployment of K8s workloads. With PaaS being available on HCI, Sangfor HCI has now been evolved to a unified platform for both traditional VM-based applications and cloud-native container-based applications. In the meantime, Sangfor PaaS inherits the ease of use from HCI, combined with the intuitive GUI of KubeManager, developers can easily manage hundreds of pods while operators take care of VMs' management with SCP.
Work from Anywhere Scenario Solutions

aDesk / HCI + Endpoint Secure
Data never leaves the environment
Good for medium to large organizations
Good for smaller organizations especially with MSSP but may be expensive

SASE + Endpoint Secure
SD-WAN / SSLVPN in the cloud
Endpoint risk analysis in addition to Authorization/Access control
Features




Latest News
Company and IT industry-related news from the world – sharing the biggest news, most talked-about solutions and successes, and general information from the IT industry.
News
Sangfor Technologies Named as a Representative Vendor in Gartner Market Guide for Server Virtualization
02 Jun, 2023
News
Sangfor Technologies Ranks Among the World's Largest Hyperconverged Infrastructure System (HCIS) Vendors in Gartner® Market Share Report
20 Apr, 2023
News
Sangfor Named as a Representative Vendor in Gartner® Market Guide for Full-Stack Hyperconverged Infrastructure Software
30 Mar, 2023