Traditional Enterprise Applications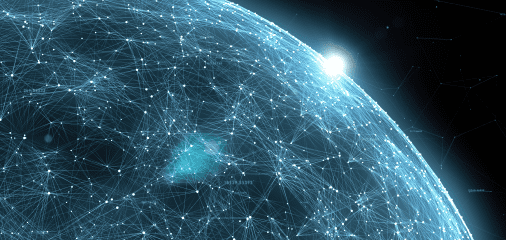 Challenges
Enterprise applications supporting critical business systems are essential to driving business forward in the digital age. ERP is found in most enterprises, HIS in most hospitals and MES in most manufacturers, all working in tandem with database services. As these enterprise applications are the most critical business systems, they can't operate effectively with a slow response time and intermittent disruptions. To avoid these productivity crippling issues, the underlying infrastructure platform must be equipped with several important components.
Work from Anywhere Scenario Solutions

aDesk / HCI + Endpoint Secure
Data never leaves the environment
Good for medium to large organizations
Good for smaller organizations especially with MSSP but may be expensive

SASE + Endpoint Secure
SD-WAN / SSLVPN in the cloud
Endpoint risk analysis in addition to Authorization/Access control
All it takes is One Breach
XDDR puts emphasis on the coordinated response, ready to contain and mitigate that one breach WHEN it happens.

Scheduled or on-demand endpoint Secure vulnerability scanning initiated by NGAF

Vulnerability Scan results sent back to NGAF for closed-loop patch

Real-time Threat Intelligence (TI) from cloud-based NeuralX recognizes malware

Network-Wide Threat Disposal allows the administrator to respond

Cyber Command for enhanced threat detection/response

NGAF integration can prevent malware from communicating

Enterprise asset tracking and rogue asset detection

Endpoint Secure Protect Agent Ransomware honeypot capability
Latest News
Company and IT industry-related news from the world – sharing the biggest news, most talked-about solutions and successes, and general information from the IT industry.
News
Sangfor Technologies Ranks Among the World's Largest Hyperconverged Infrastructure System (HCIS) Vendors in Gartner® Market Share Report
20 Apr, 2023
News
Sangfor Named as a Representative Vendor in Gartner® Market Guide for Full-Stack Hyperconverged Infrastructure Software
30 Mar, 2023
News
Sangfor Named by Gartner as an Example Vendor in the Chinese HCI Market
16 Nov, 2022