Take control back from Rogue Applications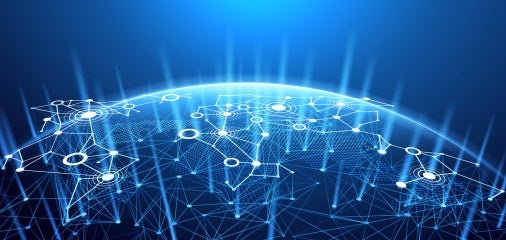 Malicious Processes from Malware and APTs
350,000 new malware variants are discovered daily, yet malware detection is only 99.5% successful; 1750 new malware variants have the potential of breaching your organization every day. Malware and advance persistent threats (APTs) are extremely successful in breaching organizations by installing tiny stub applications that can wait a long time to trigger before downloading malicious payloads like ransomware, botnets, and cryptominers. These payloads are also stealthy and almost impossible to detect, regularly avoiding anti-virus, anti-malware, EDR and XDR solutions. A proactive strategy is needed to prevent these malicious processes from taking hold on your servers, desktops, and laptops.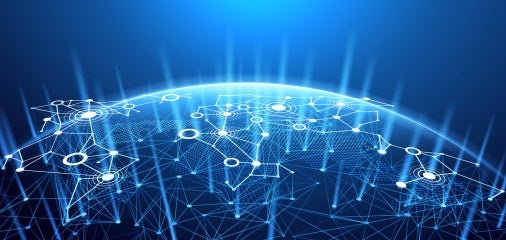 Multi-Dimensional Response
Authentication via SMS, Portal, Social Media, and QR Code In addition to the authentication of guests via SMS, Portal, and Social Media, QR codes tailored to specific visitor groups can be created to allow guests to connect to Wi-Fi by simply opening and scanning with any QR code software. This effectively eliminates the need to regularly change your Wi-Fi.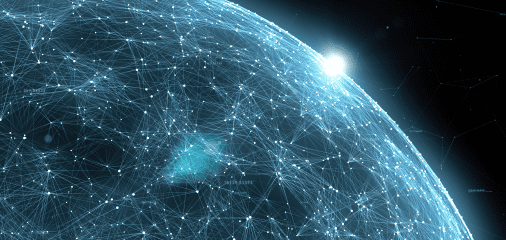 Application Containment
Sangfor XDDR takes application control to the next level with Application Containment by integrating and correlating endpoint, container, or workload application behavior with their behavior on the network. Endpoint Secure sends the programs running on the endpoint to the NGAF or IAG where it displays anti-proxy/VPN processes as well as the top 300 running applications. Application Containment policies can be created on the NGAF and IAG based on the applications running to block or monitor specific applications.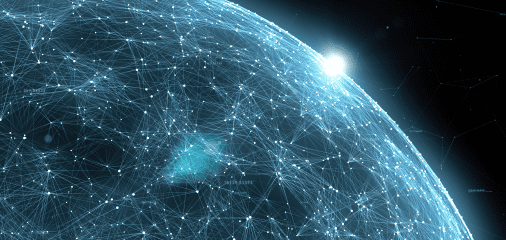 360 Degree Protection
Sangfor IAG technology leads the industry in Information Management by identifying outgoing information in the network and supporting outgoing behavior control on forums, email, instant messengers, network drives, and SSL encrypted emails. Through the provision of a secure web gateway, it prevents the leakage of core information and provides log tractability for network.
Granular Application Control

Proxy Avoidance Protection
Create blocking/monitoring policies enforced by the Endpoint Secure Protect Agent

Whitelisting/Blacklisting
Whitelisting/Blacklisting are implemented by selecting from the running applications reported to the Network Secure by Endpoint Secure.

Peripheral Control
manages access to USB devices such as portable drives, thumb drives, mobile devices, cameras, etc

Network Control
enables Endpoint Secure to send port and connection information to NGAF where it can block malicious connections
Recent News and Press Releases
Find out more about Sangfor's achievements, including industry recognition, awards, and accreditation from the world's leading analyst firms and test institutes.
News
Sangfor Technologies Ranked as a Global Top 5 Vendor for Enterprise WLAN Controllers in Gartner® Market Share
25 Aug, 2023
Press Release
Official Launch of Sangfor Access Secure - A Revolutionary SASE Solution in Thailand
23 Aug, 2023
Press Release
Sangfor Technologies Officially Launches Its Cyber Guardian MDR (Managed Detection and Response) Services in Asia Pacific
03 Aug, 2023