Jun 14, 2022 16:00 GMT +8
Can't wait till we see you in..
Build Your Digital Government with Sangfor Cloud
Abstract
The world is undergoing a period of socio-economic uncertainty caused by crippling inflation, destructive war, and the ongoing pandemic. As the policymakers and guardians of their countries, governments around the world are figuring out ways to stabilize their societies and boost their economies. Swift decisions and actions are needed in times of uncertainty to stay ahead of the curve.
Governments are turning to cloud computing to meet these challenges. Cloud is agile, flexible, and scalable, enabling government agencies to quickly roll out digital services and resources and scale them out on demand. However, unlike enterprises, governments have their unique requirements for IT infrastructure, namely public service continuity, data security, and controllability. Therefore, a fully-featured digital government demands a cloud platform that is tailored to fit its specific needs.
Join us in a talk to learn how Sangfor cloud can help governments build a successful digital future.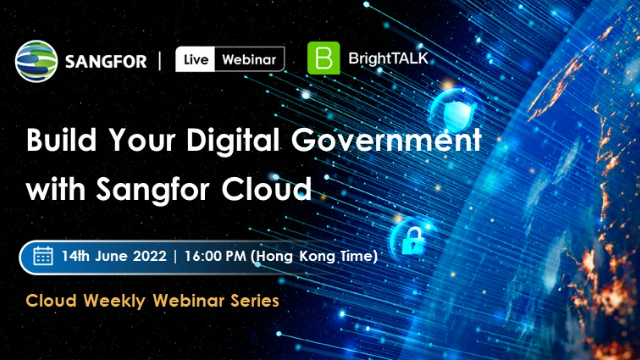 Speaker Profile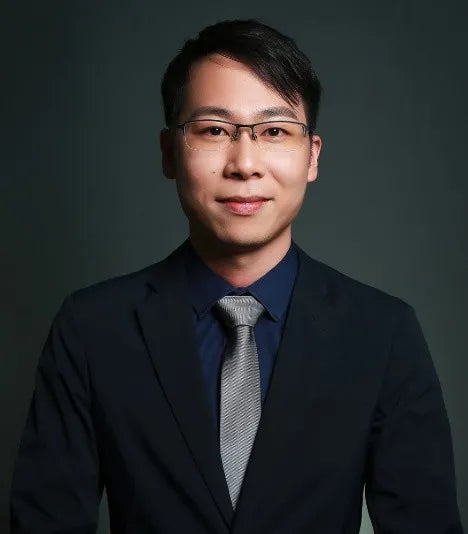 Cheney Hu
Cheney has worked in Huawei as a data centre solution product manager for 4 years and travelled across the world to support projects, delivery training and create values for customers. Cheney has abundant experiences in storage and virtualization. He joined Sangfor IMD in March 2016 as Senior Product Manager for HCI, taking the role as a key contributor to HCI document establishment, strategy execution and training delivery.