Dec 13, 2022 16:00 GMT +8
Can't wait till we see you in..
A Deep Dive into Sangfor Hybrid Cloud
The majority of organizations that move to the cloud will end up with some kind of hybrid cloud deployment. But what is Hybrid Cloud? How do they work? and What are their benefits?
Simply put, Hybrid Cloud is the combination of two or more cloud environments, whether Private Cloud or Public Cloud, into a unified IT operating environment. It provides organizations with a single point of control for managing infrastructure and applications. It solves data gravity and compliance issues by delivering a consistent, high-performance and seamless experience for both consumers and operators of cloud-delivered applications and services.
Join this session to learn more about Hybrid Cloud and explore the advantages of Sangfor's enterprise-grade Hybrid Cloud solution, which comes with built-in security for better data protection and smoother operation.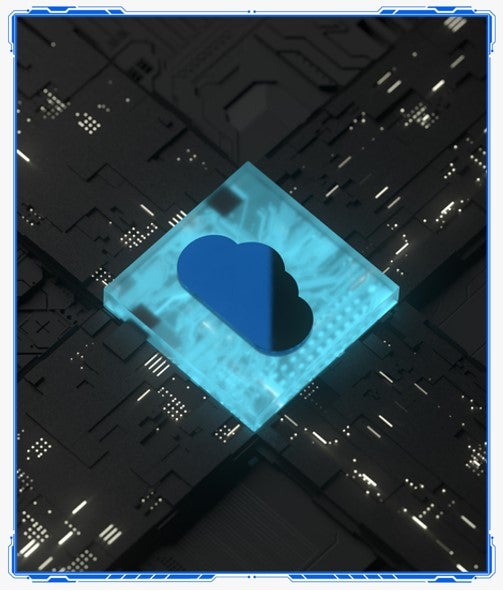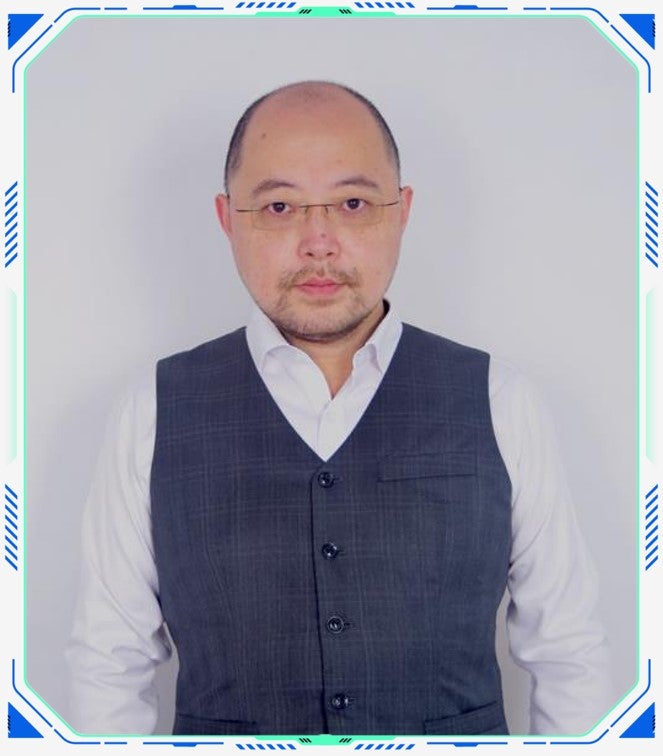 Speaker: Francis Tsang
Francis is an IT senior expert of cloud infrastructure and service, worked at Container Line, SI, MSP, Hosting, ISV and Telco companies. He has Years of practical experience in Line of Business Application Deployment, Data Center, Server, Storage and Hybrid Cloud Solution/Operation, from Public Facing application, Mission Critical System to Legacy System rehosting, replatforming or rearchitecting.