Aug 02, 2022 16:00 GMT +8
Can't wait till we see you in..
Enhance endpoint security posture and visibility with Sangfor IAG
Endpoint threats pose a significant risk to organizations as they can compromise your network using unauthorized endpoints or endpoints infected with unknown hidden malware. According to the report by IDC, 70% of cyberthreats originate from endpoints that are susceptible to security threats. Organizations are developing strategies to ensure endpoints are secure when used in their networks.
In this webinar session, we will look into how Sangfor IAG can assist you to strengthen your endpoint security posture against these security threats.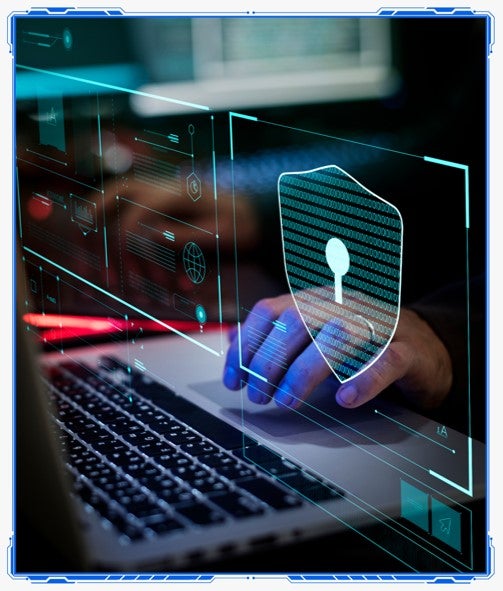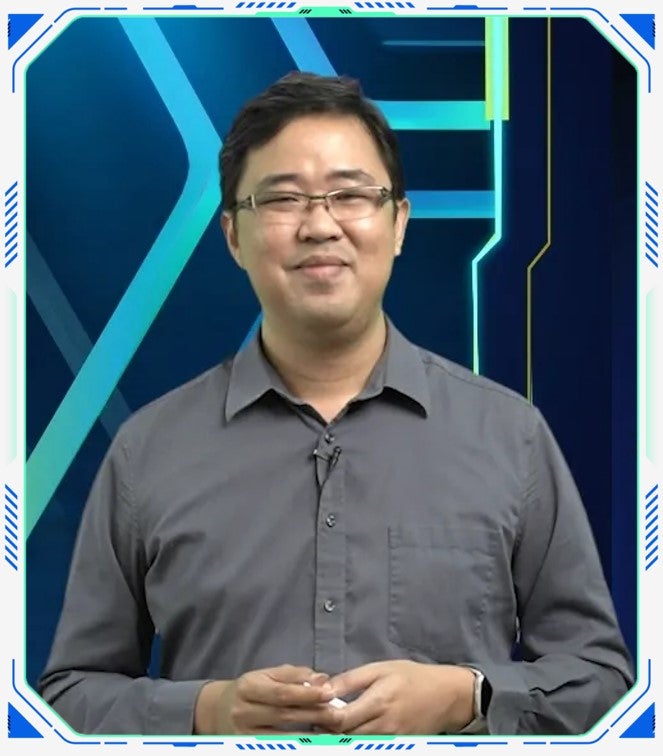 Speaker: Eugene Yew
Eugene has over 15 years of experience supplying IT solutions and expert advice, developing a broad expertise which he uses to quickly assess security issues in any environment, and develop customer-centric solutions, remediation strategies, and to identify compliance and industry security risks.