May 30, 2023 16:00 GMT +8
Can't wait till we see you in..
Keep it Simple and Safe in Your Hybrid Cloud Adoption
Many organizations are embracing a Cloud First strategy in their pursuit of the undeniable advantages offered by cloud. However, is this approach still viable for large-scale enterprise organizations transitioning to a hybrid cloud architecture?
It is highly likely that such an approach will result in a fragmented and disjointed IT landscape, comprising private, public, and edge cloud environments, each with different technology stacks to run VDI, VMs, and containers. This results in additional layers of complex management, including multi-cloud management, security operations management, and cost management. Unfortunately, this inevitably leads to low visibility, poor governance, and an expanded attack surface.
Sangfor practices and adheres to the "Keep It Simple and Safe" approach, in accordance with Gartner's best practices for a Cloud Smart journey. In this session, we will address the above challenges with our unique Hybrid Cloud architecture, which simplifies and enhances the security of your cloud journey.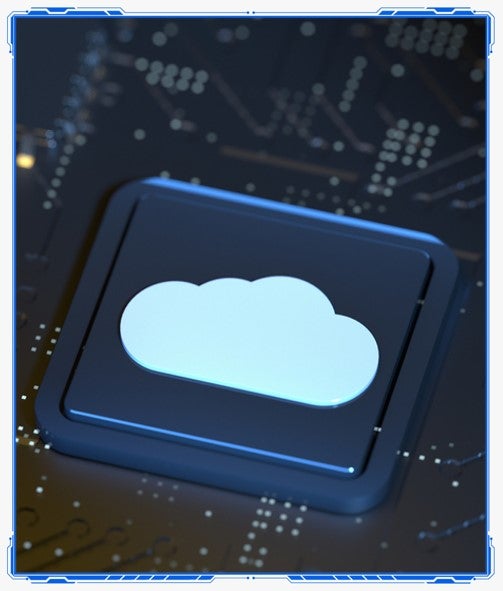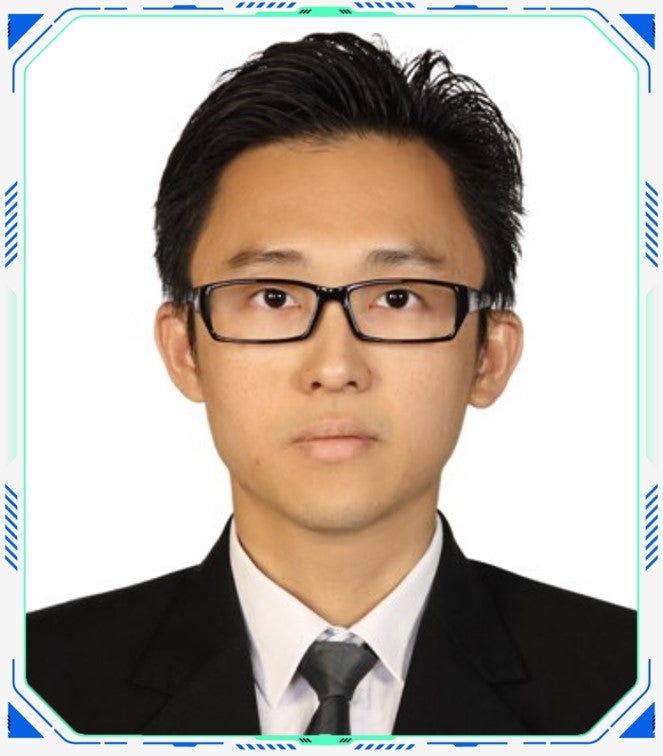 Speaker: Lee Ying Keng
YK has a background across Software Programming, IT Infrastructure and Cloud DC Solution. He has more than 15 years of experience in Product and Consultancy role with large Vendor and SI, and continue to bring value to the enterprise customers from various industries.