Nov 10, 2022 16:00 GMT +8
Can't wait till we see you in..
Level Up Your Infrastructure with the Most Powerful Sangfor HCI
Over the past 10 years, Sangfor has served more than 13,000 customers worldwide across a wide range of industries. So how exactly does Sangfor continue to stay at the forefront of the HCI market? It's because we understand that even the most cutting-edge products require non-stop improvement and innovation to satisfy customers' evolving needs.
Say hello to Sangfor latest version of HCI - our most powerful ever HCI yet.
In this session, existing Sangfor HCI customers will get a sneak preview of both new and enhanced features before November's official release. We will take an in-depth look at the underlying architecture to see how it achieves 1 million IOPS for seamless storage and computing performance. You will also be excited to discover the newest aSecurity component, which delivers enhanced security protection for your critical data and workloads. For customers still using legacy 3-tier architecture, this will be a good opportunity to learn about HCI and how you can make use of our most powerful solution to level up your business.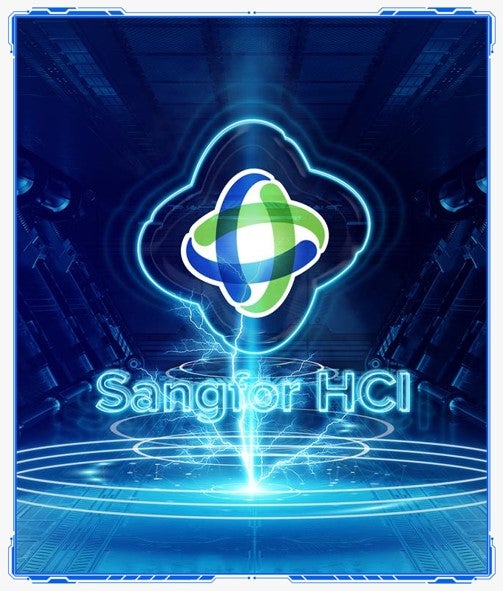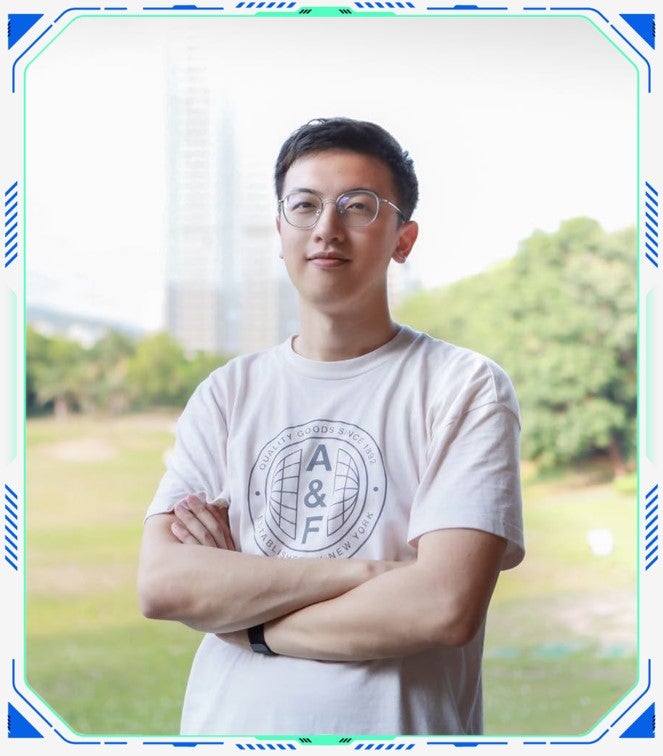 Speaker: Harris Zhang
Harris joined Sangfor in 2020 and currently serves as Cloud Product Marketing Manager of Sangfor's International Market Division. Harris has many years of rich product marketing experience in the IT industry and has achieved some of the industry's top certifications, including CCIE, OCA, and OCP. Specializing in server virtualization, hyper-converged infrastructure, and architecture design, Harris is recognized for his extraordinary commitment to bring value to Sangfor Cloud customers.