Oct 18, 2022 16:00 GMT +8
Can't wait till we see you in..
Lightweight Consultancy: Quickly Justify Your First Cloud Business Case
Large SMBs and Enterprises have small IT teams that are tied up with daily operations. They don't have the luxury of spending a month participating in a complex cloud transformation consultation initiative. They don't even think about it because they assume high costs especially from those famous vendor-neutral consultancy companies. Certain vendors such as top Public Cloud Providers may void the service charges, but most target Top Enterprises with complex consultation exercises. The pitfall is obvious, the outcome will be biased toward the specific vendor cloud solution.
This is a serious showstopper for cloud adoption to the Enterprise where it can't even start at the beginning.
This session will show you how a Lightweight Cloud Consultancy overcomes the obstacles above so Enterprises can kick-start their cloud adoptions. It consumes less time, minimizing the impact on IT resources. Most importantly, the Lightweight Cloud Consultancy will identify the most critical cloud business case to the top management.
Start your cloud journey right away with the right consultancy services.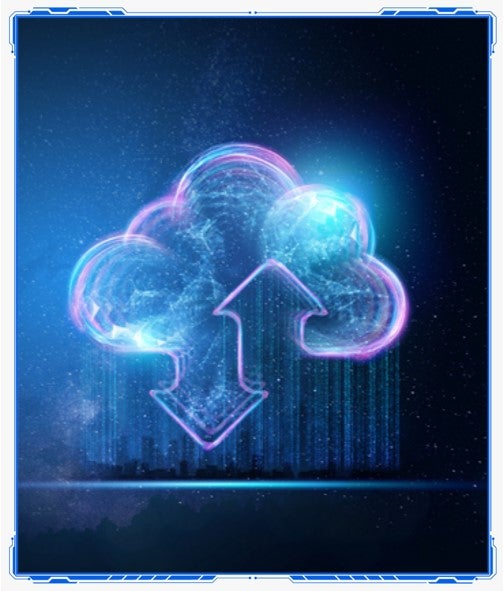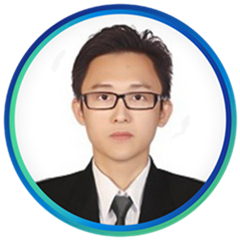 Speaker: Lee Ying Keng
YK has a background across Software Programming, IT Infrastructure and Cloud DC Solution. He has more than 15 years of experience in Product and Consultancy role with large Vendor and SI, and continue to bring value to the enterprise customers from various industries.