Nov 29, 2022 16:00 GMT +8
Can't wait till we see you in..
Make Enterprise-Grade Disaster Recovery a Reality with Sangfor Managed Cloud
Natural and man-made disasters like cyber-attacks have the potential to cause critical system failures, leading to expensive business downtime. Disaster Recovery (DR), where data and systems are replicated to a secondary site, is becoming the must-have solution for organizations to ensure business continuity in the event of a disaster, especially as technology improves and costs decline. In the past, organizations like SMBs were locked out of a viable disaster recovery solution due to the high costs and expertise needed to build and maintain a separate disaster recovery data center. Today, these organizations can take advantage of cloud services to make enterprise-grade disaster recovery a reality.
In this webinar, you'll discover how you can leverage Sangfor Managed Cloud Services to:
Deploy and maintain Your Disaster Recovery solution efficiently without upfront capital investment.
Protect Your critical data and systems with a recovery point objective (RPO) to achieve zero to minimal data loss.
Control Your Disaster Recovery spend with pay as you go subscription and scale as Your needs grow.
Conduct regular disaster recovery simulations to ensure that Your Disaster Recovery Plan is working.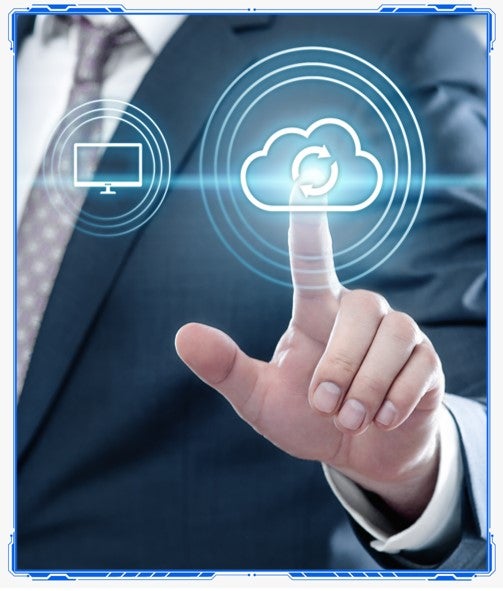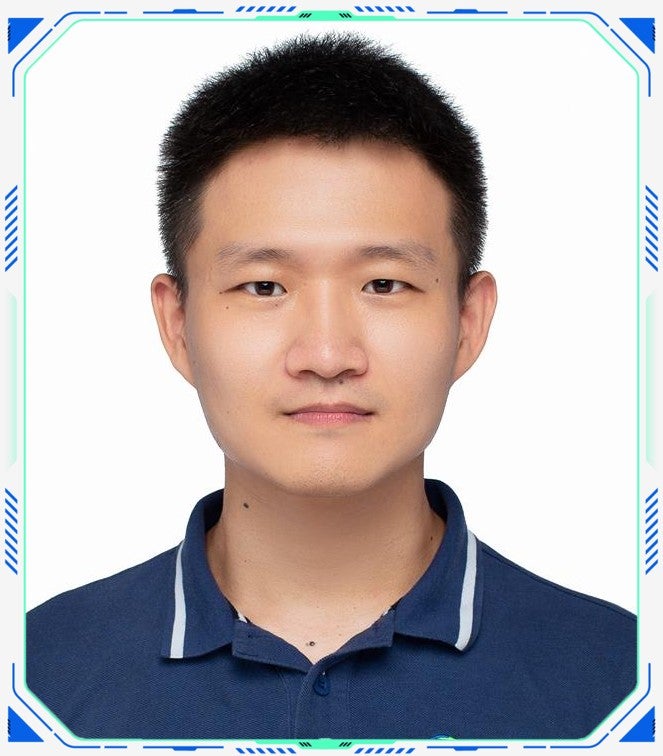 Speaker: Glay Wang
Glay currently serves as Senior Cloud Business Operations Manager at Sangfor, after having worked in Sangfor's various international regions as Team Leader in charge of solutions architecting and product operations. A seasoned Cloud specialist of 8 years, Glay has rich experience in engaging with customers across different sectors, leveraging his wealth of knowledge to solve their business challenges.