Nov 07, 2023 16:00 GMT +8
Can't wait till we see you in..
Maximizing Data Protection and Compliance with Sangfor Managed Cloud
Today's businesses are compelled to undergo digital transformation to improve agility, expedite time to market (TTM), and better serve customer needs. If you haven't begun your digital transformation journey, it's not too late. A practical first step is a partial transformation by adopting cloud computing for use cases like disaster recovery and public-facing applications.

However, with the move to the cloud, it's crucial to address the challenges of data protection and compliance with both internal and external regulations. Let's explore how Sangfor Managed Cloud can help You kickstart Your digital transformation with the help of professional support. We will discuss how this cloud solution, provided by locally based data centers, ensures data sovereignty while offering a comprehensive suite of service options.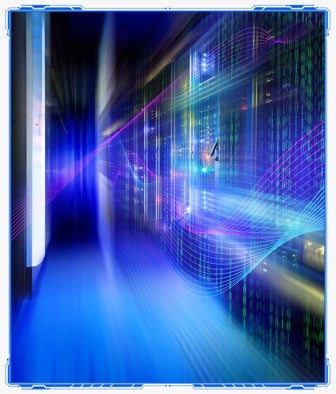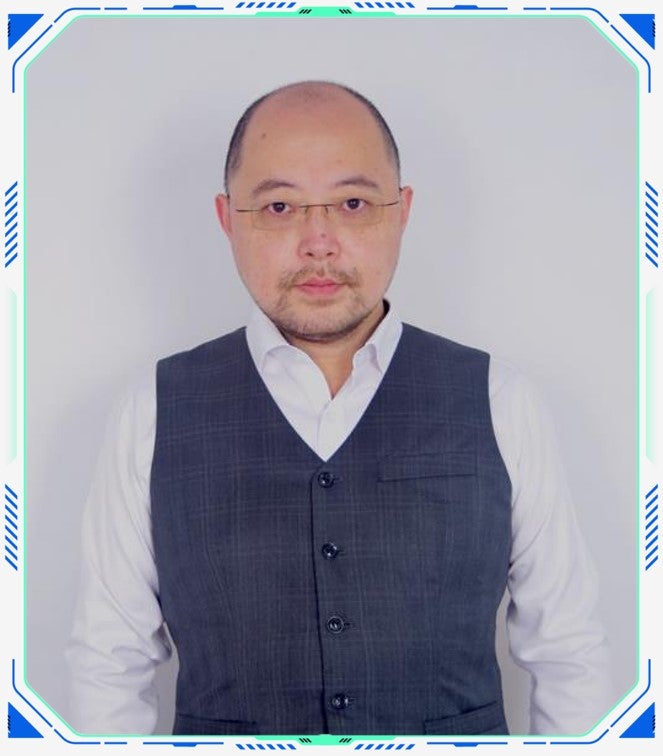 Speaker: Francis Tsang
Francis is an IT senior expert of cloud infrastructure and service, worked at Container Line, SI, MSP, Hosting, ISV and Telco companies. He has Years of practical experience in Line of Business Application Deployment, Data Center, Server, Storage and Hybrid Cloud Solution/Operation, from Public Facing application, Mission Critical System to Legacy System rehosting, replatforming or rearchitecting.