Aug 09, 2022 16:00 GMT +8
Can't wait till we see you in..
Navigate Through the Perils of Cloud Transformation
Cloud has become inevitable in today's digital world. Yet making a transformation to the cloud can be perilous to an inexperienced organization, hard to navigate and easy to lose direction and fail. Gartner predicts more than half of IT spending will soon shift from traditional solutions to the cloud, compared to 41% in 2022. IT leaders are making cloud initiatives a key priority in their business transformation today because of the promised agility and flexibility of cloud computing greatly reducing the time to market for business and TCO.
However, it is not easy to transform to the cloud. Businesses are facing many challenges in their cloud journey, with common ones including re-architecting business processes, skill set shortage, security concerns and cost management. Do not get lost and fail in Your journey to the cloud. This webinar will help You navigate successfully through the perils of cloud transformation.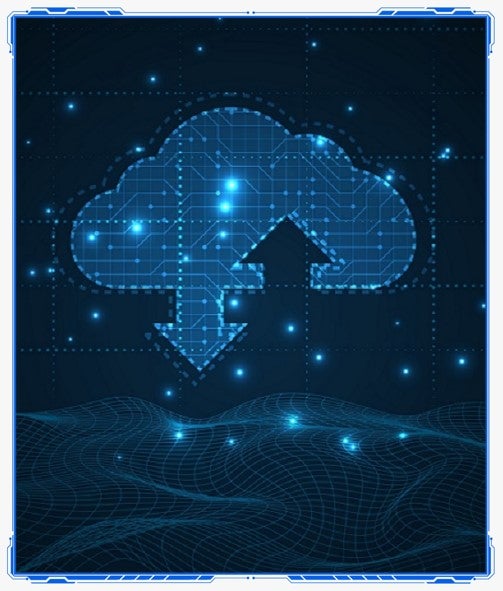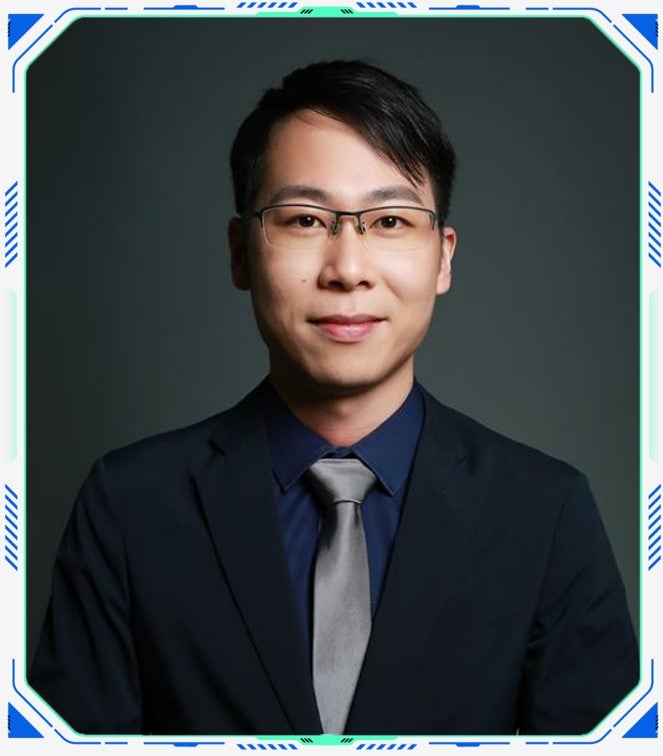 Speaker: Cheney Hu
Cheney has worked in Huawei as a data centre solution product manager for 4 years and travelled across the world to support projects, delivery training and create values for customers. Cheney has abundant experiences in storage and virtualization. He joined Sangfor IMD in March 2016 as Senior Product Manager for HCI, taking the role as a key contributor to HCI document establishment, strategy execution and training delivery.