May 23, 2023 16:00 GMT +8
Can't wait till we see you in..
Sangfor NGAF: Consecutive Top Ratings in CyberRatings Enterprise Firewall Test
Sangfor NGAF has again earned the "Recommended" rating in the CyberRatings enterprise firewall test, solidifying its position as one of the industry's leading security solutions. In this comprehensive evaluation, Sangfor NGAF provides excellent security with the lowest 3-year TCO among the firewalls tested. Together with Engine Zero AI-enabled malware detection engine and Neural-X global threat, CyberRatings has proven Sangfor NGAF's remarkable security effectiveness against exploitations & evasions.
This webinar will explore:
- How Sangfor NGAF earned its "Recommended" rating, providing an in-depth look at our advanced security features.
- How Sangfor NGAF goes beyond traditional firewall defense, simplifying security tasks and providing a comprehensive solution for your organization.
Join us for this webinar to learn more how Sangfor NGAF can make your digital transformation simpler and more secure.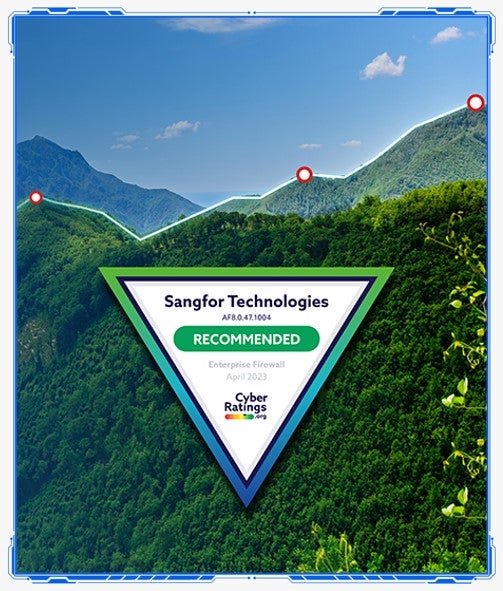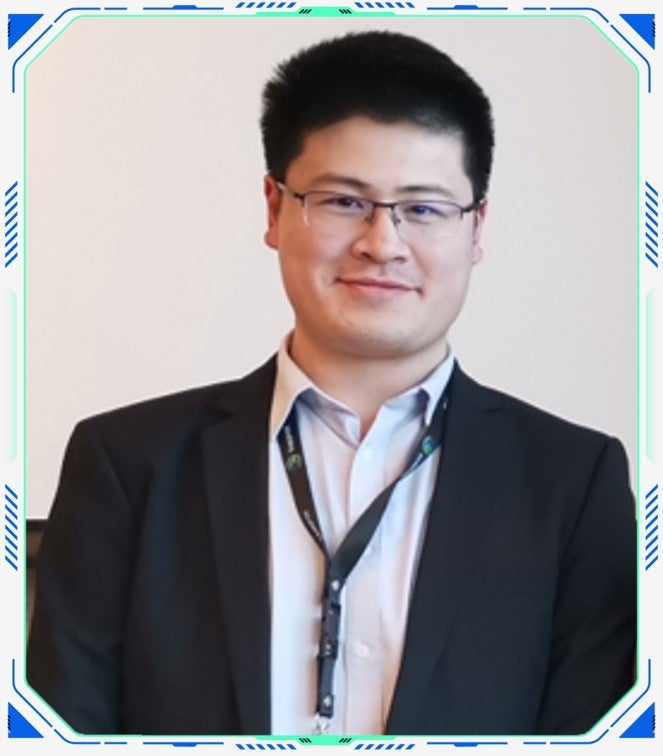 Speaker: Steven Tsui
Steven has over 10-year experience in network and security. With a broad knowledge of technology and a deep understanding of the market, Steven can always understand customers' needs and develop customer-centric solutions to improve customers' business security.