Oct 19, 2023 16:00 GMT +8
Can't wait till we see you in..
Sangfor XDDR 2.0: Better with MDR
Security operations (SecOps)—defined as the real-time monitoring, detection, and response to cybersecurity threats—has become a top priority for many businesses. However, their efforts are hampered by the constant evolution of security threats and a shortage of cybersecurity talent.
Sangfor's initial XDDR framework integrated various Sangfor technologies to make SecOps simpler and more effective. However, we recognize that technology alone cannot fill all operational gaps.
Sangfor XDDR 2.0 enhances this framework by combining our best technologies with the human expertise of our Cyber Guardian MDR service. This integration effectively addresses the challenges organizations face in the 3 core pillars of SecOps: People, Process, and Technology.
We invite you to join this webinar to discover Sangfor XDDR 2.0 and learn how it provides all the essential elements to safeguard your organization in today's threat landscape.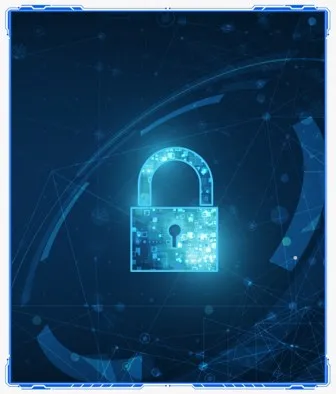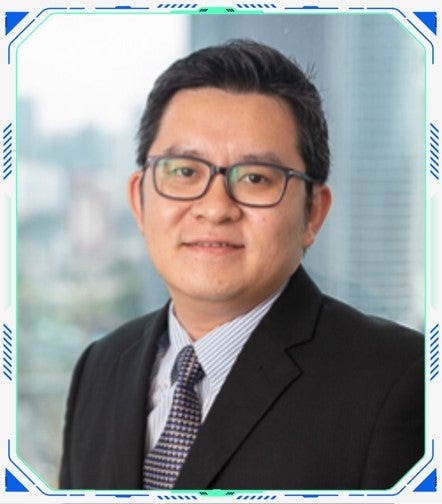 Speaker: William Phuah
William is the Director of Product Marketing for Security in Sangfor Technologies. He has been in the Security industry for the last 17 years, holding various roles focusing on security solutioning and presales in global organizations like Dimension Data and Unisys. He draws on his experience in defensive security technologies to help clients choose the right strategies and solutions to secure themselves from both internal and external threats.