In the latest move toward establishing Shenzhen as the Silicon Valley of the East, the "Greater Bay Area: Cyber Security Innovation Conference (CSIC) 2020" was held in Shenzhen at the International Convention and Exhibition Center on November 28 - 29th. As a sponsor of the conference, Sangfor Technologies joined thousands of IT leaders, academics, and experts from the Chinese business, academic and research industries, and other IT vendors such as Huawei & Tencent, in discussions of the security issues brought about by cutting-edge technology trends like 5G, artificial intelligence, cloud computing, and big data.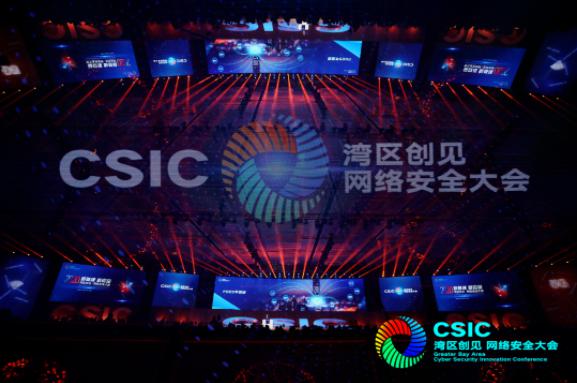 While new infrastructure developments have greatly promoted the development of the digital economy, it is also bringing unprecedented security challenges in cyberspace. Sangfor CEO, River He, emphasized that security construction should be oriented to IT capabilities. As security challenges will always exist and change rapidly, security should be built for both static risks and upgraded from risk-oriented to capability-oriented. It is necessary to establish a security system that prevents, quickly detects, responds, handles, and recovers when security issues occur, allowing the organization to continuously learn and upgrade to provide the best, most cutting-edge security capabilities.

River also elaborated on four main suggestions to improve the security capabilities:

    1. First, improve overall planning and operations. The investment in IT operations should be continuous and on a regular basis. Good operation relies on the continuous optimization of management processes, as well as great products and technologies, to continuously improve the efficiency and effectiveness of security operations.
    2. Second, with the increasing uncertainties in IT security, which may appear in any links and loopholes, the most effective and lowest-cost method may be to build security capabilities in infrastructure and applications.
    3. Third, to be open and collaborative. The integration of security into infrastructure and applications requires security coordination across the industry. Security vendors, cloud vendors, and application developers have different capabilities and need to merge with each other to jointly protect users' services.
    4. Fourth, technological innovation. IT vendors should continue to innovate in technology to improve security effectiveness, thereby helping users improve their security capabilities.

"As a security company that has grown up in Shenzhen, Sangfor is very willing to open cooperation with industry partners in different fields such as security applications and infrastructure, continue to innovate, and jointly help users improve their security capabilities."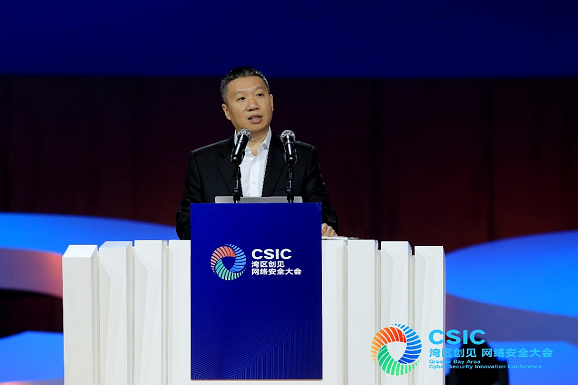 On the 28th November, Sangfor hosted a "Network Security Talent Training Forum," where Sangfor's co-founder, Wilson Xiong, announced the establishment of the "Sangfor University" developed with help from experts from universities, enterprises and top scientific research institutions in China. Wilson elaborated on the "1262" strategies of Sangfor University including:

    1) The "Sangfor University" brand
    2) A dual-core and dual-cycle strategy with Network Security and Cloud Computing as the core, with dual-cycle training for domestic and international talent
    3) 6 products and services including the Sangfor Education Cloud Platform, School-Enterprise Cooperation, Government and Enterprise Training, Technology Certification System, Competitions and Talent Training Base Construction
    4) 2 main funds including the Scientific Research Cooperation Fund & Talent Training Fund

The education of the next generation of IT experts is important to the IT innovations of the future, and Sangfor is committed to being an important part of this process. This is just the latest move in Sangfor's continued effort to be a global leader in network security, cloud computing and network optimization innovation.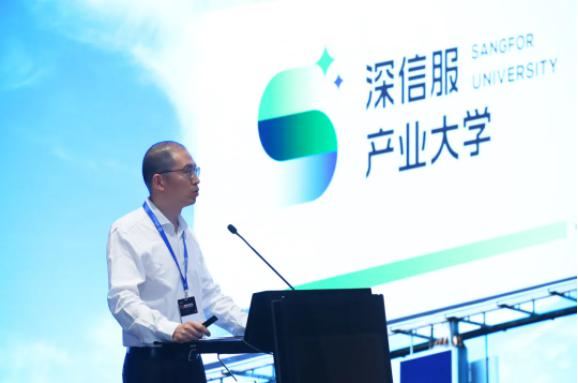 About Sangfor Technologies
Sangfor Technologies is an APAC-based, global leading vendor of IT infrastructure solutions specializing in Network Security and Cloud Computing. Visit us at www.sangfor.com to learn more about Sangfor's Security solutions, and let Sangfor make your IT simpler, more secure and valuable.