On Dec 30, 2022, Edvance Technology (Hong Kong) Limited (Edvance Technology), a leading value-added distributor of cybersecurity solutions, announced a strategic partnership with Sangfor Technologies (Sangfor), a leading global cybersecurity and IT infrastructure provider. Edvance Technology will serve as an official distributor of Sangfor, helping the company extend its reach in the Hong Kong and Macau markets and enabling a simple and secure digital transformation for its customers.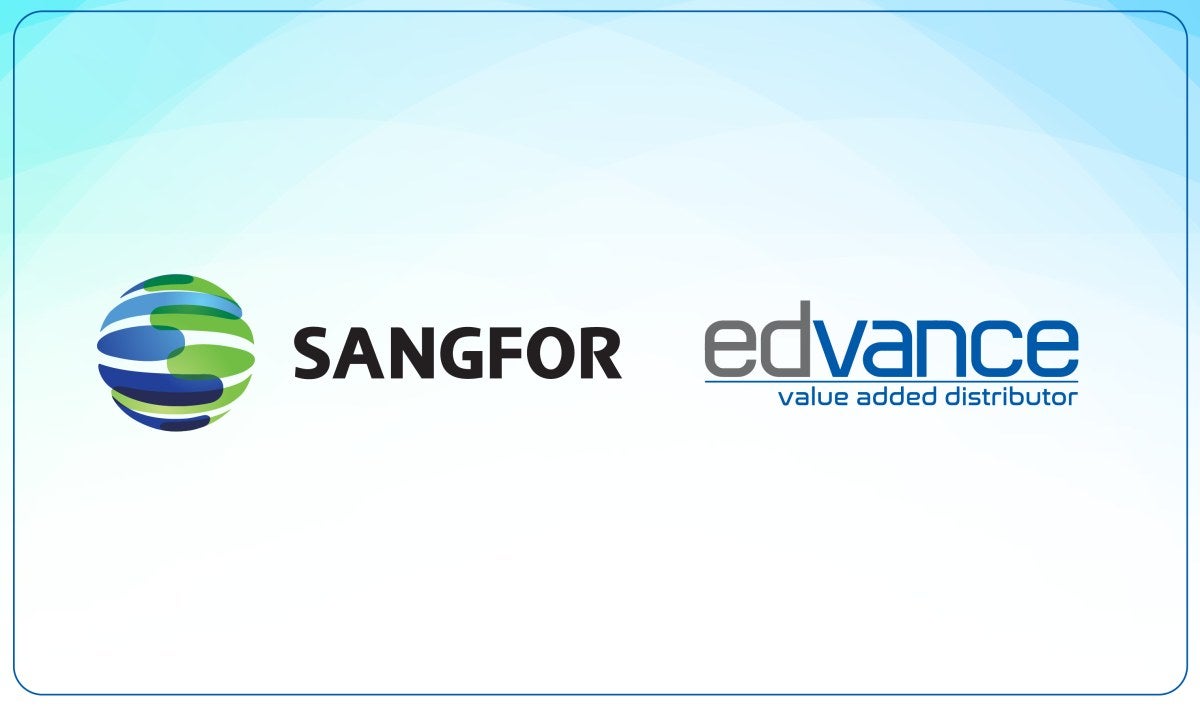 This partnership highlights Edvance Technology's quick delivery of Sangfor's cybersecurity, cloud and infrastructure solutions and consultancy service to its current customer base. Combining the respective strengths of Sangfor's best-in-class products and services with Edvance Technology's expertise in channel distribution, this strategic partnership will create compelling value and increase profitability for both parties.
Digital transformation is the trend. We are constantly looking for the best products and solutions to enrich our portfolio. With our strong reseller networks and extensive experience in distribution, we are well-prepared to provide Sangfor's world-class IT solutions to our business customers, empowering them to realize their business objectives.

Sammi Tsai, CEO, Edvance Technology
Organizations are feeling intense pressure to modernize their business rapidly while maintaining security, efficiency and productivity. With Sangfor's solutions, customers can benefit from unrivaled security capability, consistent high performance, and the services and expertise needed to migrate enterprise workloads to cloud efficiently and securely. We are pleased to have Edvance Technology's support to expand our reach, helping more customers to meet their business needs.

Ringo Yiu, CEO, Regional General Manager (Hong Kong, Macau, Taiwan and Singapore), Sangfor Technologies
About Sangfor Technologies
Sangfor Technologies is a leading global vendor of IT infrastructure solutions, specializing in Cloud Computing and Network Security with a wide range of products and services, including Hyper-Converged Infrastructure, Virtual Desktop Infrastructure, Next-Generation Firewall, Internet Access Management, Endpoint Protection, Ransomware Protection, Managed Detection and Response, WAN Optimization, SD-WAN, and many others.
For more information, visit www.sangfor.com.
About Edvance Technology (Hong Kong) Limited
Edvance Technology (Hong Kong) Limited is a leading value-added distributor of cybersecurity solutions in Hong Kong. According to Frost & Sullivan Report, we were the largest value-added distributor in terms of revenue for IT Security Solutions industry locally in 2018. Edvance Technology (Hong Kong) Limited is a member of Edvance International Holdings Limited (Stock Code: 01410.HK).
Media Contact:
Edvance Technology (Hong Kong) Limited
Angela CHAN
(852) 3184 9438
angela.chan@edvance.hk