On October 18th, during the Third Belt and Road Forum for International Cooperation in Beijing, Sangfor Technologies and the Newborn Screening Reference Center in the Philippines came together to sign a crucial agreement. This agreement paves the way for a nationwide distributed private cloud project.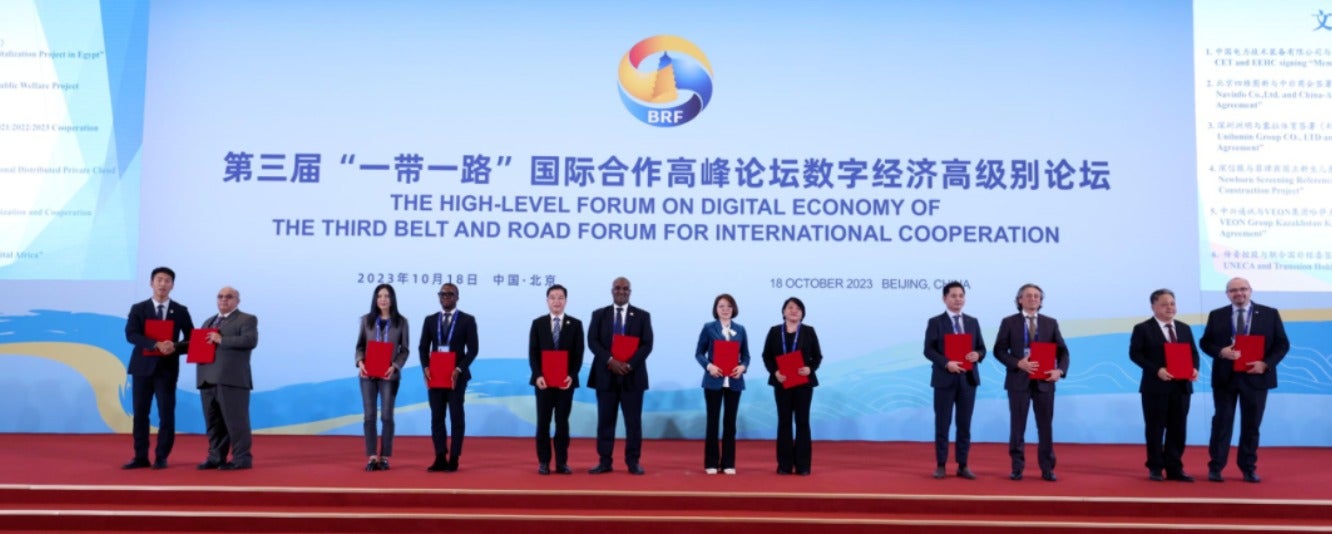 Sangfor Technologies, with over six years of market presence in the Philippines, has been actively involved in improving the country's IT infrastructure, particularly in cybersecurity and cloud computing. This involvement has played a pivotal role in supporting the digital transformation of various industries.
The Newborn Screening Reference Center, a renowned medical research institution in the Philippines, has been dealing with operational challenges in its IT infrastructure. These include frequent service disruptions, slow data processing, and difficulties in maintaining and upgrading their systems. This partnership aims to solve these issues, providing better healthcare services, especially for newborns.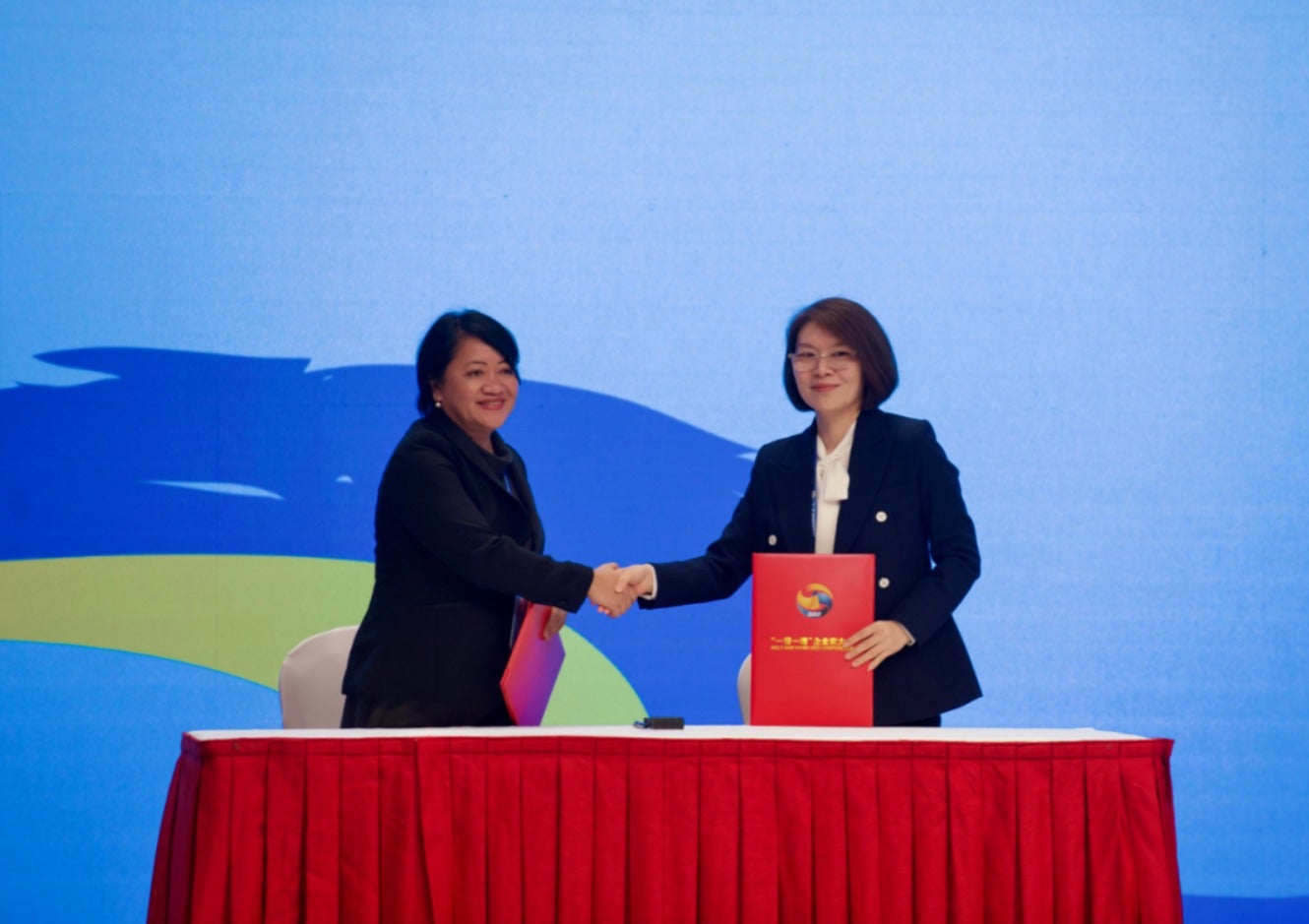 Fu Xiabing, Sangfor's Vice President (first from the right) and Ma Elouisa Reyes, Information Director of Newborn Screening Reference Center (first from the left) signing the contract
To ensure uninterrupted healthcare services, the Newborn Screening Reference Center will deploy Sangfor Hyper-Converged Infrastructure (HCI) across eight branches in the country. This will allow for a more stable and reliable system that can adapt to the evolving needs of their operations.
The Belt and Road CEO Conference at the forum drew representatives from over 80 countries and regions, including government officials and business leaders.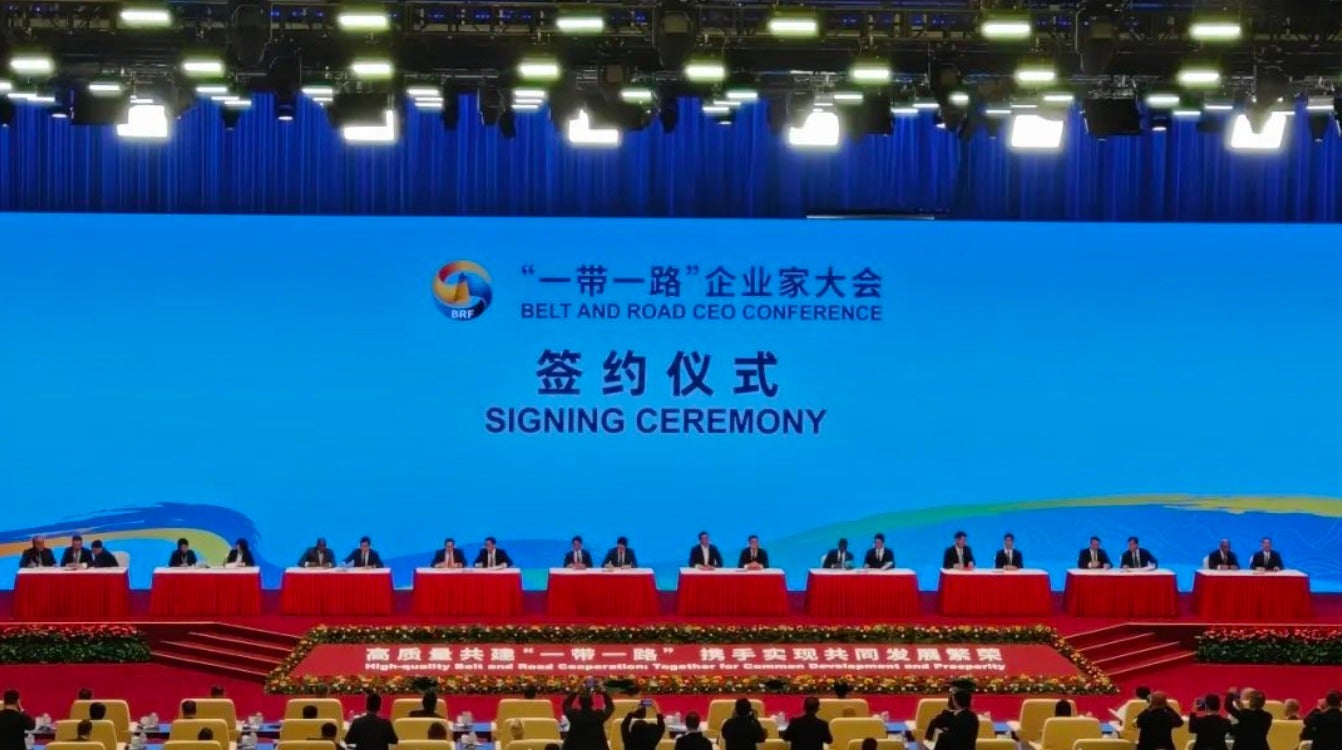 In the coming years, Sangfor Technologies plans to deepen its cooperation with the Philippines in cloud computing and cybersecurity, further supporting the digital development of countries and regions of the Belt and Road Initiative. This collaboration represents a significant step in improving healthcare services in the Philippines, embracing technology to offer better care to its citizens.