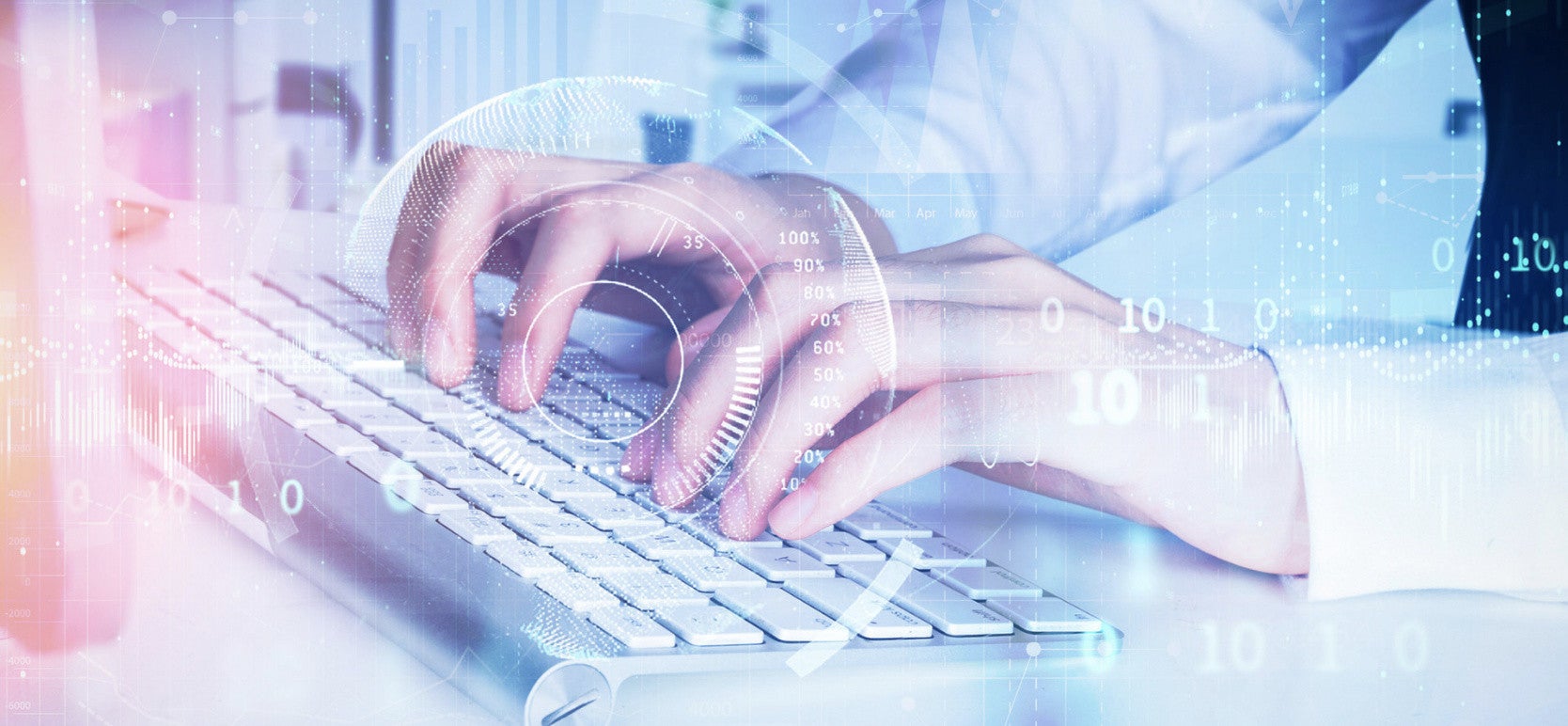 COVID-19 has changed almost everything about the way we shop, interact, travel and do business, with many previously solid businesses being shown the door and just as many markets shooting to the stratosphere. Consumer goods like athletic gear, luggage and apparel have taken a severe nose-dive while medical supplies and pre-packaged foods have experienced exponential growth.

One industry that has seen a mixed-bag of growth has been Information Technology, with increasing demands for security, simplicity and faster more reliable connections, in addition to decreased budgets and increased fines and penalties for non-compliance. IT gear like laptops, printers and other consumer IT products are seeing a spike as people rush to equip their home offices for a potentially permanent remote work environment. And in addition to using these devices for work, people are using them for things like online-banking and shopping and tele-health, which has taken off just as quickly as online privacy has taken a nose-dive.

Hyper-converged infrastructure, or HCI, is increasingly seen as a viable alternative to public cloud, with a record number of businesses globally migrating their IT infrastructure to cloud to take advantage of its high degree of flexibility. Technavio's most recent report projects the hyper converged infrastructure market is poised to grow by USD 32.45 billion from 2020-2024. "Factors such as the simplicity in management, and the reduction in TCO will have a significant impact on the growth of the hyper converged infrastructure market value during the forecast period," says a senior analyst at Technavio.

This is no surprise, as two of the key features of HCI are its simplicity of management and cost-cutting potential. IT personnel were in short supply even before COVID, but with many IT administrators forced to work remotely or in skeleton crews, the simplicity of Sangfor HCI's "What You Draw is What You Get" topography is in high demand. With a single integrated software stack and limited manual operation required, even remote or rookie IT administrators can deploy a dynamic, secure and far reaching infrastructure in just minutes.

As IT budgets decrease (a total departure from what was expected), it's more important than ever to not only save money, but become a revenue generating department for your organization. HCI supplies a minimum 70% reduction in overall CapEx and OPEX and up to 90% reduction in power, cooling and space costs – an important element for companies making the move into an almost complete remote-working environment. The scale-back on bulky, complex hardware also allows for more streamlined future scalability, letting businesses scale linearly without limits, depending on future business needs.

Why Sangfor?
Interest in cutting overhead cooling, power and space costs and in consolidating and simplifying traditional 3-tier infrastructure is spiking – and fueling the explosive growth of Hyper-converged infrastructure.
Exploring HCI
might be the smartest thing you've done this year. Contact Sangfor today to learn more about our HCI and cloud transformation solutions.
Sangfor Technologies is an APAC-based, global leading vendor of IT infrastructure solutions specializing in Network Security and Cloud Computing. Visit us at
www.sangfor.com
to learn more about Sangfor's Security solutions, and let Sangfor make your IT simpler, more secure and  valuable.
---