Industry Overview
In the Financial Industry, Sangfor currently has more than 700 customers, including 207 banks, 320 insurance, 122 securities & fund companies. Sangfor has become a mainstream security and optimization solution provider in financial industry.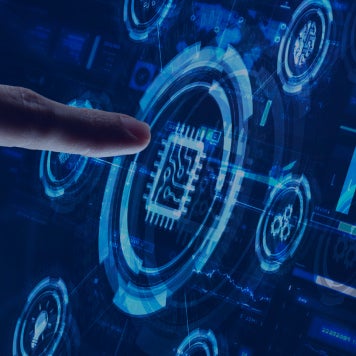 Sangfor Solutions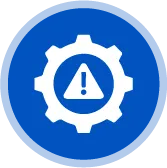 Internet Risk Management Solution
By deploying Sangfor IAM equipment in the Internet gateway of the Headquarters and branches respectively, with Sangfor CMC equipment in the Headquarters for unified management, our Customers can achieve Internet risk management from the top to the bottom.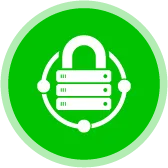 Mobile Office Security, Convenient Access
By deploying Sangfor Mobile Office Access platform in the Headquarters, Mobile Workers can access the SSL VPN equipment of the Headquarters through a browser on their mobile clients, and the 5 security systems of the platform guarantee the entire end-to-end access process.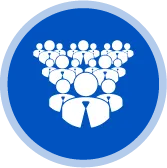 Multi-Level Office Network Optimization
By deploying Sangfor WANO device in the Headquarters and branches respectively, through traffic reduction, application acceleration, link optimization, traffic management and other optimization measures, it can enhance the access performance of remote branches and improve the office efficiency.

Visual Network Optimization
By deploying Sangfor WANO device in the Headquarters and branches respectively, our Customers can achieve redundant traffic reduction and application acceleration.

Business Site Security Protection
Business carried by servers in the internal data center is particularly important and also a core component of the entire IT system.

Layer-2 Threats Protection Firewall
By deploying Sangfor NGFW as layer-2 firewall to do threats protection and provide comprehensive IPS+WAF+APT+FW protection, it can also at same time provides risk assessment and service-level security reporting, which is a must for O&M (Operation & Maintenance), and secure O&M helps to reduce security risks and minimize TCO.

Mobile Office Business Delivery
Security measures, including two-factor authentication and SSL VPN secure remote access, can not only guarantee the identity and data security of accessed users, but also achieve access speed acceleration through intelligent routing, protocol optimization, stream buffer and other measures.