Sangfor SSL VPN Solution
The Sangfor SSL VPN Solution provides support for remote user access to the enterprise network from anywhere Internet-enabled location. Remote access is provided through a Secure Socket Layer (SSL) enabled by an SSL VPN gateway. The SSL VPN gateway allows remote users to establish a secure Virtual Private Network (VPN) tunnel using a web browser. This comprehensive solution allows easy access to a broad range of web resources and web-enabled applications (e.g. EasyConnect) using native HTTP over SSL (HTTPS) browser support.
Sangfor SSL Enterprise VPN provides remote-access connectivity from almost any Internet-enabled location using a web browser or an APP that natively supports SSL encryption. This feature allows your business to expand access to its secure enterprise network to any authorized user by providing remote-access connectivity to corporate resources.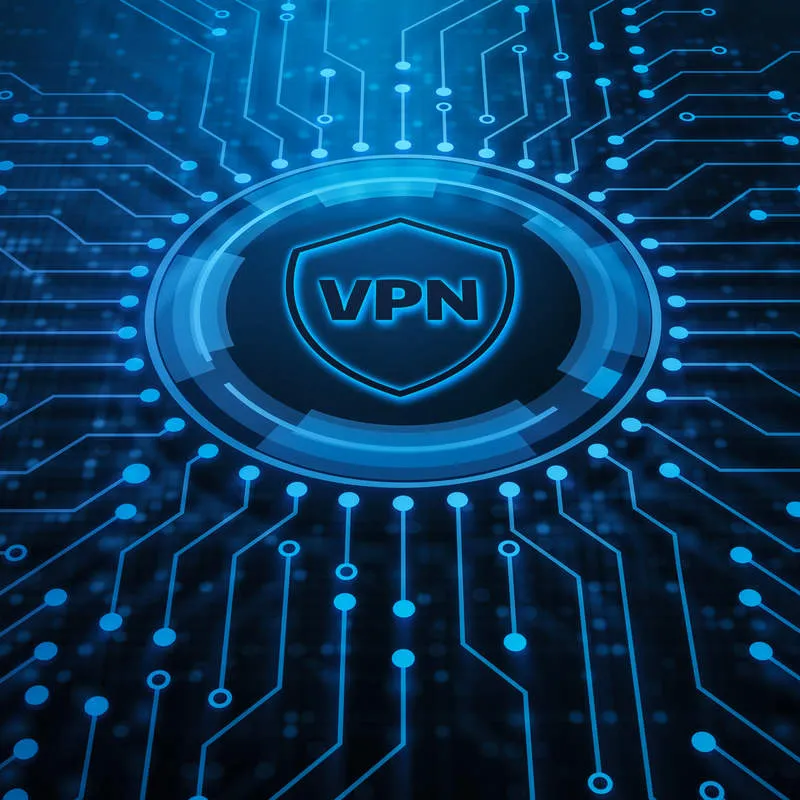 SSL VPN Product Advantages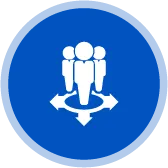 Threat Protection
Integrated security features protect against viruses, worms, spyware and hackers.
Lower Desktop Support Cost
Web-based access without pre-installed desktop software facilitates customized remote access.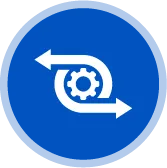 SSL VPN + IPsec VPN All-in-One
Use of an SSL VPN and IPsec VPN all-in-one appliance means that you do not need other security appliances, reducing overall cost and management complexity.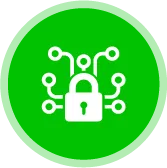 All-Around Optimization Solution
Smooth access, streamlined transmission in harsh network environments and intelligent link selection with even limited bandwidth.
Get in Touch With Us