Integrated Products for Digital Transformation

Dynamic Cyber Security Products
Sangfor offers diversified products that deliver solid results and ensure safe operation.

Tailored Security Services
Sangfor security services are designed to give you best-in-class support for your needs.

Security Simplified
Sangfor 's unique capabilities provide a simple approach to solving complex problems.
Sangfor NGAF - Next Generation Firewall (NGFW)
Comprehensive security
The world's first NGFW + WAF providing a holistic view of the entire organizational security network, with ease of operation & maintenance.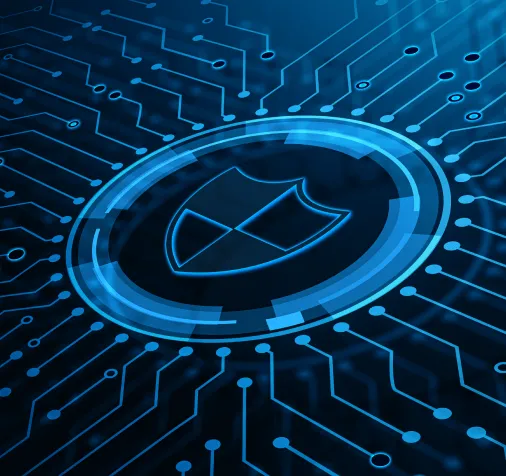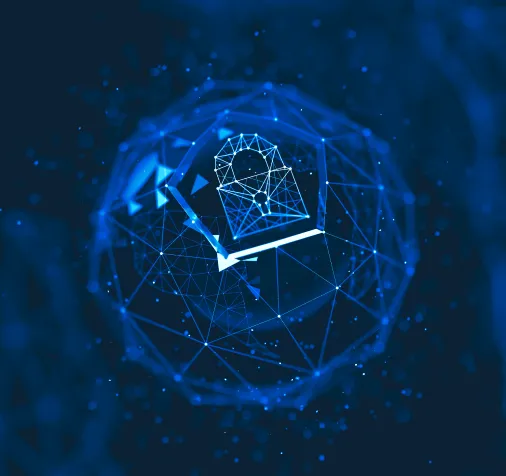 Sangfor Cyber Command
Advanced Threat Intelligence
Intelligent Threat Detection and Response Platform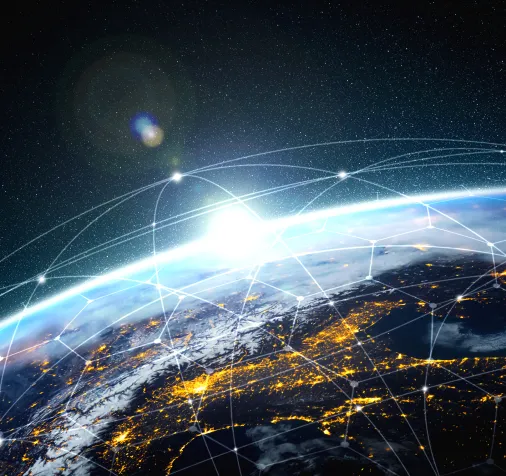 Sangfor Internet Access Gateway (IAG)
Securely manage Internet access
Simplify User & Network Management
SASE Sangfor Access
Branch Offices & Remote Users
Cloud-based SASE for Branch Offices & Remote Users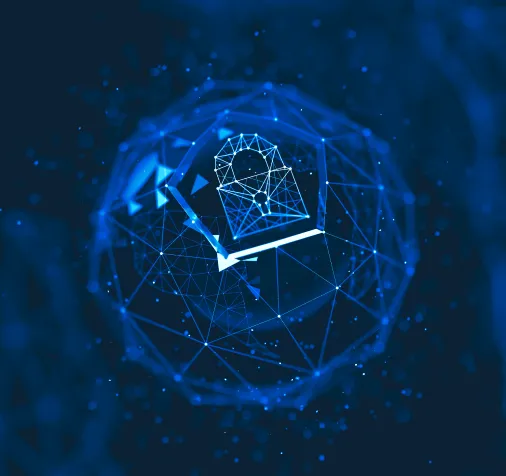 Sangfor EasyConnect
EasyConnect is a secure remote access solution that allows you to access Windows desktops and applications from any device or operating system. Learn more!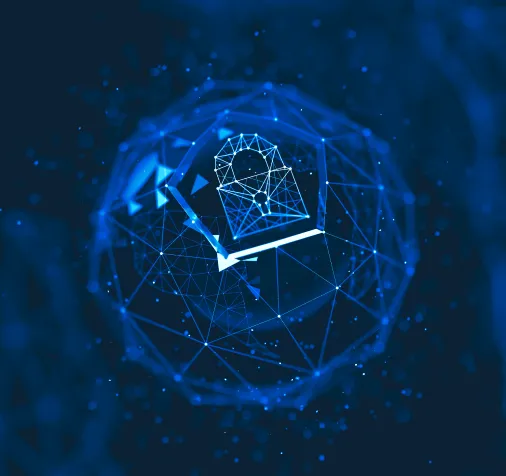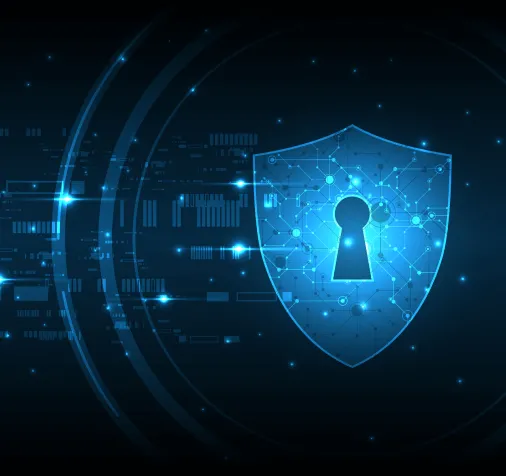 Sangfor SSL VPN
The Sangfor SSL VPN Solution provides support for remote user access to the enterprise network from anywhere Internet-enabled location. Click to learn more.