Hosted in the Shenzhen Bay Sports Center in Shenzhen, China, Sangfor Technologies Inc. hosted its annual New Year Celebration and Annual Company meeting. Over 5,000 employees based both domestically and globally attended the event, traveling from as far away as the United States, Italy and Pakistan and including employees from Singapore, Indonesia, Malaysia, Thailand, Vietnam, the Philippines as well as many other SEA locations. Achievements were recognized, dedication rewarded and plans for the upcoming year revealed, in the one day event who left no one wondering if Sangfor really is a family. 

In his welcome presentation, River He, Sangfor's CEO and founder encouraged employees to "Increase Investment and Accelerate Development." "In 2019, with the joint efforts of all of you, Sangfor will become a place to achieve our dreams, a great company full of vitality, happy work and desire." belted out Mr. He, with the kind of passion and excitement that gets a 5,000 on their feet. The overall message was powerfully delivered, yet a simple concept. Sangfor has a mission – to make IT simpler, safer and more valuable.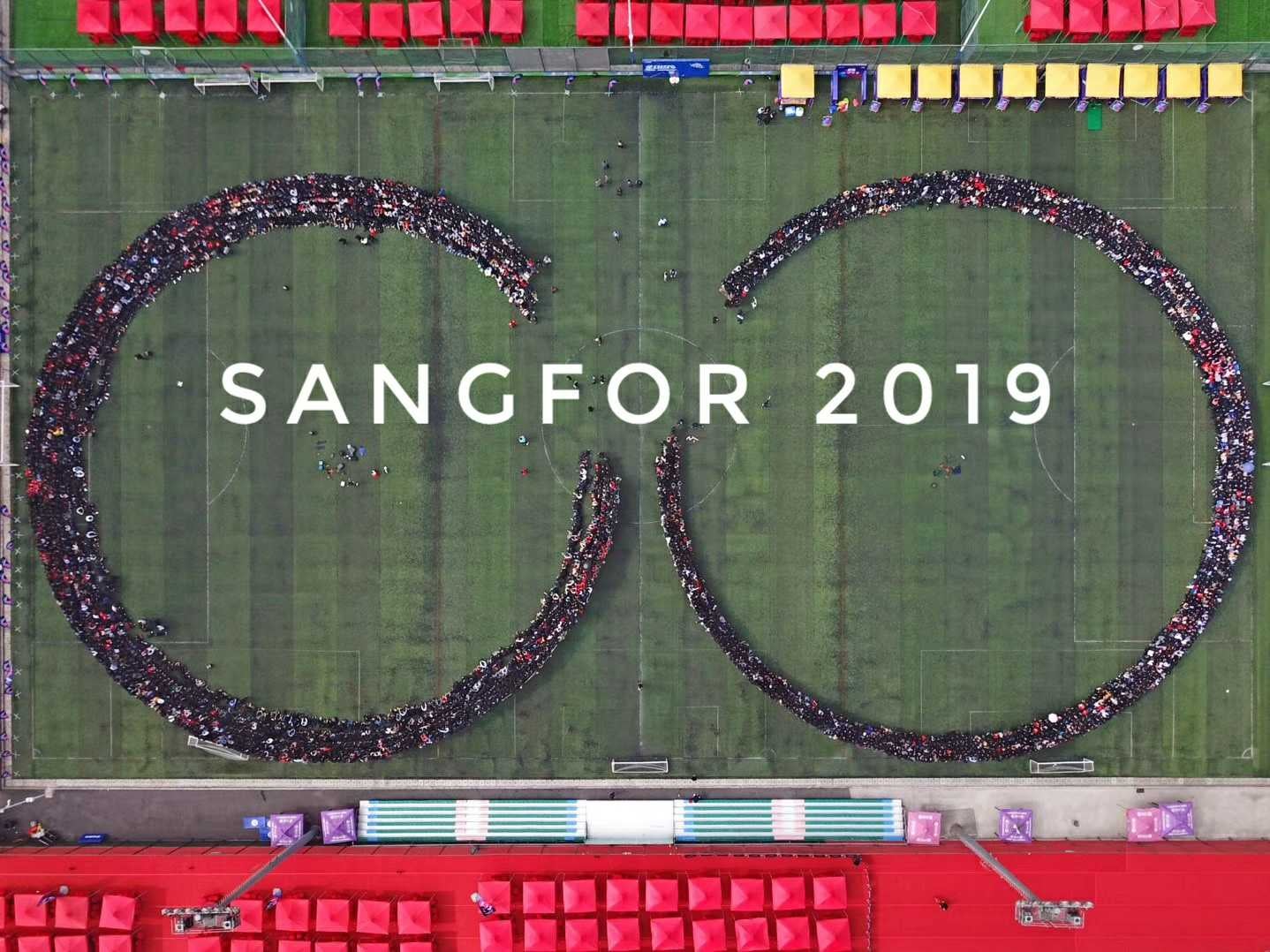 Among those rewarded for their hard work and dedication, there were two winners of the "Innovation Award of the Year," each team employee going home with millions of CNY. Having recently gone IPO, some of Sangfor's long-time stock holders might be excused in cashing in on a potential windfall, but in an overwhelming gesture of gratitude to the company, over 50 executives made a public commitment to not sell their valuable stocks for the next 3 years – demonstrating a passion and dedication that is not often seen in large corporations.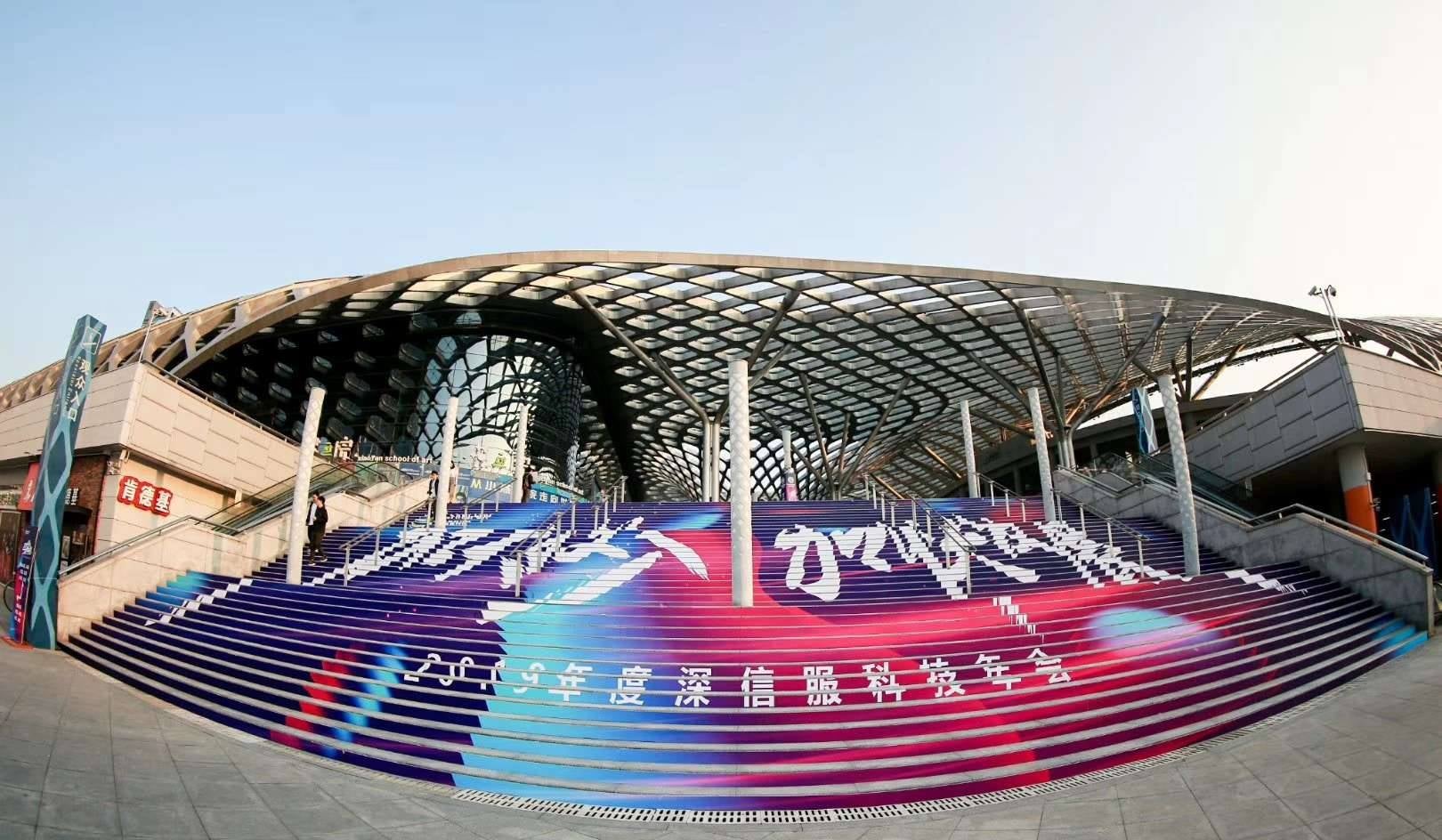 Innovation has always been a driving force at Sangfor, and their commitment to R&D is unshaking. Sangfor unveiled plans to further invest in product research and development and to create more value-added features in the upcoming year.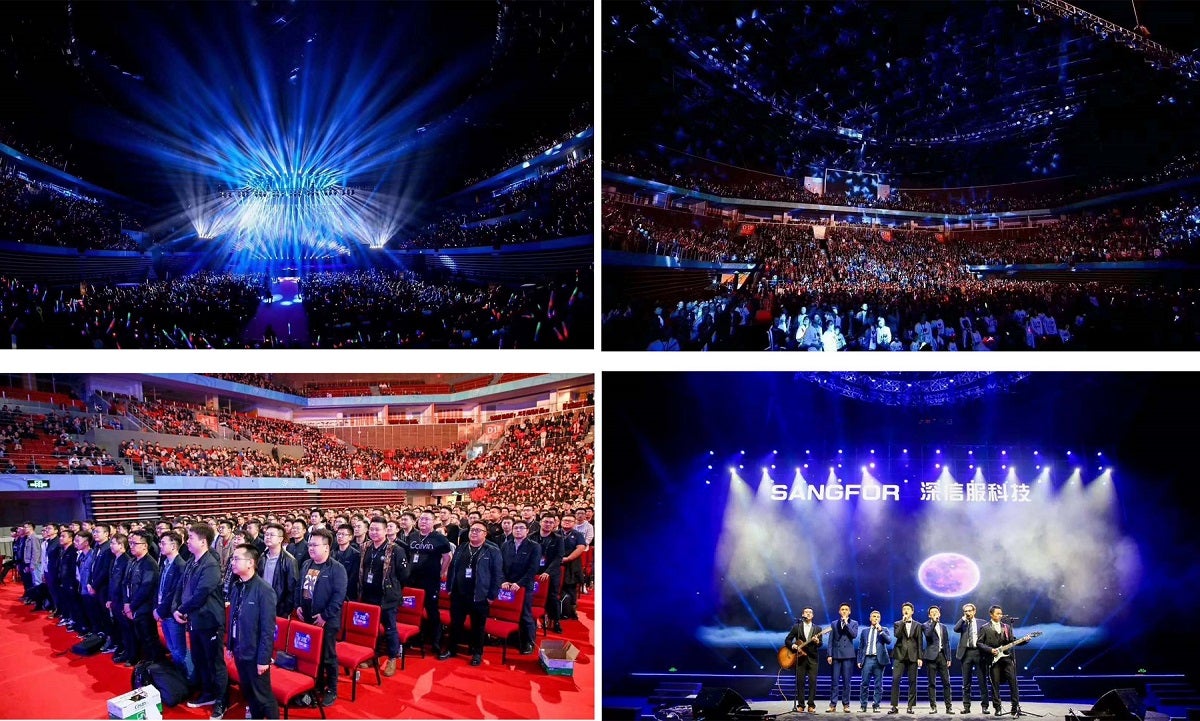 Entertainment was provided by employees who dedicated hours of their free time to learn dances, songs and even formed a band!  Sangfor would like to thank all our dedicated employees for the time and effort they dedicated last year and encourage them for 2019 – together we will continue to build something amazing. Happy New Year!
---