About Bundamedik Healthcare System BMHS, Indonesia
Bundamedik Healthcare System BMHS, aka PT Bundamedik Tbk is a healthcare provider in Indonesia established in 1961. Bundamedik uses uses modern medical technology at many hospitals in Indonesia. Some of these hospitals include Bunda Jakarta Woman and Children Hospital, Bunda Jakarta General Hospital, Bunda Margonda General Hospital, and others. You can find more about Bundamedik BMHS on their official website to know more and book your consultation.
Founded through Dr. Rizal Sini's maternity clinic, Bundamedik specializes in healthcare for the entire family. BMHS has highly competent specialized doctors in the healthcare industry, who consult and carefully handle maternal and child health problems. BMHS has a mission to advance specific medical services and create an efficient business and investment. Its vision is to be the most valuable and innovative leading healthcare group in Indonesia.
BMHS is dedicated to developing innovative business expansion under the umbrella of healthcare through the best medical technology and highly motivated human resources.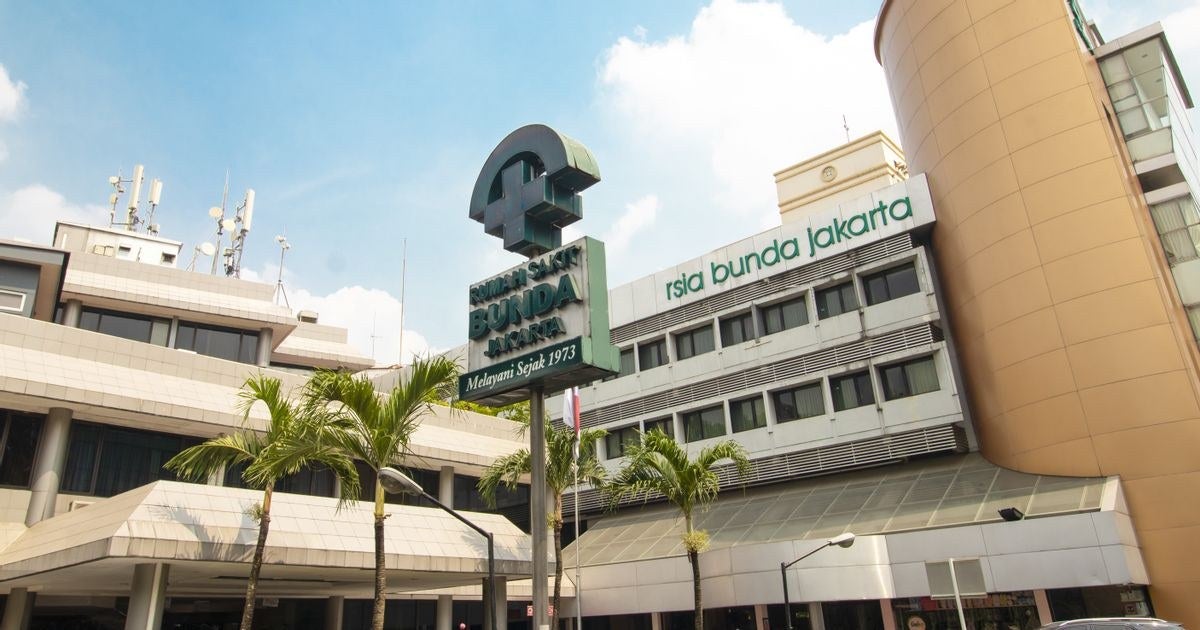 Image source: https://voi.id/en/economy/209207
BMHS's Business Pain-Points
Bundamedik has many branches spread across several cities and provinces such as Jakarta, Padang, Bekasi, Tangerang, and Bali. As a result, the organization struggled to consolidate patient data in each branch.
Each branch of BMHS also used traditional routers that could not protect existing assets and data where separate internet connections were also made. The healthcare group also found application bandwidth difficult to prioritize.
Sangfor's Solution for BMHS
Sangfor suggested the use of the Sangfor Internet Access platform and Sangfor's Next-Generation Firewall to BMHS. These products deliver perimeter security protection to both head offices and each branch of Bundamedik with a separate or break-out internet connection.
The SD-WAN platform and Next-Generation Firewall guarantee a flexible connection between the head office and branches. This ensures reliable link connection, consolidated patient data, and centralized management.
Sangfor's solutions also provided BMHS with link optimization for load balancing and failover between dedicated Internet connections and broadband.
Sangfor group is very happy and proud to be a part of BMHS group and provide solutions that improve efficiency and connectivity across its numerous branches. These solutions also ensures ideal cybersecurity and bandwidth management.