About Mitra Keluarga Hospital
Mitra Keluarga was founded in 1989 and has grown to become a leading community hospital operator with high profitability and success rates. The healthcare providers own and operate twelve hospitals across Indonesia - with eight in the Greater Jakarta area, three in Surabaya, and one in Tegal.
All the hospitals under their operation are located in areas with a growing middle-class population to allow for easier access to medical personnel. The company holds an esteemed brand history, allowing them to maintain the highest standards when it comes to recruiting and retaining skilled healthcare workers. Mitra Keluarga is one of the largest private hospital operators in Indonesia - with 1810 operational beds for patients to use and 1070 doctors, 2875 nurses, and 1162 medical personnel recorded to be employed by the end of 2016.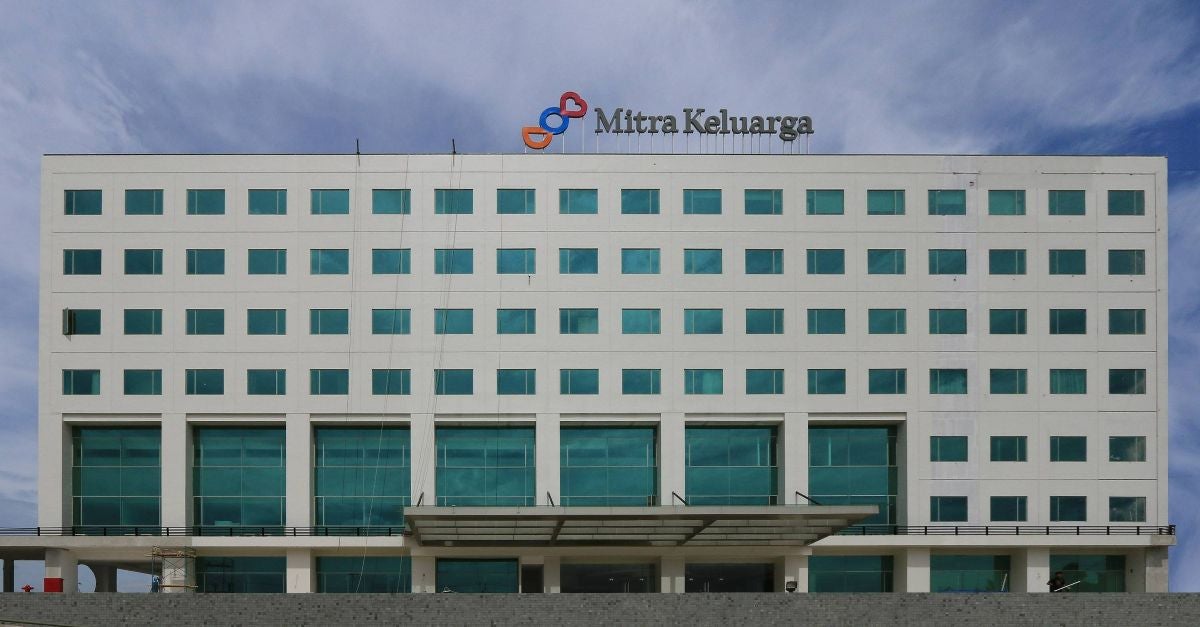 Source: https://www.mitrakeluarga.com/
Challenges
Mitra Keluarga operates more than 17 branches using independent systems for application and storage servers.
As a leading hospital operator, patient satisfaction is a priority - which meant ensuring that users could access the internet easily.
Each site runs its own operation which brings up a concern for data security.
The company is responsible for keeping more than 2000 users protected.
The hospital manager was also concerned about malware protection and required an advanced, synchronized endpoint and firewall defense.
Solutions
The solutions offered to Mitra Keluarga included the Sangfor Next Generation Firewall (NGAF), Sangfor Endpoint Secure (Endpoint Detection and Response - EDR), Internet Access Gateway (IAG), and the Sangfor vBBC feature.
The Next Generation Firewall was deployed as a network security firewall safeguard to inspect all traffic moving in and out between the internet and the server. Some of the branches deployed their respective routers in bridge mode, while the others made use of them in gateway mode instead.
The Internet Access Gateway (IAG) was utilized for its authentication proficiency, bandwidth management, and ability to draw up deep internet activity reports. To ensure that every patient retained a secure internet connection, their traffic flow was made a priority by the system.
It was crucial to mitigate the need for a username and password authentication. This was solved by using a simple QR code scan to gain access to the priority bandwidth for VIP patients - with limitations on certain unfavorable content such as porn, gambling, or drug-related content.
Sangfor's vBBC was deployed to centralize the configuration monitoring of the Next Generation Firewall and the Internet Access Gateway. It also reduced the time used to manually access devices in each branch while maintaining necessary VPN deployment.