About RS Pondok Indah
RS Pondok Indah - or RSPI - is a premium healthcare provider based in Indonesia. Established in 1986, the hospital group is dedicated to providing improved services and the efficient delivery of diagnoses for the public.
The organization is also committed to ensuring excellent healthcare by using the latest medical technology and digital hospital information systems. This guarantees better and faster services for diagnosis, corrective procedures, and life-saving operations.
RSPI upholds its commitment to uniformity and excellence by adopting both domestic and global accreditation guidelines across all hospitals affiliated with Pondok Indah Group Hospital.
The RS Pondok Indah also contributes to society through corporate social responsibility programs. These programs focus on four main pillars - health, the environment, education, and social assistance. With such high standards and assurances, the healthcare group expects only the best from its IT infrastructure as well.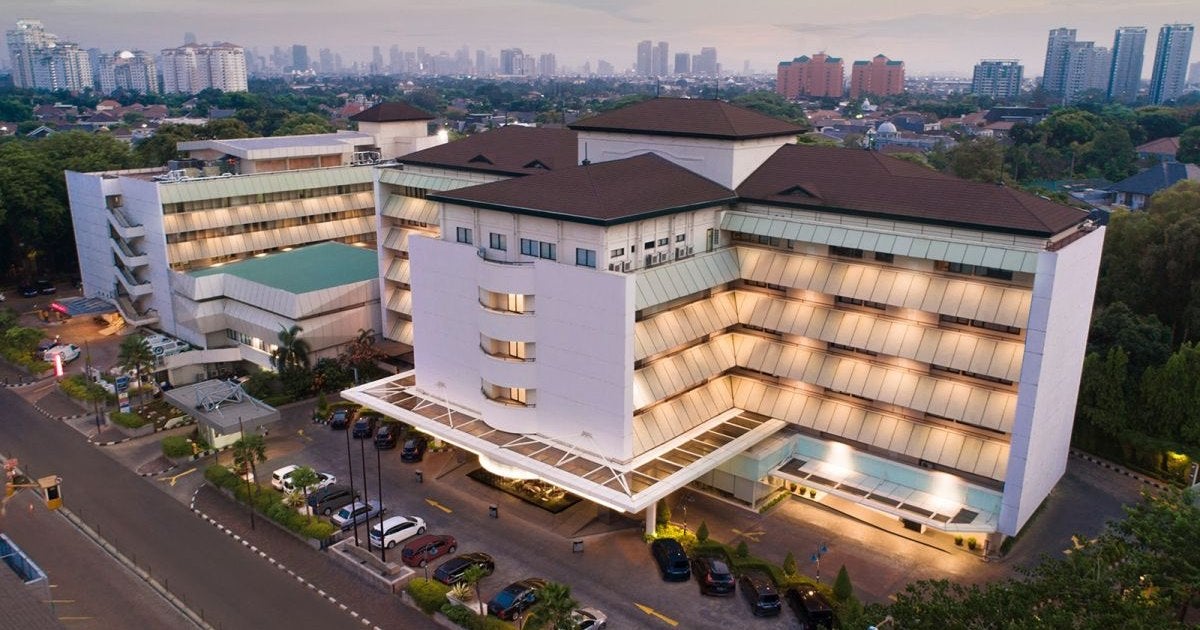 Source: https://www.rspondokindah.co.id/id/hospital/pondok-indah
RS Pondok Indah's Business Pain-Points
One of the main issues noted for the RS Pondok Indah (RSPI) healthcare group was the internet access for internal and external parties. The lack of monitoring and visibility of internet usage became a major concern for the hospital group.
Additionally, this issue further led to the wastage and abuse of internet resources such as bandwidth. The organization required assistance in improving visibility and ensuring effective resource management.
Sangfor's Solution for RSPI
Sangfor proposed the use of its advanced Internet Access Gateway solution for the RS Pondok Indah hospital group. Each hospital site under the RSPI group in Indonesia was fitted with the Internet Access Gateway platform to improve its resource management. These included the RSPI Pondok Indah, the RSPI Bintaro Jaya, and the RSPI Puri Indah.
Additionally, Sangfor's Internet Access Gateway provided the RSPI group with SSO (Single Sign-On) authentication using Active Directory to streamline user access. This made usage of internet resources much more efficient.
The RSPI hospitals using the platform were all given enhanced internet access management and bandwidth management using granular policies.
Finally, the use of Sangfor's Internet Access Gateway also provided complete visibility of user behavior. This allowed the RS Pondok Indah medical group to effectively control internet usage and bandwidth resources which effectively boosted user productivity and safeguarded bandwidth for critical systems.
End-User Experience
Sangfor's Internet Access Gateway solution ensured that the RS Pondok Indah healthcare group would enjoy complete and simplified resource management while giving the organization improved visibility of internet usage by internal and external users at its hospital sites.
The RSPI group was highly impressed with Sangfor's Internet Access gateway platform and efficient services that provided unmatched user visibility, resource control, and cybersecurity in one solution.