About PT Pertamina (Persero)
PT Pertamina – or Persero - is an Indonesian state-owned oil and natural gas corporation based in Jakarta. Established in the 1950s, the Indonesian company is committed to providing energy while developing new and renewable energy to sustain national energy security and self-sufficiency.
According to the 2020 Fortune List, Pertamina is the largest company in Indonesia. The company promotes an environment of respect, development, and synergy to establish itself as a world-class national energy company.
Pertamina was also listed on the Fortune Global 500 list for the first time and was also the only Indonesian company mentioned. The company ranked at an impressive 122 with a revenue of US$ 70.9 billion.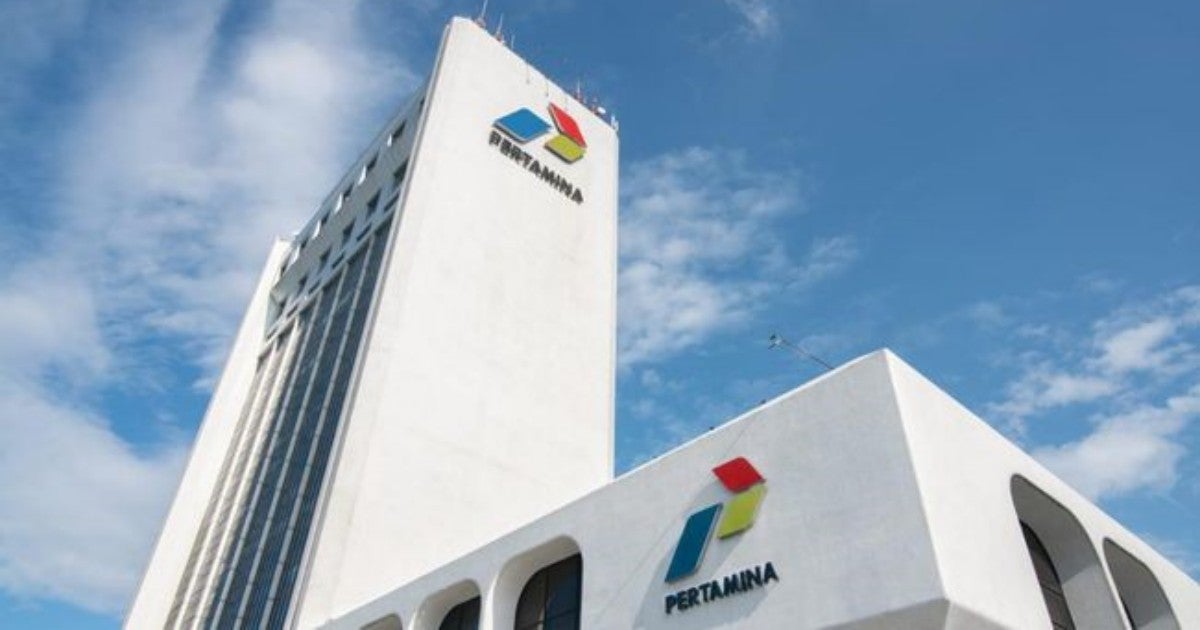 Source: https://www.cnbcindonesia.com/
PT Pertamina Business Requirements
Pertamina (Persero) provides internet access to its whole division of staff. As a result, the company wanted to implement a bandwidth management system to control the internet traffic.
The organization had to prioritize the internet connection for Microsoft 365 and online meetings - other applications would have limited bandwidth during office hours only.
Additionally, the company needed a reliable Active Directory to ensure that every staff member needing internet access could simply use their username and password for secure access.
Sangfor's Solution for Pertamina
Sangfor proposed the use of its Internet Access Gateway (IAG) to improve visibility. This allows Persero's admins to enforce compliance and regulations for user internet access while an auditing function could be used to track user internet activity to determine if inappropriate activity is occurring.
Sangfor's Internet Access Gateway also integrated with Pertamina's existing Active Directory (AD) to make it easier to authenticate users seeking Internet access. Users could also make policies to ensure that the server farm segment is excluded from the authentication process.
Using Sangfor's Internet Access Gateway, users can also control access to inappropriate applications while identifying, blocking, and limiting the usage of SaaS web applications. The platform also prioritizes business traffic for critical applications - such as Office365, Zoom, and more.
The Sangfor platform also provides analysis of user internet access behavior and bandwidth usage. This helps it to generate logs and reports for further analysis on how to improve the network security and overall work productivity.
Pertamina's End-User Experience
Pertamina had a very positive experience with Sangfor's Internet Access Gateway platform. The solution provided seamless internet access management across the company that improved efficiency, resource usage, and visibility.