About Teleperformance Indonesia
Teleperformance is a multinational company that specializes in digital business services. The organization offers a wide range of AI-driven solutions for various business needs, spanning from customer support and technical assistance to debt recovery, social media management, and safeguarding services that protect online users and maintain brand reputation. With a presence in 91 countries and 170 markets, Teleperformance is a global leader in its field.
Teleperformance Indonesia is a part of the Teleperformance Group. Teleperformance Indonesia has been providing exceptional digitally integrated business services and customer care services to leading companies, both local and multinational. Located in 4 major cities - Jakarta, Semarang, Yogyakarta, and Solo - with expertise in multiple markets, Teleperformance Indonesia offers omnichannel support, customer experience excellence, and a multilingual workforce that includes English and Indonesian.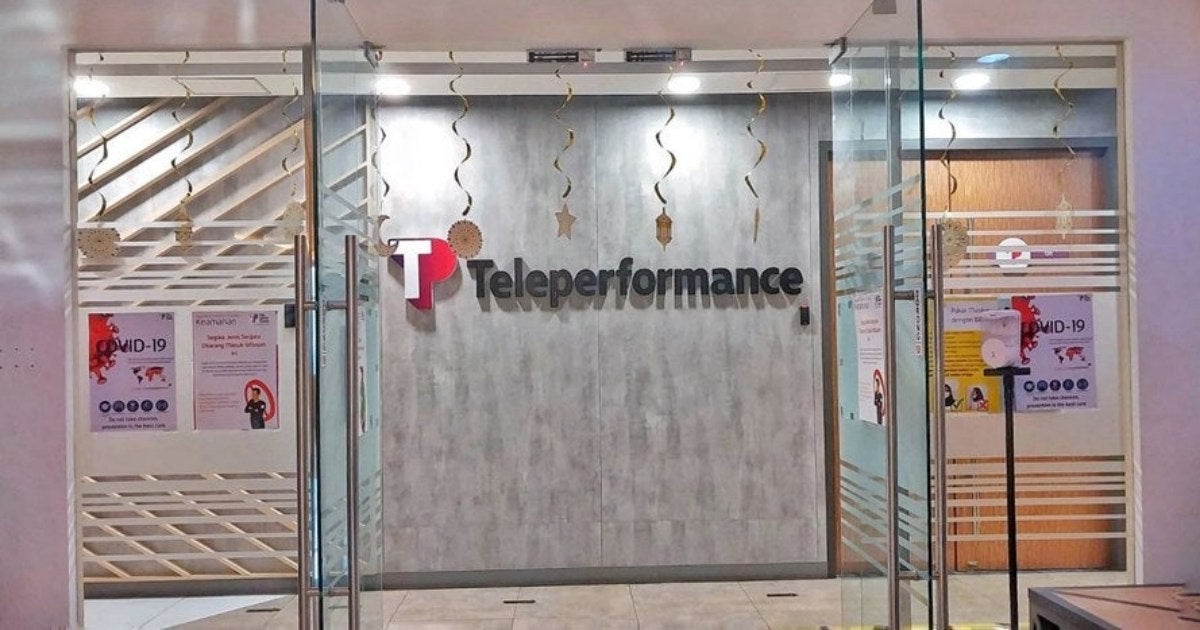 Source: https://www.teleperformance.com/en-us/locations/indonesia-site/indonesia/
Teleperformance's Business Pain-Points
Teleperformance Indonesia had concerns about the security of the PCs at its call center, which operates with over 500 employees on a daily basis. The general lack of oversight and control over traditional PCs meant that there were potential risks like data leakage and cyber-attacks. Additionally, traditional PCs are not equipped to provide comprehensive support for dealing with failures caused by remote devices. While native support on PCs offers a good user experience, other solutions are better suited for mass deployment and enhanced security. Additionally, with almost half of its workforce working remotely, it was crucial to adopt a workspace solution that facilitated secure and convenient remote work.
Sangfor Solution for Teleperformance
Sangfor's Virtual Desktop Infrastructure (VDI) offered Teleperformance a template-based approach that can be easily scaled for multiple users and be instantly rolled out for all call center services. This not only improves time efficiency for the company but also reduces the potential for errors during the deployment process.
Additionally, the Sangfor Virtual Desktop Infrastructure (VDI) features additional security measures by limiting USB access and helping to prevent data transfer errors - protecting sensitive information from leaking.
Finally, the Sangfor solution also came equipped with Sangfor's Remote Access Protocol (SRAP) to ensure that all users have an efficient, controlled, and secure operating experience.
End-User Experience
The remote and local support services provided by Sangfor ensured that all problems were promptly resolved. Sangfor's advanced technology also allows direct remote support for virtual desktops, making it easier for the company's IT administrator to identify and fix the root cause of each problem. Teleperformance was greatly impressed by Sangfor's expertise and its innovative virtual desktop platform.