Choosing the Right Cloud for Government in These Uncertain Times
The world has changed dramatically since the breakout of Covid-19 in early 2020. The pandemic caused city lockdowns and social distancing which led to supply chain disruption and drove up inflation. Government plays an important role in containing the infection and getting people's lives back on track. Whether by choosing to live with the virus or implementing a "Zero Covid" policy, the government has demonstrated efficiency in the combat of the virus. In the city of Shenzhen, China, the government has been conducting daily Covid tests for more than 17 million citizens since the end of the Chinese New Year; the results of these tests need to be updated to the health code system a few hours after each test. This has been sufficiently done with the help of Cloud Infrastructure, which continues to play a vital role in the combat against the Coronavirus.
There are many cloud services in the market that customers can choose from, such as: private, public, and hybrid. Each type of cloud has unique characteristics. Private clouds provide more control while public clouds present more possibilities. Hybrid clouds combine both private and public clouds, but the management of a hybrid cloud may take more effort. Unlike enterprises, governments typically have special requirements when it comes to cloud buildout. These requirements may include: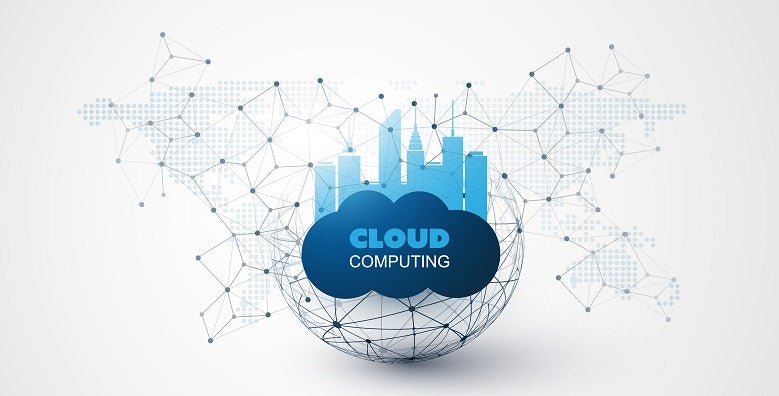 More control of the cloud infrastructure
Government needs to have full control of the infrastructure; usually most governments have their own standards and certificates for the infrastructure ranging from hardware to software. The infrastructure platform must pass these standards and certifications to be qualified for government procurement.
Higher security requirements
The data and information stored on the government's IT systems are usually sensitive and sometimes classified. Some of them may include PII (personally identifiable information) that require a maximum level of security.
Stricter SLA
Government's application systems need to provide services for thousands or even millions of citizens. In order to support this scale of throughput, the cloud infrastructure needs to be scalable, responsive and non-disruptive. The service also needs to be provided locally in a timely manner.
Based on these requirements, most governments build their own data centers and cloud infrastructure. In countries like Malaysia, centralized government clouds are being built to provide cloud services for subordinate agencies. This kind of cloud deployment gives government the highest level of control because everything is built and managed inside their own data center, which means they need to take responsibility for its security and availability (though some government agencies outsource this responsibility to SIs). There are also governments that take advantage of public cloud services commonly referred to as Gov-Clouds. However, these public clouds are unlike traditional public clouds as they are especially tailored by service providers for government needs. These Gov-Clouds have dedicated data center facilities that are isolated from data centers for other clients. The use of public Gov-cloud frees governments from daily infrastructure O&M but the cost is not neglectable.
No matter which type of cloud government customers choose, Sangfor is there to help. Sangfor provides HCI-based private cloud, local managed cloud service and consistent hybrid cloud that give government customers full control, high security, and worry-free localized service.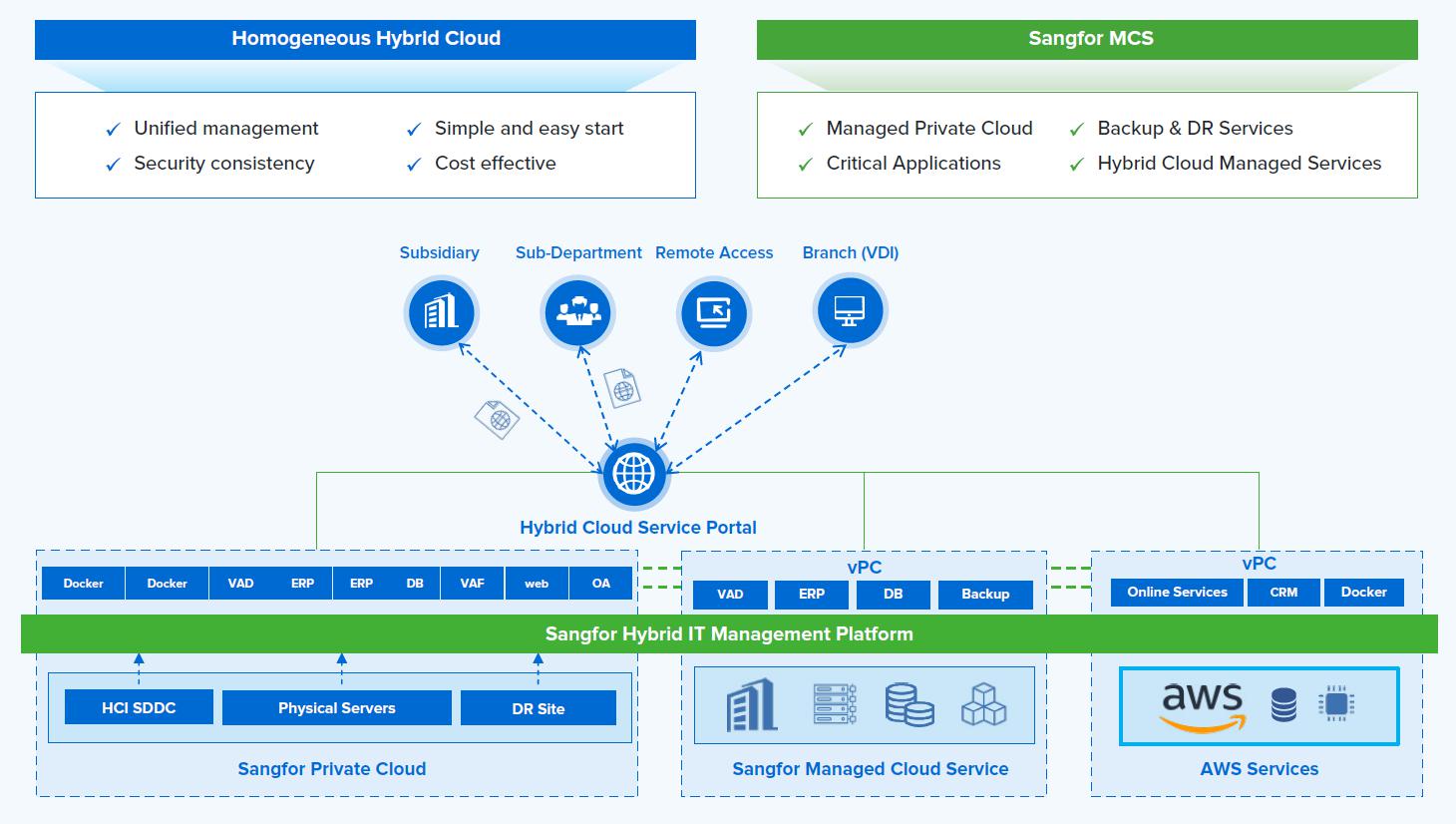 About Sangfor Technologies
Sangfor Technologies is an APAC-based, global leading vendor of IT infrastructure and security solutions specializing in Network Security and Cloud Computing. Visit us at www.sangfor.com to learn more about how Sangfor's Cloud and Security solutions can make your digital transformation simpler & secure.
---