About ASST Sette Laghi
The ASST Sette Laghi is a healthcare facilitator and regulator of hospitals, emergency centers, training, and research centers in Lombardy, Italy. The company was established in 2016 and consists of 7 hospital wards and a dense network of related territorial services – which cover medical and social services throughout the province of Varese and form an integral part of the regional and national health system.
Under the banner of ASST Sette Laghi, the Circolo Hospital and Macchi Foundation is a nationally recognized institution in the city of Varese – boasting about 3,700 workstations in its IT department with 8 more in its maintenance.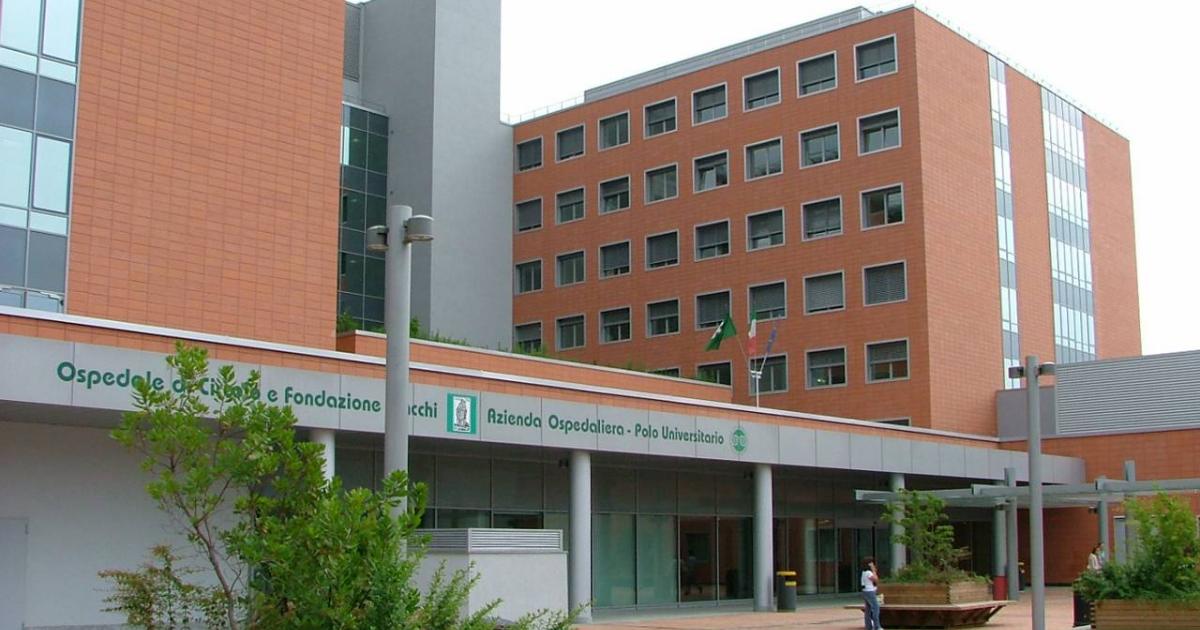 The Circolo Hospital and Macchi Foundation (Italian: Ospedale di Circolo e Fondazione Macchi). Source: https://www.asst-settelaghi.it/ospedali1
Business Pain-Points
The ASST Sette Laghi found some issues with its operative flow as most of the institute's strategic workstations, such as the CUP area, generally experience high user activity and the risk of an operational blockage of any kind would lead to major disruptions. The hospital facilitator needed this issue to be mitigated to avoid any flaws in the system.
Sangfor's Solution for ASST Sette Laghi
Sangfor proposed the use of the Sangfor aDesk VDI to help ASST Sette Laghi overcome this issue. The Virtual Desktop Infrastructure (VDI) is a state-of-the-art solution that enables innovative and efficient work. The technology's high functionality and interchangeability guarantee flexible and streamlined operations while maintaining high performance.
Initially, the project started with the installation of a certain number of thin clients at the ASST Sette Laghi facilities but in just a few months, the considerable success pushed the administrators to implement even more of the infrastructure within its network.
The Virtual Desktop Infrastructure solution is installed on a server and not physically on the Thin Client – meaning that any failure of the product is quickly and easily interchangeable and made operational by a technician in a matter of minutes as opposed to the previous Desktop PC workstation.
Additionally, the Virtual Desktop Infrastructure is more cost-efficient to run and manage. The platform now maintains reliable and effective business continuity for the ASST Sette Laghi healthcare providers.
End-User Experience
The ASST Sette Laghi is a renowned and established medical care facilitator and its operation is of vital importance to the people in the community. Sangfor's aDesk Virtual Desktop Infrastructure ensures that all its IT problems can now be resolved faster. The healthcare provider can now continue its good work for those in need without being slowed down by an inadequate IT infrastructure.