About Brovedani Group
The Brovedani Group is a renowned brand in the production of valuable mechanical components. Founded in 1974 as just a small workshop, it has since grown to include six plants within Italy - where the company has 3 sites in the Pordenone area. The manufacturers also boast locations in Modugno (BA), Slovakia, and Mexico. The production sites can produce 200 million pieces per year when put together.
Innovation, specialization, and a large production capacity has allowed the Brovedani Group to partner with the biggest names in the mechanical and automotive sector. With an eye to the future and new technologies always at hand, the company required an IT infrastructure that could keep up with the company's rapid pace.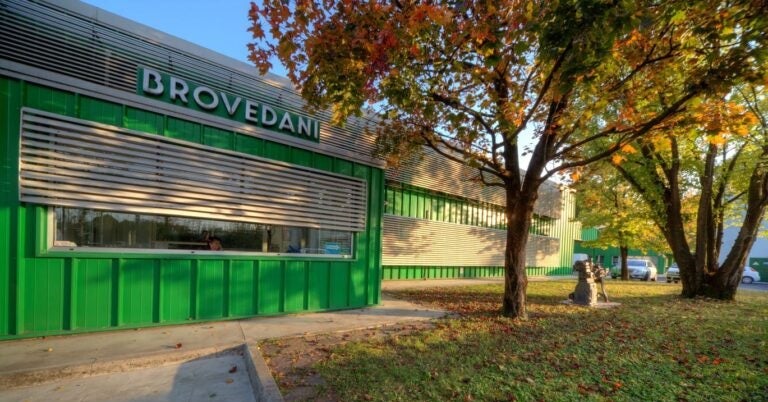 Sourcre: https://www.brovedanigroup.com/index.php/en/contact/
Business Pain-Points
The Brovedani Group looked towards renewing its server fleet amid the drastic leaps in technology and the rise of cybersecurity risks. The company looked for new and improved technology that was cost-efficient and easy to manage.
Additionally, the business required something that would boost the overall performance of its IT infrastructure. The VMware-based infrastructure previously used by the organization reached the end of its lifespan and had several pointed issues regarding security and reliability.
Sangfor's Solution for Brovedani Group
The Sangfor Hyper-Converged Infrastructure solution was the proposed solution. Installed in its aSV and aSAN versions on HP physical nodes with full-flash storage, the platform ensured improved performance and data speeds.
Migration to the new Sangfor infrastructure was seamless and risked no downtime to the business while the SAP ERP server migration ensured a noticeable increase in performance and user satisfaction.
End-User Experience
The new and improved infrastructure yielded instant positive results that will help the Brovedani Group in improving business efficiency with a reliable and fast system.