Customer Background
The Coco Convenience Store chain started its business in the Mandalay region of Myanmar and quickly became the largest Convenience Store Chain in the Mandalay region, with 100+ stores, serving the daily wants and needs of the Mandalay community.
Challenges
IT managers needed to monitor traffic usage in each store.
A small IT team made resolving each stores' technical issues difficult and sometimes impossible.
Needed to eliminate business interruption whenever fiber cables were damaged.
Sangfor Solution - Sangfor SD-WAN Solution
Sangfor Solution Value
Centralized Management: The Central Management console in HQ monitors all device and MIG traffic usage in each store, in addition to allowing IT to troubleshoot any errors.
Quick Deployment: Easy deployment in each store via email makes expansion faster and easier.
Business High Availability: Automatic failover to SIM card internet and VPN tunnel is activated when fiber cables are damaged, ensuring no business interruption.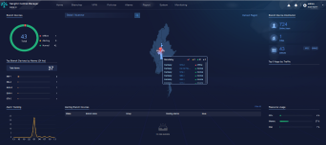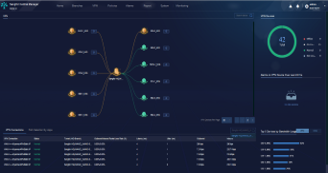 ---