About Global Care Hospital
The Global Care Hospital is a private medical institution based in Abu Dhabi in the UAE. Founded on principles of integrity and hard work, the advanced facility boasts an impressive 50000-square-feet building that makes use of state-of-the-art technology and equipment.
The hospital is a crucial part of the community and requires an IT infrastructure that can support the demands of an expanding and fast-paced industry.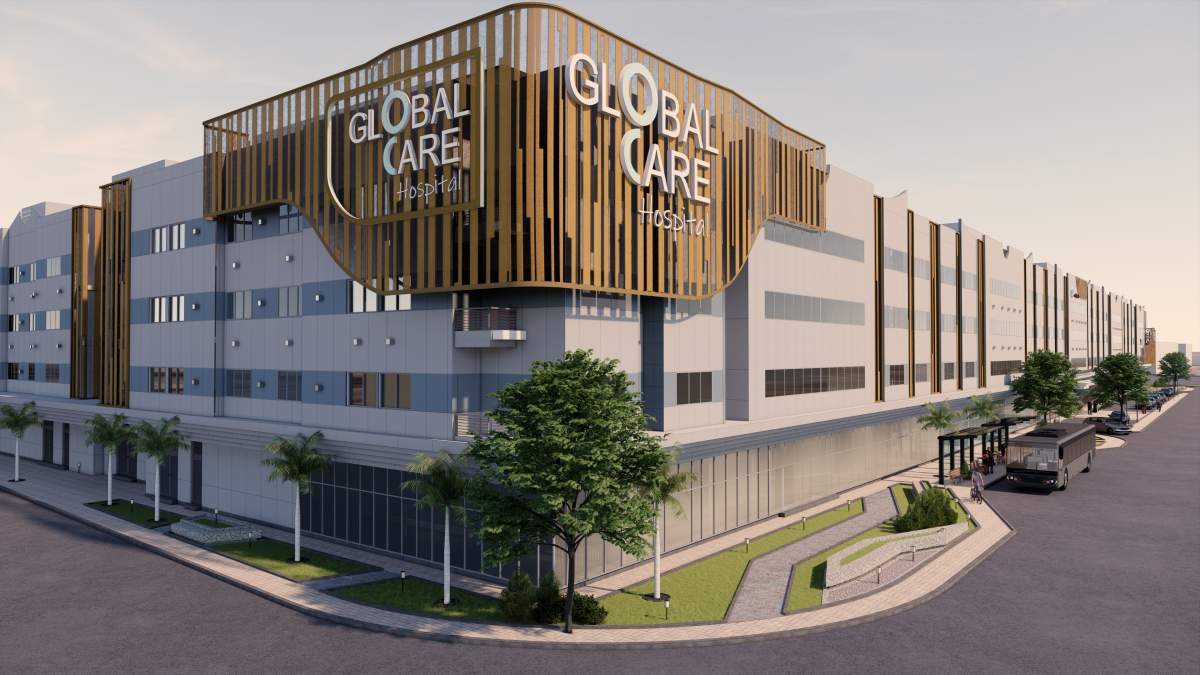 Source: https://gch.ae/
Business Pain-Points
The hospital noted that its multi-shift management required an improved IT structure. As a critical service provider, it looked for solutions that would ensure the system's accessibility at all times.
This would help immensely as the staff at the hospital are constantly moving around in different wards and sections while still needing to be connected to the main system. Accessibility was therefore a huge issue for the hospital.
The solution would also have to cater to remote workers who would be doing their jobs from home or from outside of the main building. This was a crucial element for the organization.
Sangfor's Solution for Global Care Hospital
Sangfor proposed the use of its advanced Virtual Desktop Infrastructure (VDI) solution. The simplified architecture makes it easy for IT engineers of any caliber to manage - significantly increasing IT operations and maintaining efficiency.
Global Care Hospital found the VDI platform highly impressive in how easy it was to manage. The solution was used for both internal and remote users and could be controlled from a central station. While other solutions require multiple add-on products, the Sangfor VDI solution is a holistic and integrated, all-in-one solution.
This effectively allowed the staff members of the hospital to access the network from anywhere securely and efficiently – greatly improving the IT posture of the entire organization.
Watch the interview video with Deepak Cheraparambil, the IT Director of the hospital to learn more.
Interview with Deepak Cheraparambil, IT Director | Global Care Hospital, Abu Dhabi, UAE
Global Care Hospital's End-User Experience
The Global Care Hospital was mostly impressed with the simplicity of the Sangfor Virtual Desktop Infrastructure (VDI). In comparison to all the other virtual solutions tested by the organization, Sangfor remained the easiest to use and maintain.
Sangfor's support team also greatly impressed the Global Care Hospital. Deepak Cheraparambil, the IT Director of the hospital, has said that Sangfor engineers are efficient and readily available – something which he has not experienced with any other IT infrastructure provider.
Sangfor engineers are just one phone call away. Within a couple of hours, the issue is solved immediately.

Deepak Cheraparambil, IT Director of Global Care Hospital, Abu Dhabi, UAE
He mentioned that his overall experience with Sangfor has been ideal.