About Index Living Mall
Index Living Mall is a Thailand-based company that specializes in the design, manufacturing, and distribution of furniture. Founded in 2002, the company is now a leading supplier in the country of both retail and wholesale furniture. The Index Living Mall product line extends to small and movable furniture pieces.
The company also acts as an Original Equipment Manufacturer for other brands and exports its products to countries globally. With around 40 branches, Index Living Mall is passionate about servicing customers and presenting high-quality products.
Each branch has designers that allow the company to create custom-made furniture that suits the lifestyle of its clients. This precision, care, and attention to detail are what make Index Living Mall a pioneering force in its industry.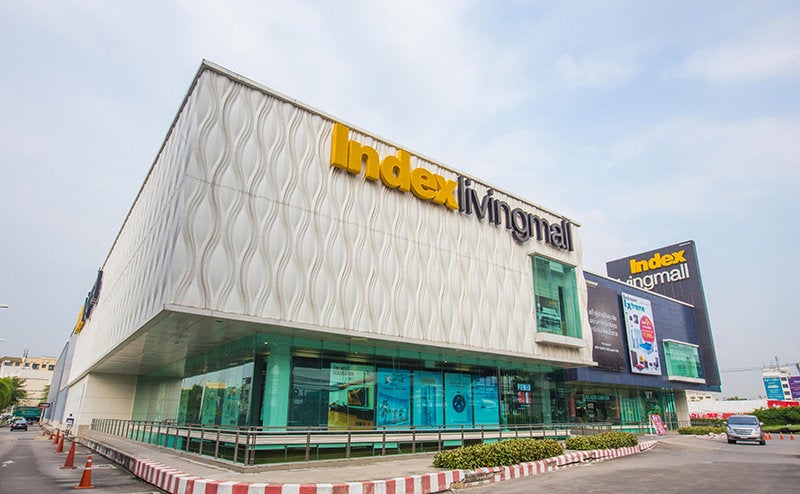 Source: https://www.dooddot.com/index-living-mal-bedroom-extreme/
Index Living Mall's Challenges
With a headquarters, 40 branches across Thailand, thousands of employees, and frequent customer visits, Index Living Mall needed a way to manage its internet services efficiently.
The company previously used a firewall containing a private link that connected to the headquarters and served as an adequate security measure, however, the major concern soon became the internet access compliance for clients and its impact on service.
There was a need to have better management and control in terms of bandwidth and services such as application control, URL features, and total internet access.
Authentication for mobile devices also became a crucial point for the company to identify and implement compliance policies – to prevent cybersecurity risks and for the generation of a better reporting system.
The large number of Index Living Mall branches also made it important to have a centralized solution that could be implemented across the board.
Sangfor Solution for Index Living Mall
Sangfor's Internet Access Gateway (IAG) solution was proposed to manage internet access for the back offices of each Index Living Mall branch. The platform was critical in improving authentication for the company.
Access was restricted to specific users and recognized mobile devices. The Internet Access Gateway (IAG) improved the control of service access policies as well – allowing the company to set user permission levels for each service as required.
The platform also improved the Quality of Service for the company's bandwidth issues and made traffic more manageable. It upgraded its bandwidth-shaping capabilities while giving the organization better user activity visibility and helping in the formation of access quota policies.
The cybersecurity of the company was also drastically enhanced by the Internet Access Gateway platform. Malicious URLs were easier to detect and avoid – such as those used for Bitcoin mining and gambling websites. This helped the company avoid the risk of ransomware and any other malware.
The Sangfor Internet Access Gateway provided a centralized solution that was easy to control and maintain – especially as Index Living Mall has a large number of branches to manage. The solution gave the company complete control over the policies it needed in place to run more efficiently.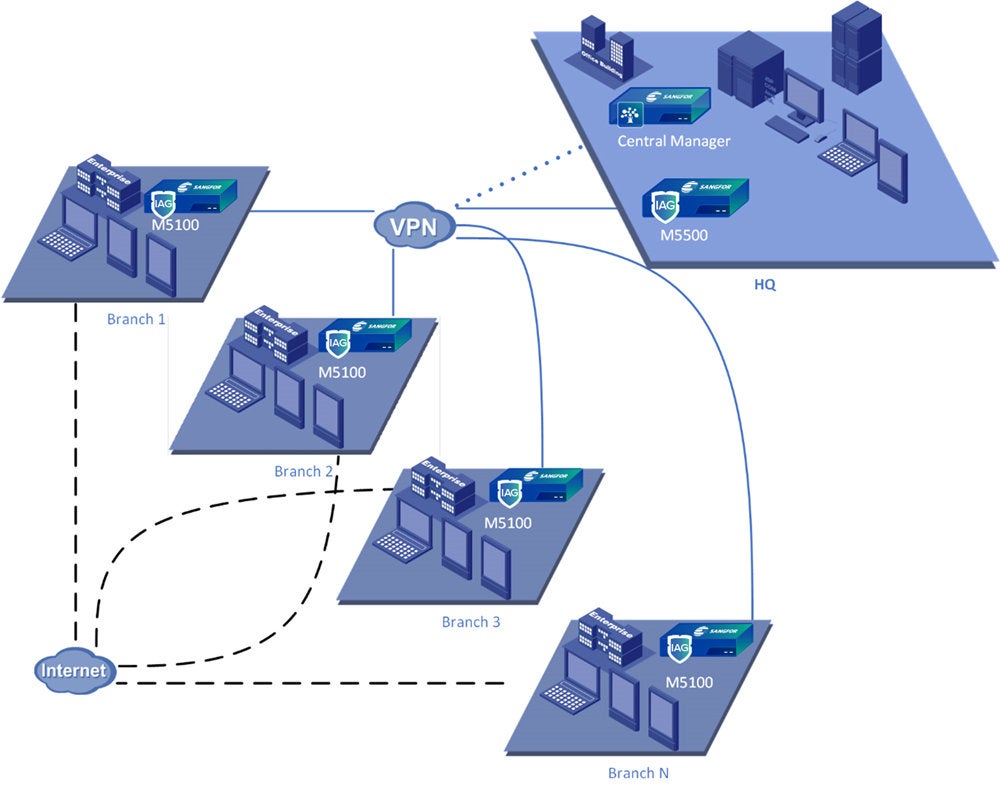 End-User Experience
Index Living Mall can now provide fast and secure internet for both its internal staff and its customers. At the same time, the IT team has been able to manage internet services more easily throughout ILM branches across Thailand. Mr. Jedsada Chaivongsa, the Department Head of IT Security and Compliance at Index Living Mall, has also stated that the experience with Sangfor has been one of great success and that the company has barely even used Sangfor's customer services as no problems were ever encountered.