Index Living Mall: Enhance the internet visibility with Sangfor IAG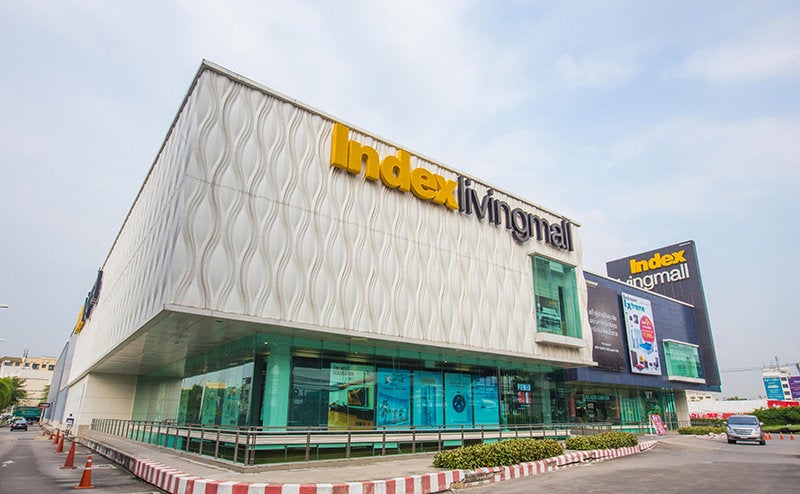 Source: https://www.dooddot.com/index-living-mal-bedroom-extreme/
Index Living Mall Overview
Index Living Mall Co. Ltd (ILM) is a Thailand-based furniture retailer. With the concept of a "specialty mall" entirely devoted to displaying and selling its furniture, the company opened its first branch in December 2002 at Future Park Rangsit in suburban Bangkok. As of 2022, the company has more than 40 branches throughout Thailand.
Challenges
With a headquarters, 40 branches across Thailand, thousands of employees, and frequent customer visits, ILM needed a way to manage its internet services efficiently. Central to its core issues, ILM experienced low productivity which was a result of its employees utilizing the internet for non-work-related activities. Furthermore, it experienced excessive peer-to-peer (P2P) downloads or proxy applications. At the branches, ILM lacked the know-how to provide its customers with the available free Wi-Fi network, all the while complying with the local Thailand regulations.
Poor online visibility and the inability to visualize real-time traffic were not conducive to ILM's woes. As such, this affected the data exchange between the HQ and branches. Priority data from Point of sales Enterprise Resource Planning, or sales records could not be prioritized, thus impacting ILM's daily operations.
Due to all of these issues, it was vital to analyze, manage, and control the traffic with more authentication systems to fulfill the internet needs of ILM's headquarters and its branches.
Solution for Index Living Mall
After deploying Sangfor Internet Access Gateway (IAG) and Sangfor CM devices at the headquarter and at each branch, ILM was able to gain visibility of its internet traffic throughout HQ and the branches. The solution incorporated a centralized management platform, unified policy management, auto-VPN, traffic classification, and dynamic path selection. Social Network authentication methods made it easy for guests to utilize the internet. ILM was able to control and limit unwanted connections with localized application control and advanced bandwidth management. By deploying this solution, ILM was able to block traffic trying to avoid corporate policy/regulation using proxy tools.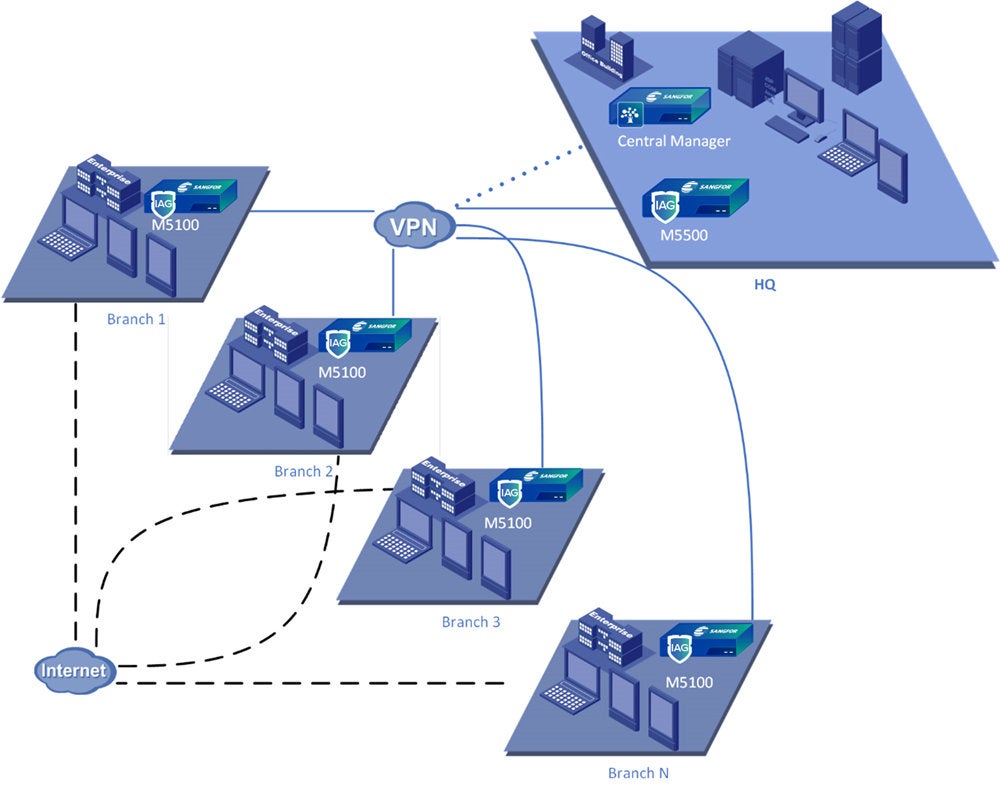 ILM can now provide fast and secure internet for both its internal staff and its customers. At the same time, the IT team has been able to manage internet services more easily throughout ILM branches across Thailand.
---